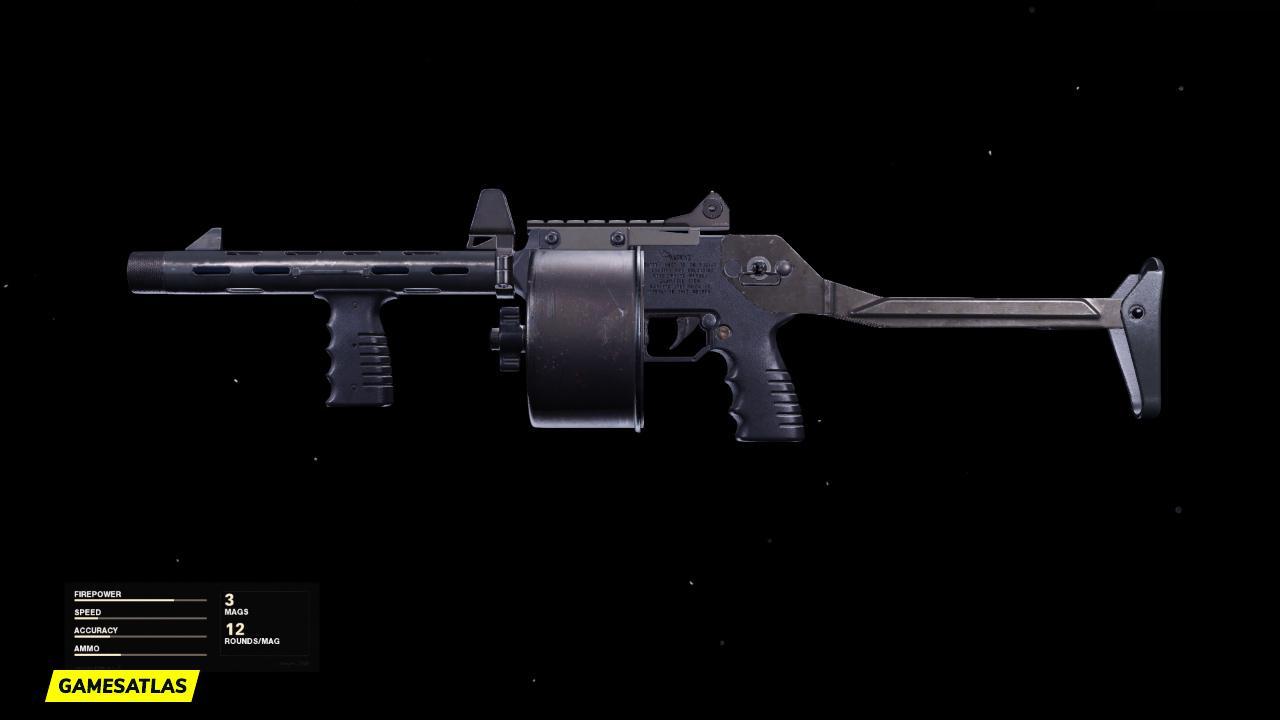 Weapon Class

Shotguns

Phonetic Alphabet

Charlie

Weapon Type

Secondary Weapon

Release

Season 1 (BOCW)

How To Unlock

Using Shotguns, get 3 kills without dying in 15 different matches.
Streetsweeper Weapon Description
With the fastest fire rate in its class and a larger ammo pool than its brethren, this is a fully automatic shotgun designed to clear out rooms of multiple foes. Prior to your gunsmithing, expect slightly reduced damage but with reliable weapon control.
Streetsweeper Blueprints List - Stats and Attachments Guide
Streetsweeper Statistics
Firepower

75

Damage

134

Effective Damage Range

5.72

m

Fire Rate

300

RPM

Bullet Velocity

850

m/s

Vehicle Damage

101

Melee Quickness

1,000

ms

Speed

18

Movement Speed

10.8

mph

Sprinting Move Speed

10.8

mph

Shooting Move Speed

9.66

mph

Sprint to Fire Time

400

ms

Aim Walking Movement Speed

8.55

mph

Aim Down Sight Time

250

ms

Accuracy

27

Vertical Recoil Control

350

j

Horizontal Recoil Control

350

j

Centering Speed

5

ft-lb

Idle Sway Control

35

Fc

Flinch Resistance

10

N

Hip Fire Accuracy

8

mils

Ammo

35

Magazine Ammo Capacity

12

Reload Quickness

14.1

s

Max Starting Ammo

36

Ammo Capacity

72

Reveal Distance

0

m

Muzzle Flash Concealment

1

s