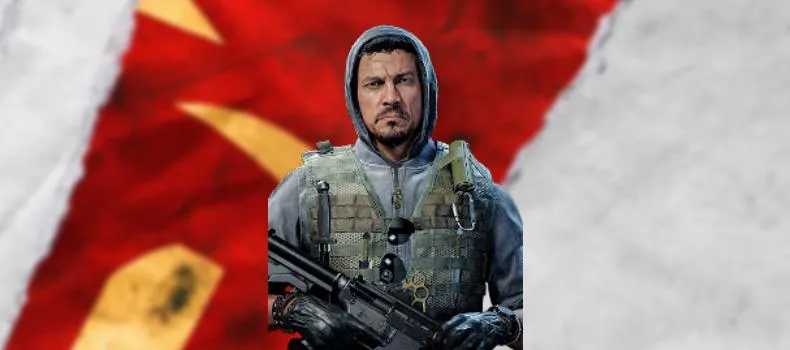 Release

Game Launch

Nationality

Cuban

How To Unlock

In Fireteam Dirty Bomb, detonate or help your Fireteam detonate 5 Dirty Bombs

Faction

Warsaw Pact

Unit

DGI
Mendo Garcia is a playable Operator character available in the multiplayer modes of Call of Duty: Black Ops Cold War. Garcia is a member of the DGI unit in the Warsaw Pact faction.
Growing up on the streets before joining a pro-revolutionary street gang, Garcia is a ruthless assassin employed by the DGI. His face is the last thing his victims see, as he coldly watches the light go out of their eyes.
Garcia Skins in COD Black Ops Cold War and Warzone: