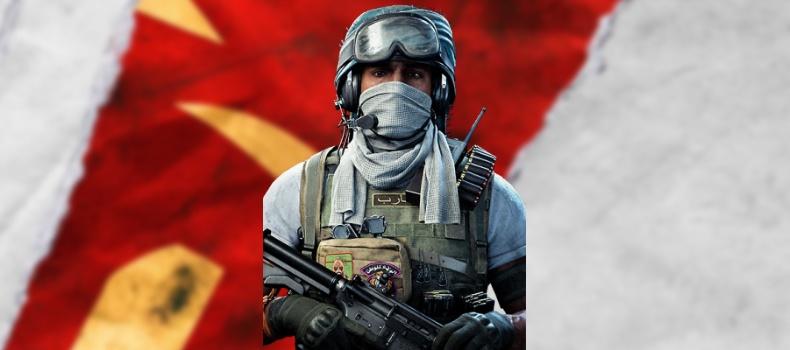 Release

Season 4 (BOCW)

Nationality

Egyptian

How To Unlock

Get access to Salah as part of upcoming Season Four Store Bundle offerings

Faction

NATO

Unit

Unit 777
Salah is a playable Operator character available in the multiplayer modes of Call of Duty: Black Ops Cold War and Warzone, added to the game In-Season, with Season Four. Salah is a member of the Unit 777 unit in the NATO faction.
A member of the CIA-led squadron that infiltrated the Algerian satellite crash site, Salah has a wealth of combat and negotiation skills that make him an invaluable member of NATO's finest.
A member of Egypt's elite Unit 777 formed following the expulsion of the Soviets, Salah is a Counterterrorism and Hostage Rescue expert. Always positive and quick to see the best in people, he will always have your back.
Salah Skins in COD Black Ops Cold War and Warzone: