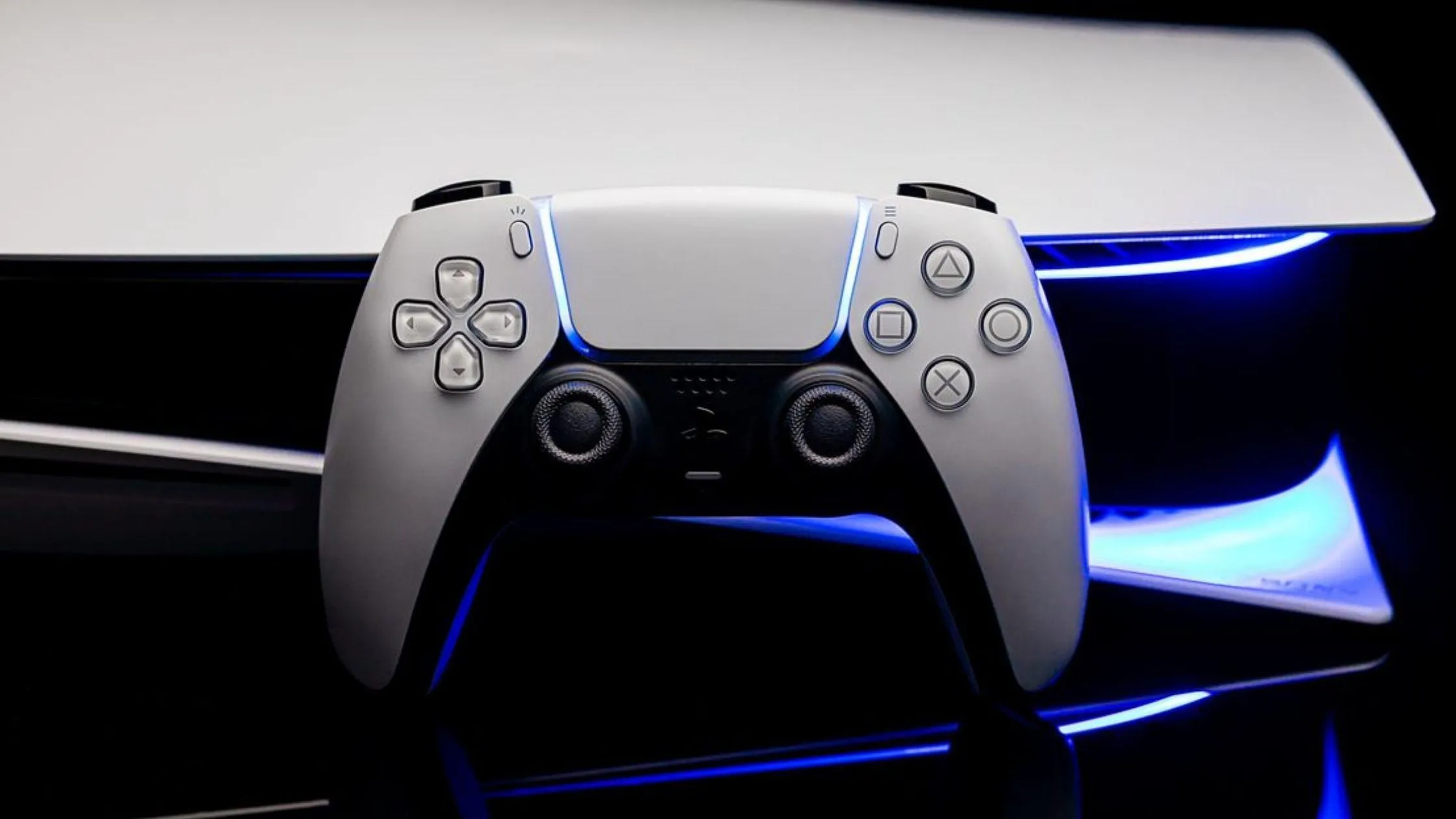 The Brand New PS5 Patch
As we all know, the next-gen consoles (technically current-gen) are as hard to get your hands on as ever, and even then, these consoles are suffering from some growing pains, my PS5 for example, once hard-crashed so hard while playing Spider-man: Miles Morales, it reset the entire console, thus leading the console to rebuild the database. Absolutely petrifying if you ask me.
So, Sony has released a brand new software update for PlayStation 5 that is now available for download, this patch, version 20.02-02.50.00, includes various fixes for Sony's next-gen console.
When you turn on your PlayStation 5 and are connected to the Internet (and have automatic updates activated), you will see that a new software update file for the next-gen console begins to download. A few minutes ago, Sony has released this new patch that updates PS5 to version 20.02-02.50.00.
In addition to the usual stability improvements, this new software update for PlayStation 5 solves a rather annoying problem that has affected some users since the launch of the console: sometimes, the PS4 version of the games was installed on disc instead of PS5, even after upgrading to the latest version.
So if at any time you have suffered this problem, thanks to the new update it should be solved. It is a fairly light patch (I haven't seen its size, but it was downloaded and installed in just a few seconds) and at the time of writing, we don't know if it includes any other changes, corrections or improvements for PlayStation 5.
PS Plus Games For February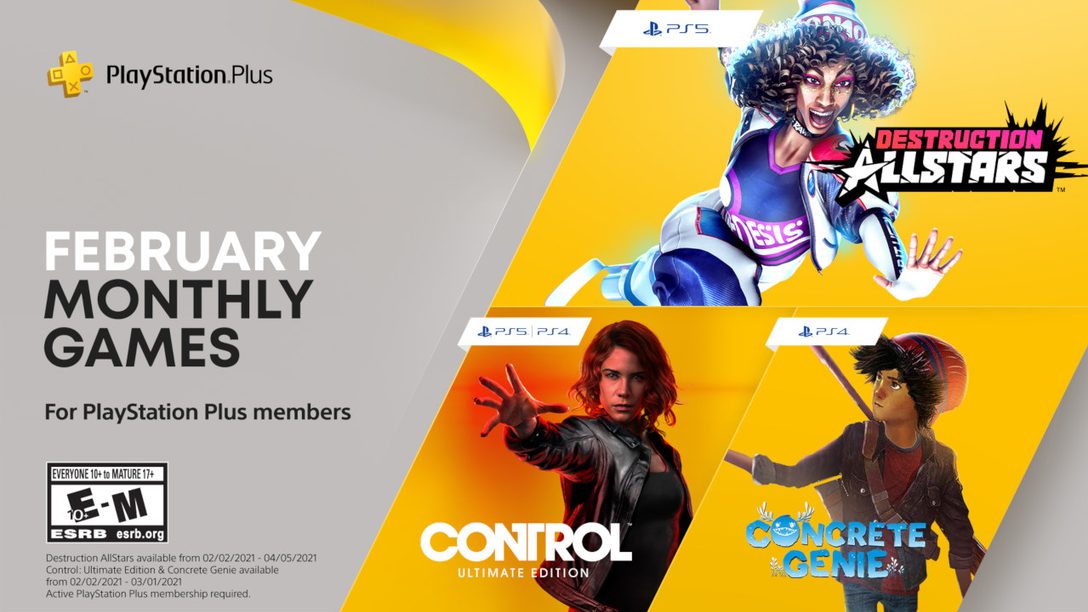 Additionally, the February 2021 PS Plus games are available as of the 2nd of February, These include Control: Ultimate Edition, a fantastic third-person shooter where you take control of Jesse Faden (puns… I'm here all day) and delve deep into a mysterious building called the oldest house, the HQ of the Federal Bureau of Control. Watch as she becomes the director of the FBC and help her solve the mysteries that lie within. The Ultimate edition also includes its 2 incredible DLC campaigns, The Foundation, a wonderful extension of the main game that gives you more of the same (which is wonderful in this case) and AWE, an absolutely awesome adventure that connects Control to one of Remedy Entertainment's previous games, in what seems to be creating a connected universe that we can't wait to see unfold. If you own a PS5, you get to upgrade to the PS5 version at no extra cost.
The second game to come to the Playstation 5 is the brand new Destruction: AllStars, where you get to choose from a roster of 16 popular AllStars in an all-out destruction derby reminiscent of Sony's own Twisted metal. Here, you have to be ready to compete in the name of entertainment and demolition. So brace yourselves for intense, explosive and unpredictable levels of free action and fight to claim the Global Federation of Destruction Championship crown. Unlike the other titles in this month's PS Plus free games, you have up until the beginning of April to claim Destruction: AllStars.
Last but certainly not least, we have a darling of a game to sink our teeth in, Concrete Genie, where you play as a boy named Ash who has his notebook stolen by a group of thugs. With the power of a magic brush, traverse through the small town of Denska and retrieve your notebook's pages one by one.
Here Is The More Section I Mentioned In The Title
If you think this week of gaming news has stopped, hold your horses because as of the 2nd of February, the 2018 game of the year, God of War received a patch on the PS5 that has uncapped the framerate, letting it run at silky smooth 60 FPS. In addition to God of War, The Division 2, released in early 2019, received an official next-gen patch, letting it now run at a wonderful 4K/60FPS.
In other Playstation news, Just today we learned that the PS5 has sold over 4.5 million units as of December 31, 2020, and that PS4 has reached 115.1 million consoles sold. There were also 18.4 million first-party games sold across PS4 and PS5 in the quarter ending Dec 31, 2020. For reference, the PlayStation 4 also shipped 4.5 million units in the same 2013 quarter.
Finally, if you are interested in knowing how many hours you sunk into your favorite video games last year (and let's be honest, we all probably played thousands last year due to reasons), you can check your PS4 and PS5 game statistics in 2020 thanks to PlayStation Wrap.