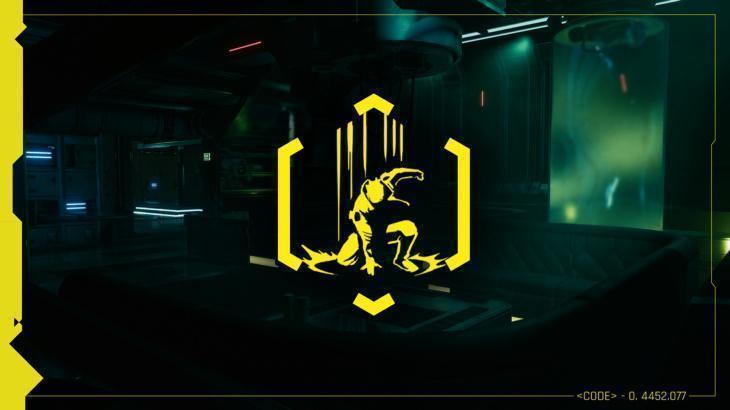 Every video game that offers a set of achievements has ones that almost everyone will get, for example, for completing the prologue. There are also extremely difficult ones that often require looking up guides. The effort needed to complete them deters most of the players, and only the most persistent ones will succeed. Cyberpunk 2077 is no different - below we present the compilation of such trophies and some tips on getting them.
Never Fade Away Achievement
It is the only platinum trophy in the game and one that does not show on the Steam page with other achievements. It requires you to unlock all 44 other trophies in the game. Luckily, to do that, you will not have to complete the game more than one time, and your chosen starting lifepath and difficulty level will not affect your ability to unlock all the achievements. Theoretically, you can do everything on Easy Difficulty. All you need is a lot of effort and some planning.
The following list showcases other most difficult trophies from our compilation, that, at the same time, are the ones you need to pay special attention to if you want to unlock Never Fade Away.
Attribute and Skill-Related Trophies
These trophies depend on the way you spend your attribute points - if you aim for them, you will need to plan it from the start. Master Crafter requires you to craft three legendary items, but you need 18 attribute points in your Technical Ability or Intelligence.
To get V for Vendetta, you need to kill or incapacitate the enemy who killed you within five seconds of reviving yourself with Second Heart - you cannot do this without 16 points invested in your Body attribute. By far, it is the trickiest trophy of these 3 to get - at the time of writing of this article, only 3.5% of players on Steam have unlocked it.
Ten out of Ten requires you to max out any skill, which takes 20 points in any Attributes.
Breathtaking Achievement
This trophy demands that you collect all the items that belonged to Johny Silverhand. Johnny's Pants is one of them that is really easy to miss - they can only be found during the "Psychofan" Gig. If you do not collect them then, you will not be able to go back.
Rough Landing Achievement
To unlock it, you don't need to do anything that is easily missable, completing it requires skill and luck. While Berserk Ctberware is active, perform a Superhero landing and to kill or incapacitate two enemies. It is the most challenging trophy besides Never Fade Away and has only been completed by 1.3% of players on Steam.
Trophies related to Main Mission and Side Jobs (SPOILERS)
The following paragraphs contain some spoilers for the main story. If you do not mind that and want to follow the tips and earn platinum in your first playthrough, continue reading.
The Devil's achievement requires you to help Takemura avenge the death of Saburo Arasaka. To do it, you need to be careful from the start of the Main Mission "Search and Destroy" near the end of the main questline. We recommend keeping a manual save because you must save Takemura to unlock the necessary achievement.
There are also achievements that require you to complete the storylines of Panam Palmer, Rogue, Judy Alvarez, River Ward, and Kerry Eurodyne. You need to be careful not to fail any of the side missions belonging to these questlines.
Are you going to attempt unlocking these trophies? Or maybe you already have? Let us know in the comments!