Judgment is on the way to becoming a saga that replaces the Yakuza action, which has mutated to the more classic turn-based role with Yakuza: Like a Dragon. Judgment came to us in 2019 for PlayStation 4, and more recently, it was adapted with modern graphics to PlayStation 5, Xbox Series X | S, and Google Stadia, and as we might suspect, the intention was none other than to present a game that will receive a sequel this same year: Lost Judgment, available September 24th on PS5, Xbox Series X | S, PS4 and Xbox One. On the most powerful consoles, it will have higher definition and performance improvements, although Sega reassures all users: the content will be the same.
Lost Judgment: What We Know So Far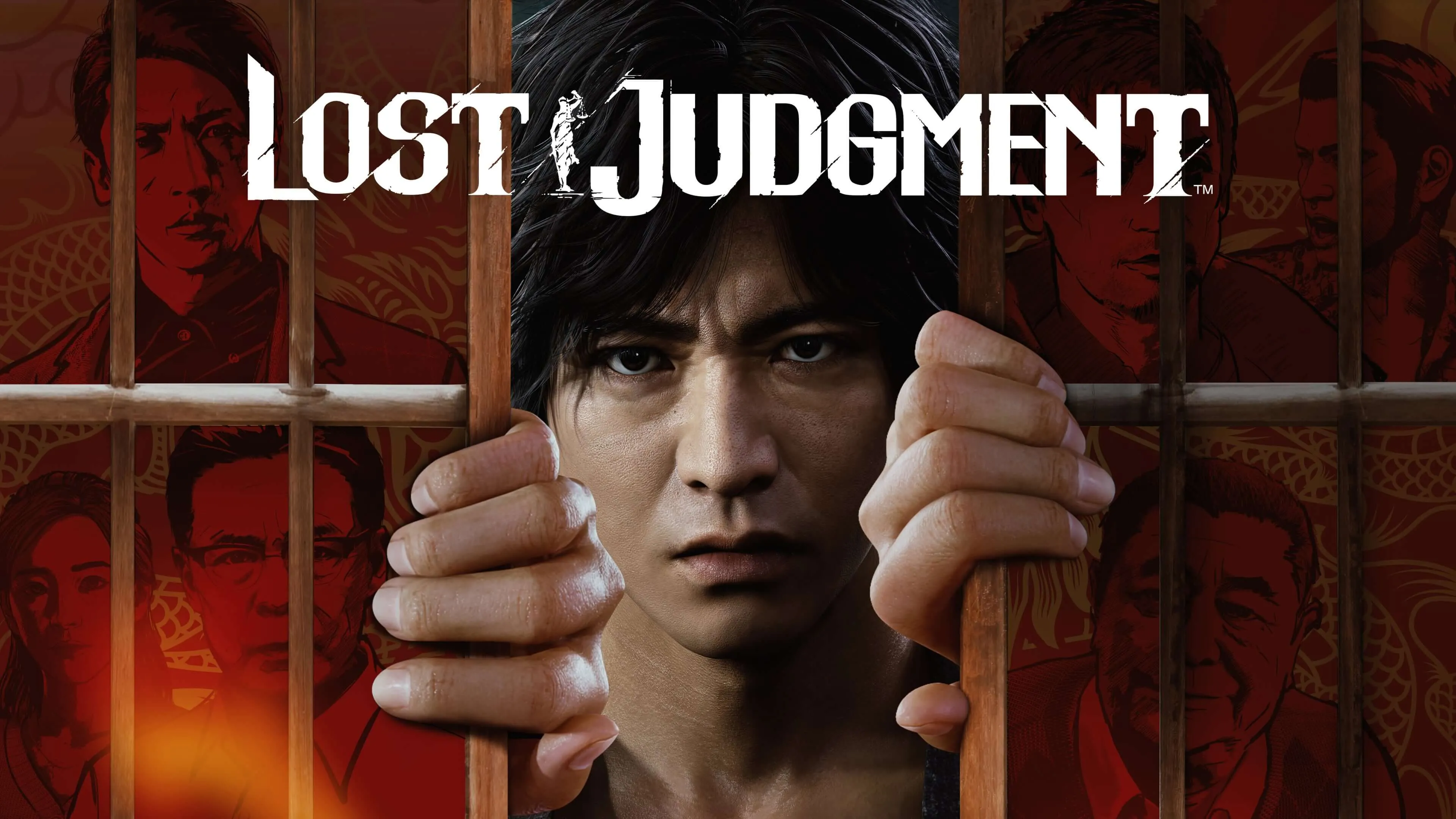 For the first time, Ryu Ga Gotoku Studio is aiming for a global launch.
Gone are the times with a year or more to see his departure outside of Japan. Lost Judgment will have a simultaneous release, and, like the latest Sega productions, it will come with texts translated into Spanish.
Once again, actor Takaya Kimura will play Takayuki Yagami, the protagonist of this action thriller with suspense, detective elements, and legal conflicts. Since the original Judgment release, fans have asked for a new Judgment adventure, and the studio has worked for the past three years to make sure it has a sequel up to the task with improvements to combat, Yagami's tools, and investigative mechanics.
New city, new mystery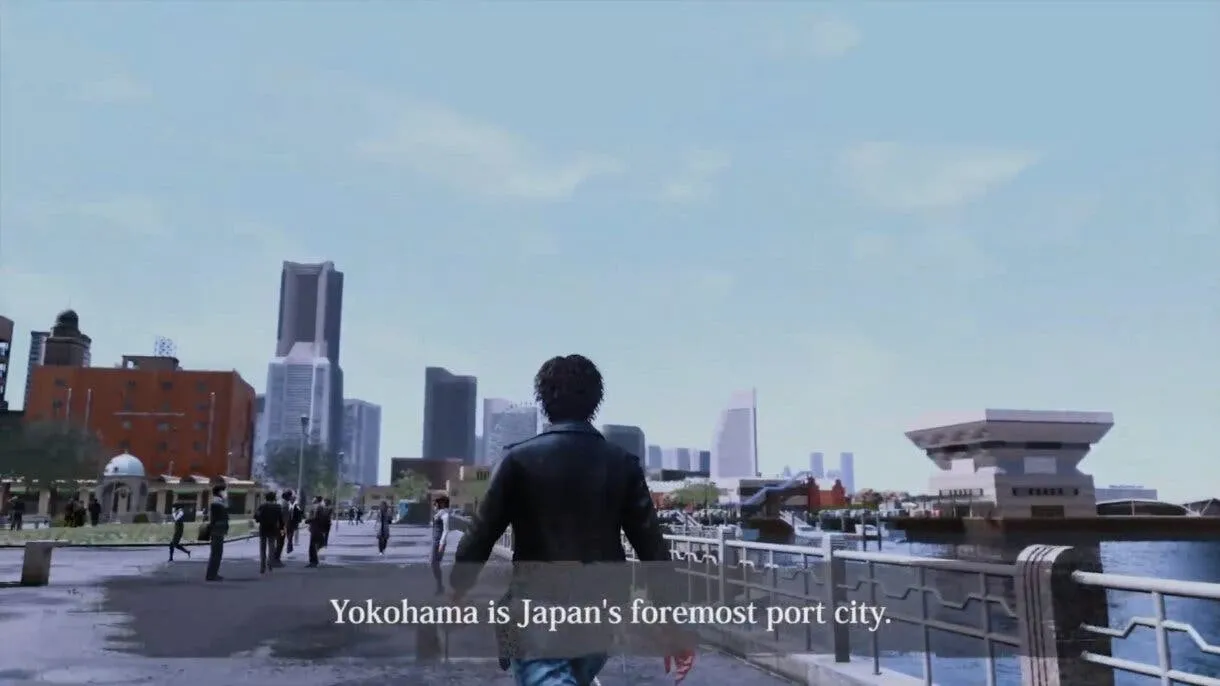 Lost Judgment begins with the conviction of the defendant Akihiro Ehara for an issue of harassment.
After hearing the verdict, Ehara reveals a strange detail at the trial: three days ago, a body was found in a Yokohama warehouse. His name, Hiro Mikoshiba.
"Four years ago, that man took my son from me. He took his life. He deserved to die infinitely many times. However, they never charged him. The law allowed him to go unpunished. The system does not work."
The date of the murder coincided with the case for which he is being tried, so there is considerable suspicion that he had help. Was the sex crime a cover? How could both cases be committed at the same time? Saori Shirosaki, who is the lawyer in the case, contacts Yagami to investigate everything that is hidden behind this mystery.
Who is taking justice into their own hands? And what should Yagami do - defend the law or dispense justice?
On this occasion, Lost Judgment moves the action mainly to Yokoyama, the city seen in Yakuza: Like a Dragon, although Kamurocho remains with all those streets that we know by heart. One of the key locations in the institute, which has been recreated in detail; we will be able to explore their classrooms, playgrounds, and others with great fidelity. The team promises a powerful and varied story that will not have as an essential requirement to know the original, although it is recommended.
The combat system will be similar to the original and the classic Yakuza, but with improvements. The crane style is used to fight large groups in all directions, while the tiger style focuses on a single enemy, such as bosses.
Now, Lost Judgment adds the style of the snake, adapted to redirect the opponent's attacks and harness this force to our advantage. Its use? It seems that it will be very useful to neutralize well-armed enemies, those with pistols or katanas, and that are therefore capable of causing serious damage with ease.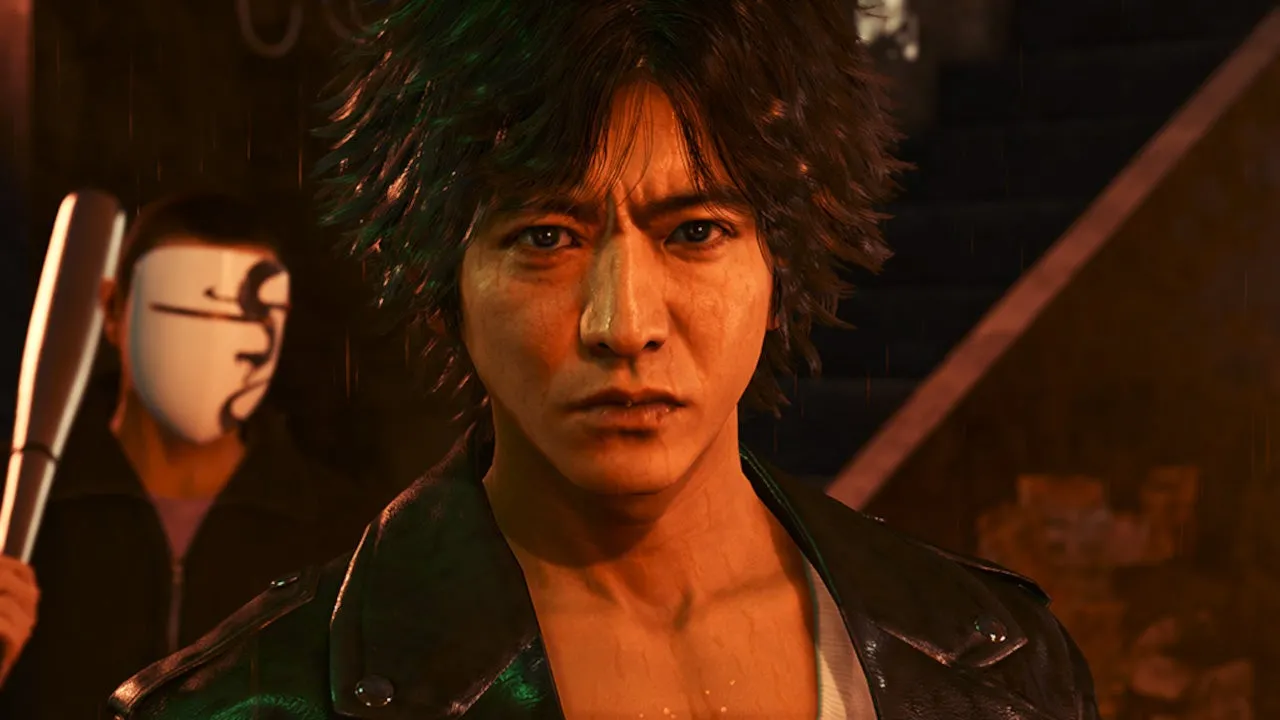 A new style of fighting will allow us to disarm enemies with knives, katanas, and even firearms
It would not be Judgment if there were no detective action, so Sega will once again offer options to search for clues, chase the race, use disguises, and other strategies that help us overcome the cases.
Lost Judgment adds athletic skills, stealth, or wiretapping, and now, for example, we can scale certain places of buildings to reach inaccessible areas, realistic parkour, that nobody expects to climb a facade to the roof of any construction.
Lost Judgment wants us to explore the cities of Tokyo and Yokohama in new ways to find valuable information to help us take the next step in the mission. Stealth is also being polished so that Yagami has a new arsenal of infiltration gadgets without raising suspicions. Your friend Tsukumo will also help with an app that helps identify problems on social media or to call a helpful dog companion with his tracking ability.
The institute to which we have referred will serve to get to know the students better and will also be one of the points where you can get secondary content related to youth dramas, missions that are sometimes as interesting as the main plot itself. There will be room for everything here, including mini-games – boxing, vehicle control, dance games - sometimes surreal humor and suspense stories.
It seems that the place will offer many hours of fun when we need a little break. In any case, with Yokohama and Kamurocho we have many more activities, venues, and points of interest, so Ijincho promises to give a new air to the Judgment and Yakuza sagas.
A sequel that strives to be better than its predecessor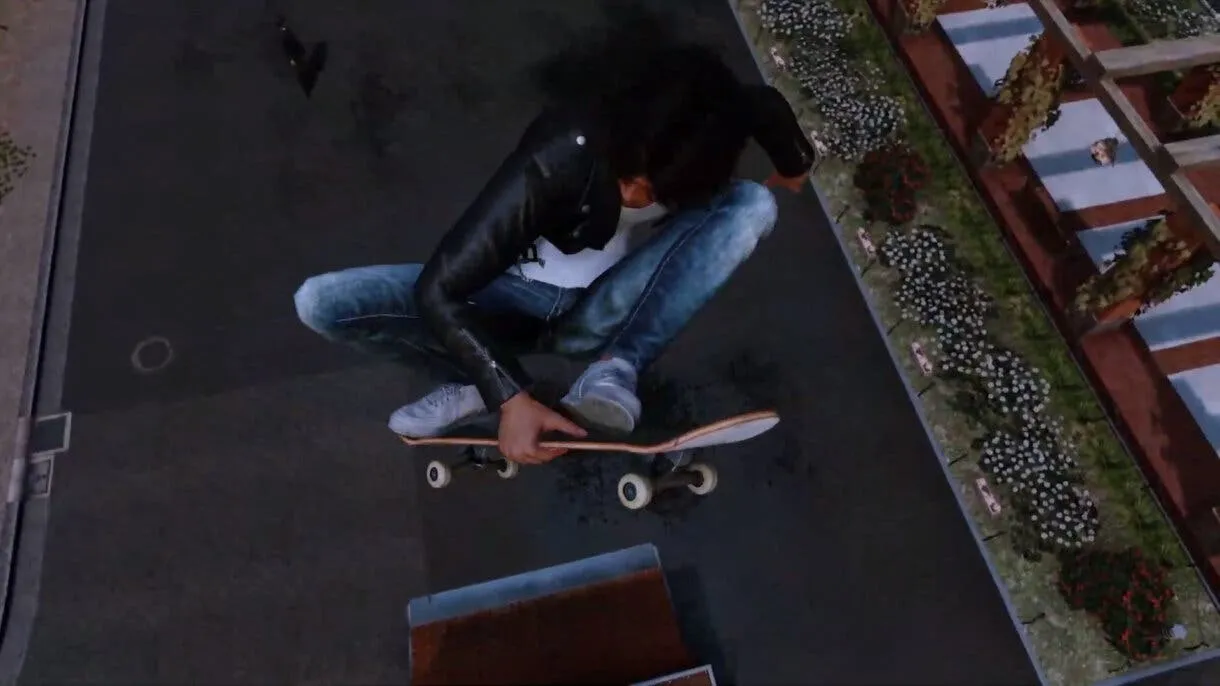 Lost Judgment seeks to improve an adventure that was already highly recommended, delving deeper into its identity that differentiates it from the Yakuza.
At the playable level, it is a "more and better": new movements for action, another city with its setting, the possibility of scaling building facades, perfecting the stealth and investigation sections, more minigames and, ultimately, "an entertainment product that surpasses Judgment in all respects ", according to Toshihiro Nagoshi, who seeks to differentiate Judgment from Yakuza: " Develop them with their own originality, taking advantage of the attractiveness of the positioning of both series. I hope that the players remain expectant in this aspect. "
---
There is not much left other than to get our hands on the game and over the next few months,
Sega will offer more information on this new case that will put Yagami and his sense of justice to the test. We can't wait to see what Ryu Ga Gotoku Studio is preparing with this Japanese blockbuster!