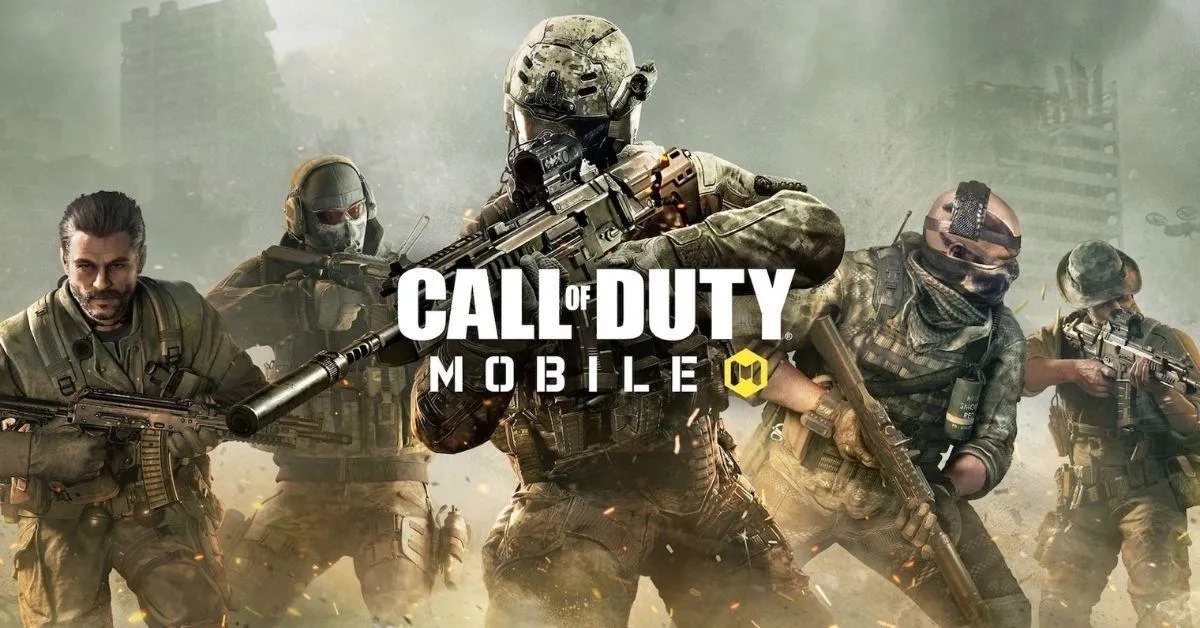 Call Of Duty: Mobile is out now in all major areas of the Asian market, and as we all know, they love Esports. So, it was only a matter of time until the COD: Mobile Esports scene became "a thing."
You can take a look at the ESL MSP Major 2020 that was held in Asia.
The Call of Duty: Mobile MYSG Championship Grand Finals are scheduled for early March. Regional tournaments aren't the only ones been organized.
The stage was set for the first time in 2020 for the Call Of Duty: Mobile World Championship.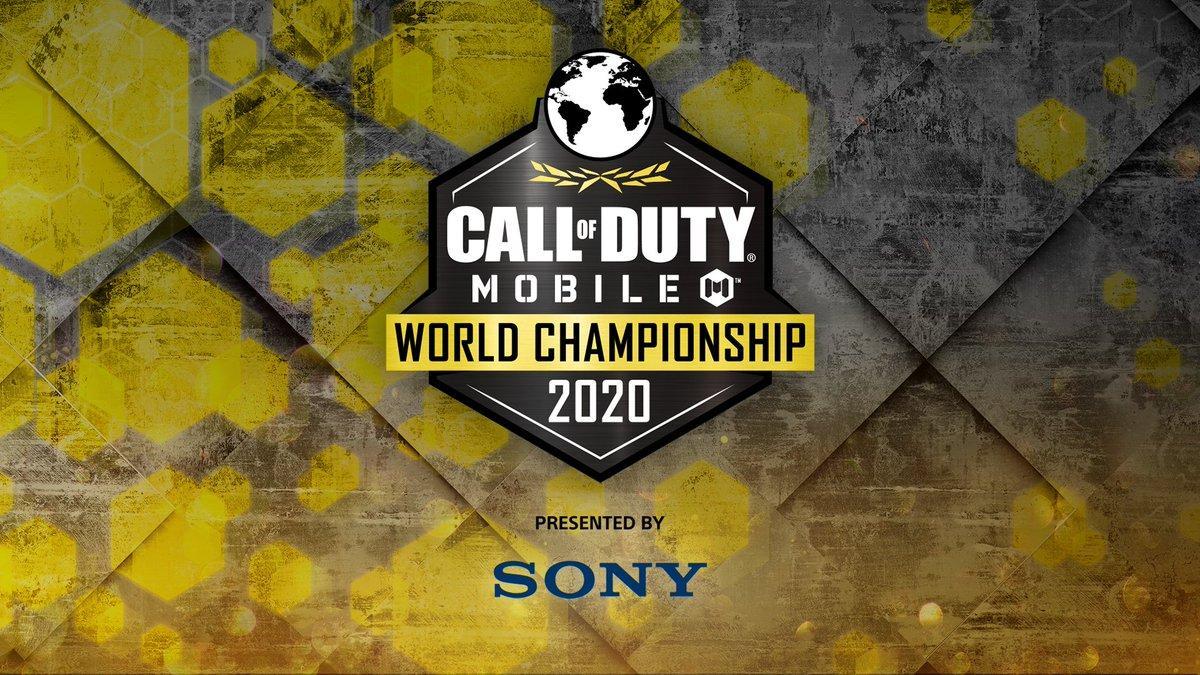 Players who had the rank of Veteran and above were able to participate, but the catch was that nobody could use an emulator. The same rule was applied for keyboards and controllers.
The first play-offs took place. Ultimately, however, the organizers decided to cancel the finals due to COVID-19 restrictions.
Do you want to learn more about details about how the tournament was going to work?
How The Call Of Duty: Mobile World Championship Was Going To Work Before It Got Canceled
The whole tournament was meant to be 5 stages (of which only 4 took place).
There were three different game types with their respective maps. These were:
Hardpoint (Summit, Crash, Crossfire, Standoff),
Domination (Firing Range, Standoff, Meltdown), and
Search & Destroy (Standoff, Meltdown, Crossfire, Firing Range).
The prize pool was $1 million. Since the last stage was never played, the organizers gave out $750,000 to the top 7 teams ($107,000 for each team).
The qualifiers (Stages 1-3) took place from spring to early fall. Stage 1 started on April 30 and ended on May 24. In that period, players could earn tournament points on the weekends by playing 10 ranked matches.
Whoever ranked higher would get one point for every win they got. When a player got 80 points on any weekend, they moved on to Stage 2. The players would then need to grind their way up to Stage 4.
Once they reached Stage 4, the players were placed in the top teams of their region. The top 8 teams in every region were going to take part in the Regional Playoffs, which were broadcasted.
The Playoffs were held from late September until October 25th, and the fans were ecstatic. But that was it.
We still don't know when Stage 5 will be held, but it's rumored that they will be continued this year (2021). Let's all hope that it will be as exciting as Stage 4.
What can you expect from smaller COD: Mobile Esports matches?
How Call Of Duty: Mobile Esport Matches Work
Most COD: Mobile esports matches follow a Best-Of-3 model. The Grand Finals are different, though. The matches are played on a Best-Of-5 model.
Unlike other popular mobile Esports games, like PUBG: Mobile, COD: Mobile doesn't use just one mode. So far, COD: Mobile has used two different modes. These are Search & Destroy and Domination.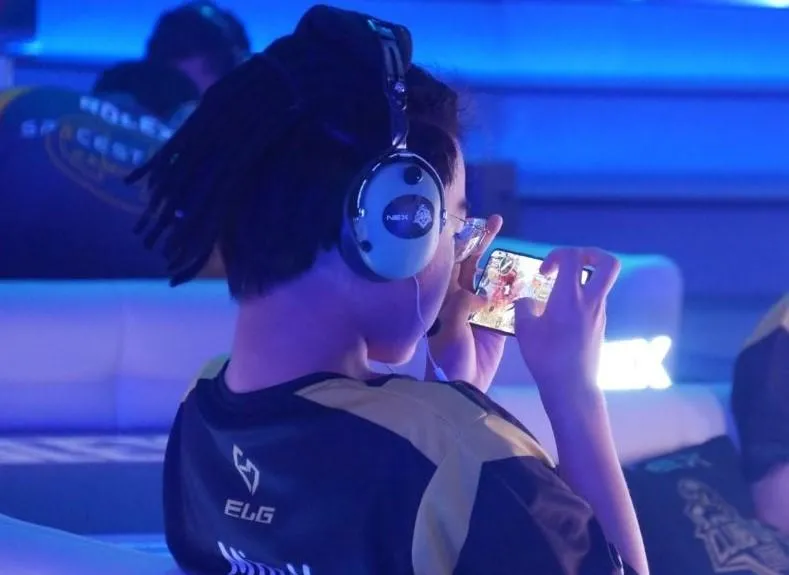 Source: Android Authority (2019 PUBG Mobile Club Open)
In Search & Destroy, the attackers have to either eliminate the entire enemy team or detonate one bomb site.
In Domination, there are two teams, and they fight to control the three control points on the map. The team that collects the most points by the end of the match wins.
There are also tournaments, like the World Tournament, that have added a third mode, named Hardpoint. Hardpoint is similar to Domination, but instead of three control points, there is only one. That one point changes every minute.
Currently, COD: Mobile has eight maps that appear in esports games. The teams decide which map they'll play in by banning maps until one is left, as you've probably seen on many Esports games.
And while there aren't any official roles on COD: Mobile yet, many teams have created their pseudo roles. These range from Sniper and Scout (a long-range and assault rifle player, respectively) to a Rusher (a player who uses an SMG).
These might sound similar to PUBG: Mobile's roles. But COD: Mobile has an extra role named Objective player. This is a crucial role for the team, no matter what mode they're in.
The Objective player is the one who will detonate the bomb in Search & Destroy. He's also the one who will try to take control of the points on Hardpoint and Domination.
What if you want to get into the Call Of Duty: Mobile esports scene?
Habits Pro COD: Mobile Players Practice
You'll need to take the game much more seriously.
Here are some of the best tips we've found through our experience.
Join Tournaments
The most fundamental thing you need to do is start joining tournaments.
How will you know if you're up for the challenge if you don't face the best of the best? The answer is that you won't.
Keep checking out websites that organize tournaments for COD: Mobile. Or, you could wait for the next official tournament from Activision themselves.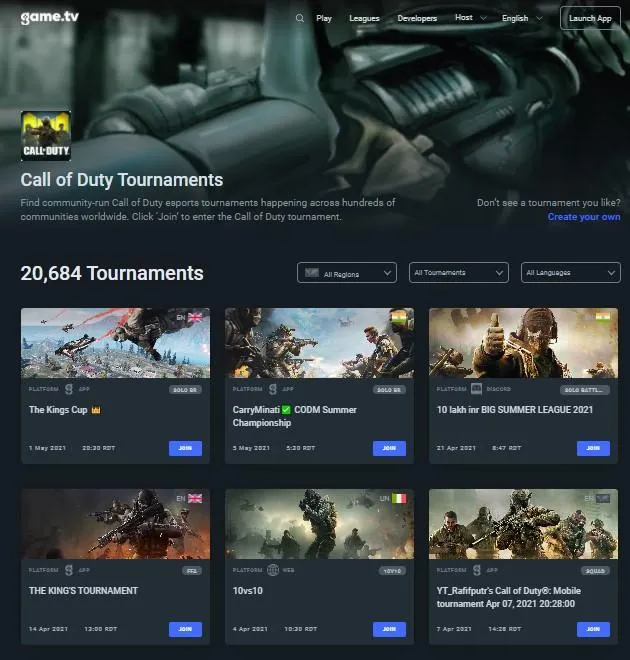 But that could take long.
In the meantime, you can check Game.tv, ArenaGG, and other tournament sites to join to the ones that fit your requirements best.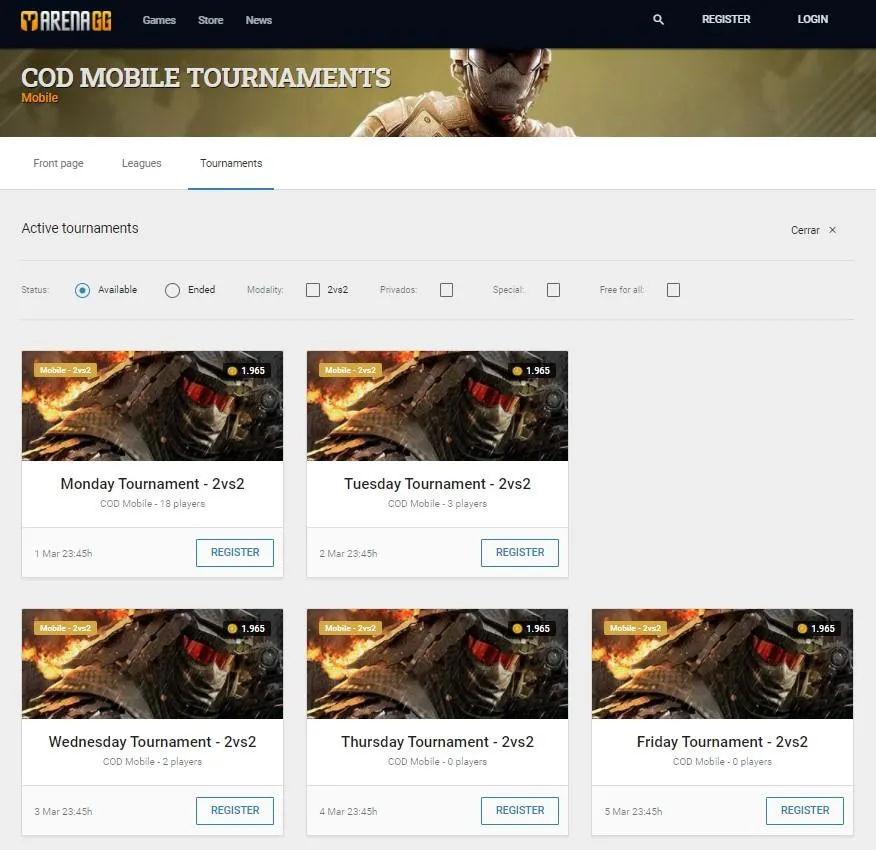 You can also create your own tournament on any of these sites and recruit players on different forums, online gaming communities, and subreddits (r/CODMobile and r/CallOfDutyMobile).
Watch How Pro Players Play
Another key tip to keep in mind is watching pros play. The pros are the best players in the game. Otherwise, they wouldn't be playing it professionally.
So, since the MYSG Championship Grand Finals are soon, make sure to check them out.
You can also watch the team players practice through their Twitch (LIVE) and YouTube channels (mostly compilations).
Stay Informed With The Meta
The meta usually changes in games. This is especially true in Esports games, as we've seen significant changes from tournament to tournament. The same goes for COD: Mobile.
Check every update to see if a weapon has been buffed or nerfed.
Learn about every spot, movement, and technique to ethically exploit.
Be Responsible and Know Thyself
Team modes are the norm on COD: Mobile esports matches. So, even when your own skills and knowledge play a big role in the game, you must communicate with your team.
Never be toxic with them. Instead: Support each other with the best insights to follow.
In the same fashion, make sure to quickly accept your mistakes. You can't be getting angry in the middle of a match because you got knifed in the back.
When you're in your team, you'll have a specific role assigned to you. Follow the basics and go beyond by mastering your role.
What The Future of Call of Duty: Mobile Esports Holds
COD: Mobile is undoubtedly a big game in popularity, download numbers, and revenue.
This makes it an attractive choice for teams, tournament organizers, and brands altogether.
Its current ruleset, however, is keeping it back from becoming something big. This happens because the rules differ from country to country.
But if this gets fixed soon, then you can expect that COD: Mobile and Esports will get along!