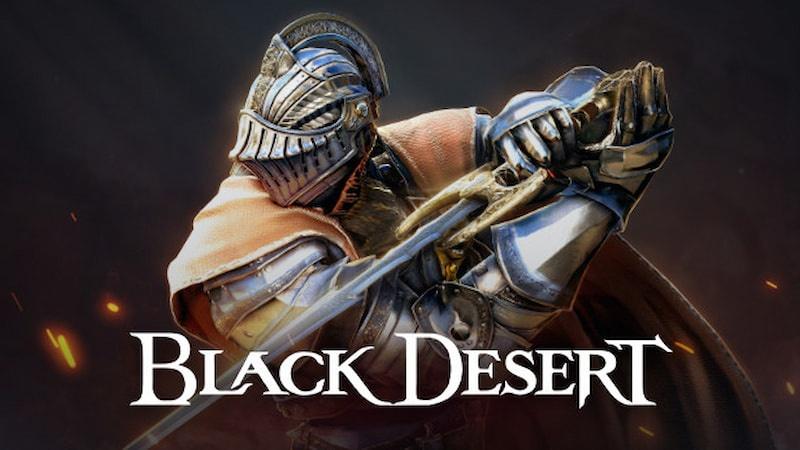 If you ask yourself after watching the game somewhere "Is Black Desert Subscription Based" then you are in the right place.
READ NOW: Evercore Heroes Gameplay Reveal? – When and What to Expect
Black Desert is an open–world third-person MMORPG with anime based graphic sheet.
You can enjoy the game solo or together with friends.
Is Black Desert Subscription Based?
Black Desert is not subscription-based. However, that doesn't mean it's for free. The game has a free trial option so you can go and try it if you like it but you need to purchase the game, then you can enjoy fully the world of Black Desert. You can purchase the game on steam for around 10$, but it is often on sale and can be for purchase even for 1$.
Once you purchase the game you just need to download it and start it. After starting it you will get the launcher where you can create an account, read about news or buy premium currency for the game. After creating an account you can press launch game and start creating a character you will play.
It has multiple classes you can choose from and has a huge variety of things in character creation where you can spend hours.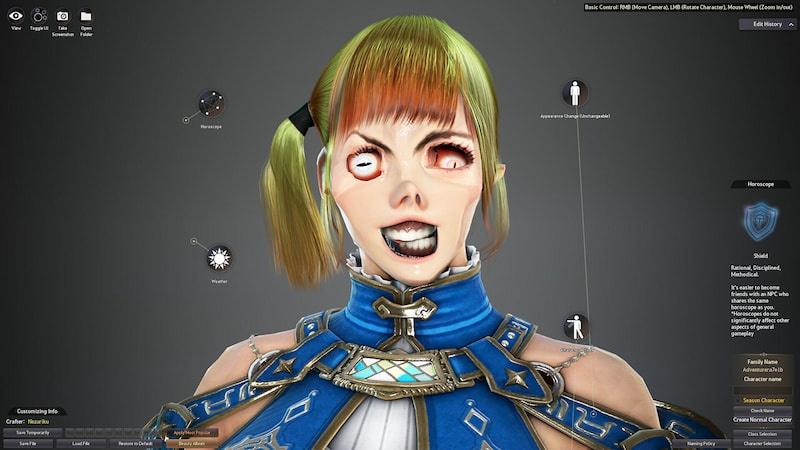 Credits: Pearl Abyss
---
For more coverage on Grand Theft Auto V, Grand Theft Auto Online, and other games, keep tuning into Games Atlas!
RELATED: