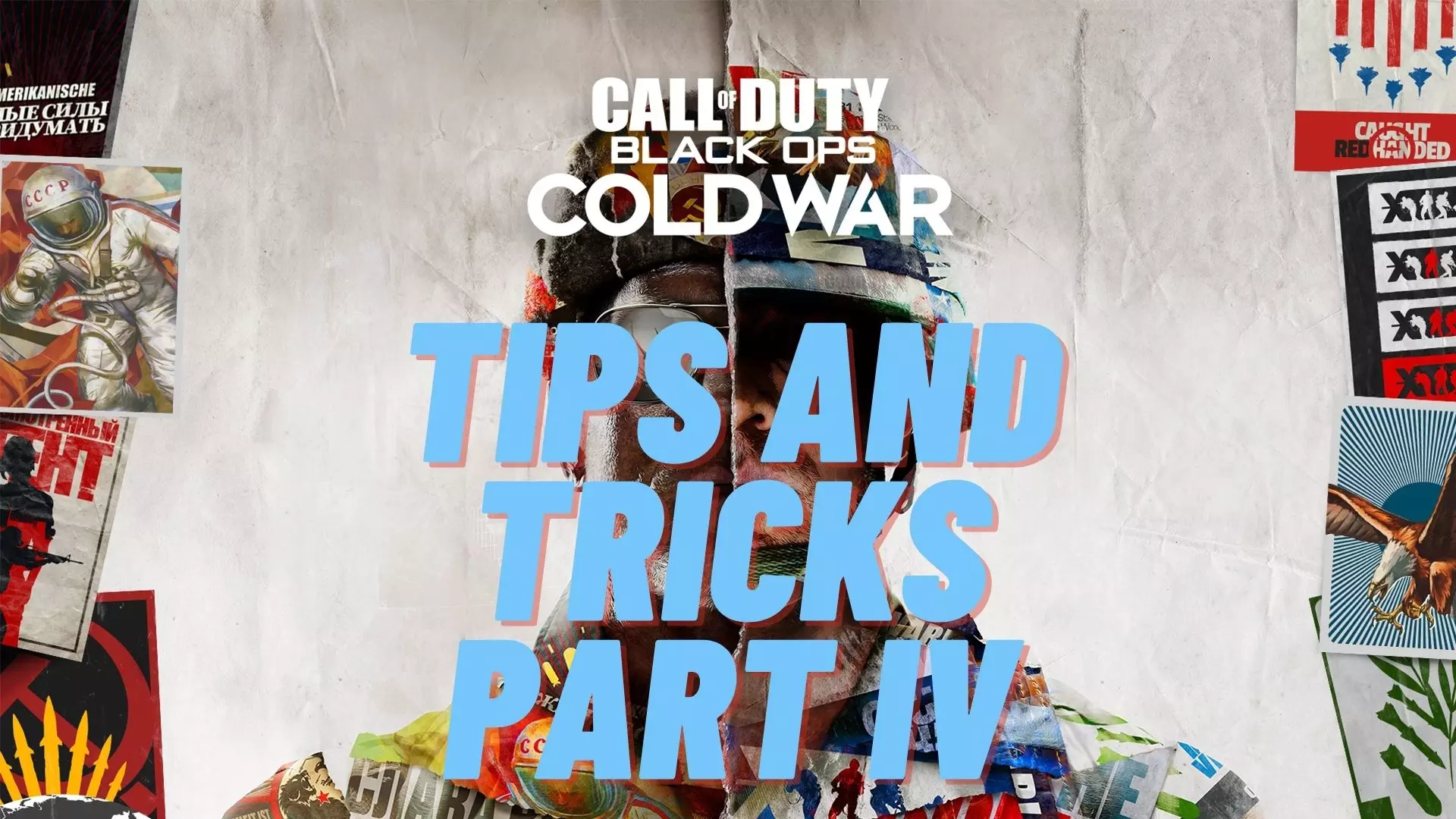 Call of Duty Black Ops Cold War is an awesome FPS as well as a huge game in the e-sports industry. One of the biggest FPS game series out there, that almost everyone played at least for a while in their life. I gathered some of the essential COD Cold War Tips and Tricks for people just starting out with the game. The list is a compilation of some of the best tips and my personal experience playing the game by myself or/and with friends. I have played the Call of Duty Franchise on and off for almost 12 years now. Just as a disclaimer all of those tips and tricks are meant for the classic 6v6 mode and maps, not for Warzone or other game modes.
COD Cold War Tips and Tricks [Part 4]
#3. Practice Your Aim
A good and reliant way to improve at any game that relies on the shooting is getting better at it. [duh]. However, some games have special training maps or modes where you can get better at it. One of my ways to go is playing some zombies or single-players when I feel bored or want to practice for multiplayer with Aim Assist off. I know that it is available in multiplayer but it works a bit differently, and being able to more precisely aim at targets without any aim control makes multiplayer with some Aim Assist on a cakewalk.
#2. Learn the Maps
One of the most important aspects of getting better at every First Person Shooter especially in multiplayer modes is learning the maps and knowing the locations, popular hiding or camping spots, passages, alleyways, doorways, and paths from one room to another, as well as flags and the exact points in Hardpoint game mode. There is much more to that and it all comes easily with the time spent in the game, but make sure to pay attention to your minimap too, it makes learning a lot easier and helps you memorize the location and match it to the exact place on the map.
#1. Meditate / Rest Before Playing
It might not be one of those COD Cold War Tips and Tricks that will be good for everyone, but it is scientifically proven that meditating increases your reaction time and allows you to focus better on anything you want to do. Although meditation is not for everyone and some, overall resting for some time before playing the game or taking some breaks to rest in between the matches or once every 30-60 minutes can improve your performance in the next couple of matches. Clearing your mind is good so you can focus solely on the gameplay without any spare thoughts that could make a distraction.
---
If you would be interested in more COD Cold War Tips and Tricks like that let me know down in the comment section. In the meantime check out other Games Atlas articles right here.
Call of Duty: Black Ops Cold War is out now on PC, PS4, PS5, Xbox One X/S, Xbox Series X/S.