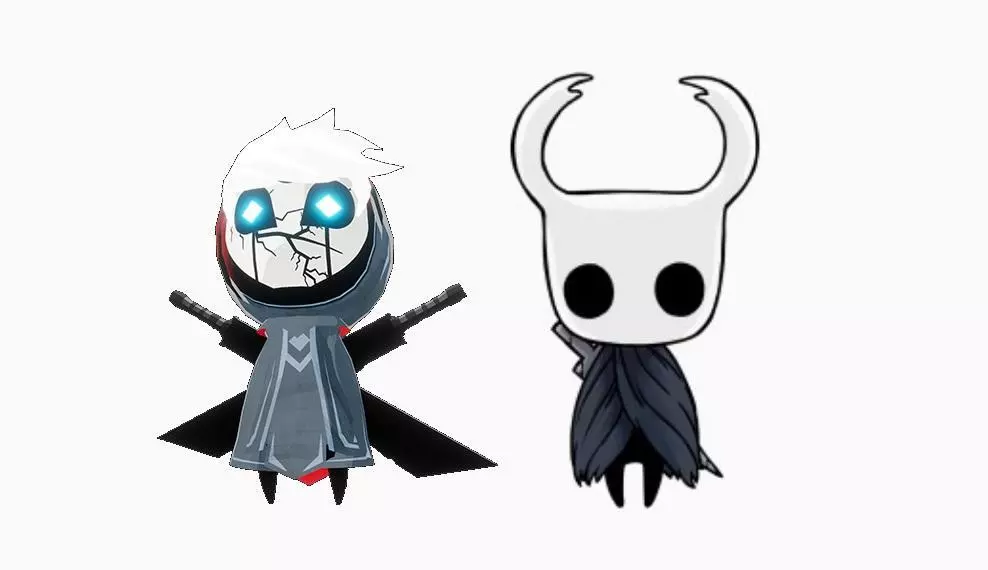 Blue Fire is a fun indie game that combines elements from many different games. It feels like Hollow Knight meets Zelda in many ways. Sometimes, just by playing a little of Blue Fire, you cannot prevent yourself from comparing the games. There are way too many similarities.
All over the internet, the comparisons won't stop. Much of what is said is a stretch, but there are quite a few things mentioned about Blue Fire that are true regarding how similar it is to Hollow Knight.
Here's a fair analysis of what Blue Fire borrowed by Hollow Knight:
The Little Hero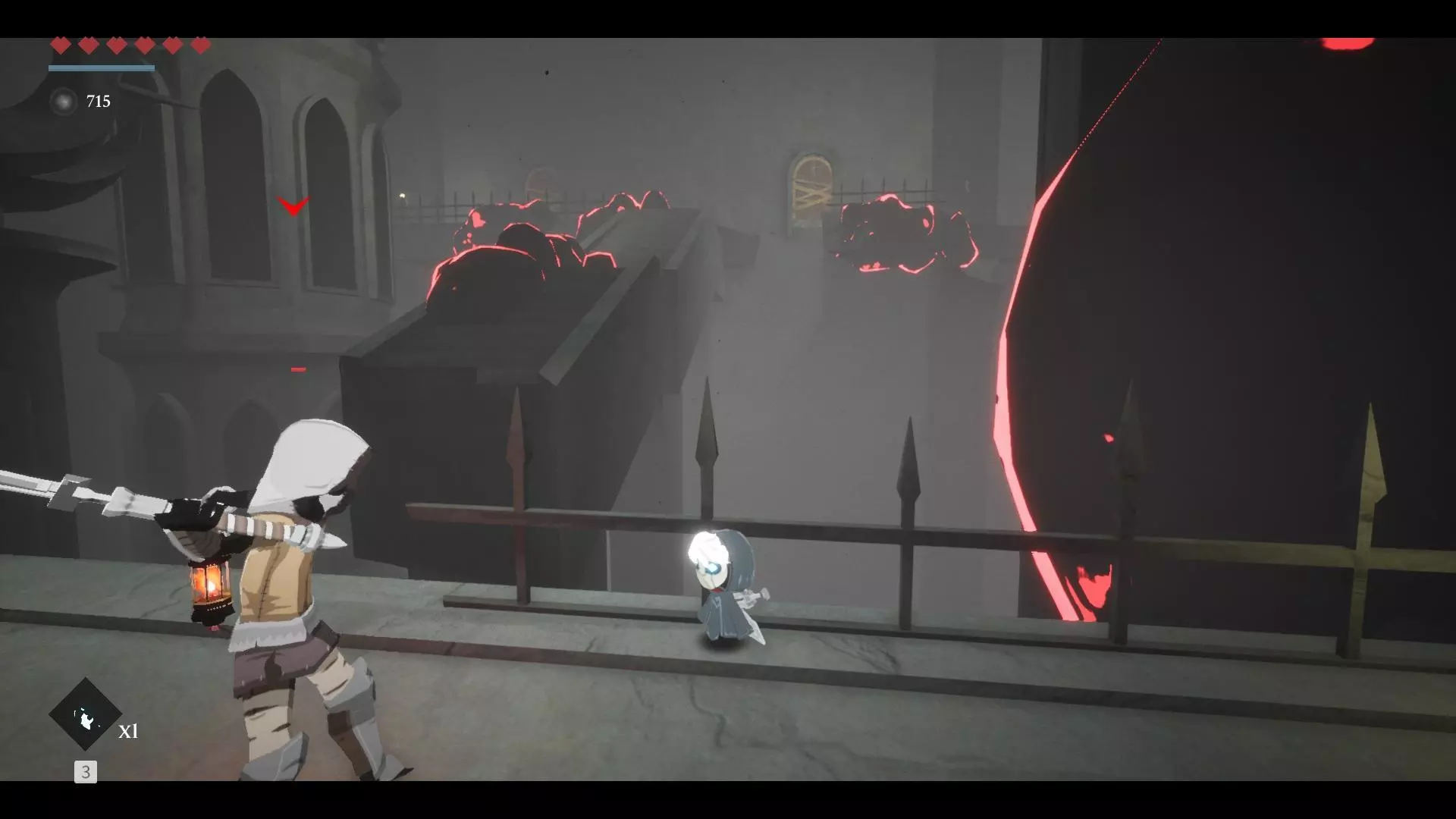 A lot like Hollow Knight, the character you control is a small, almost-cute creature that seems smaller than everybody else in this world. Seems that just by seeing the beginning of Blue Fire, one can tell that both characters share many other less superficial than the obvious design choices.
You have this familiar feeling that everybody knows more about the main character than you. Also, the little hero does not speak and is frequently treated as an important figure. But this is just one of the familiar things.
When combining this odd feeling of familiarity with other things that also give you the same odd feeling, you feel almost like you're playing Hollow Knight in 3D.
The World Presentation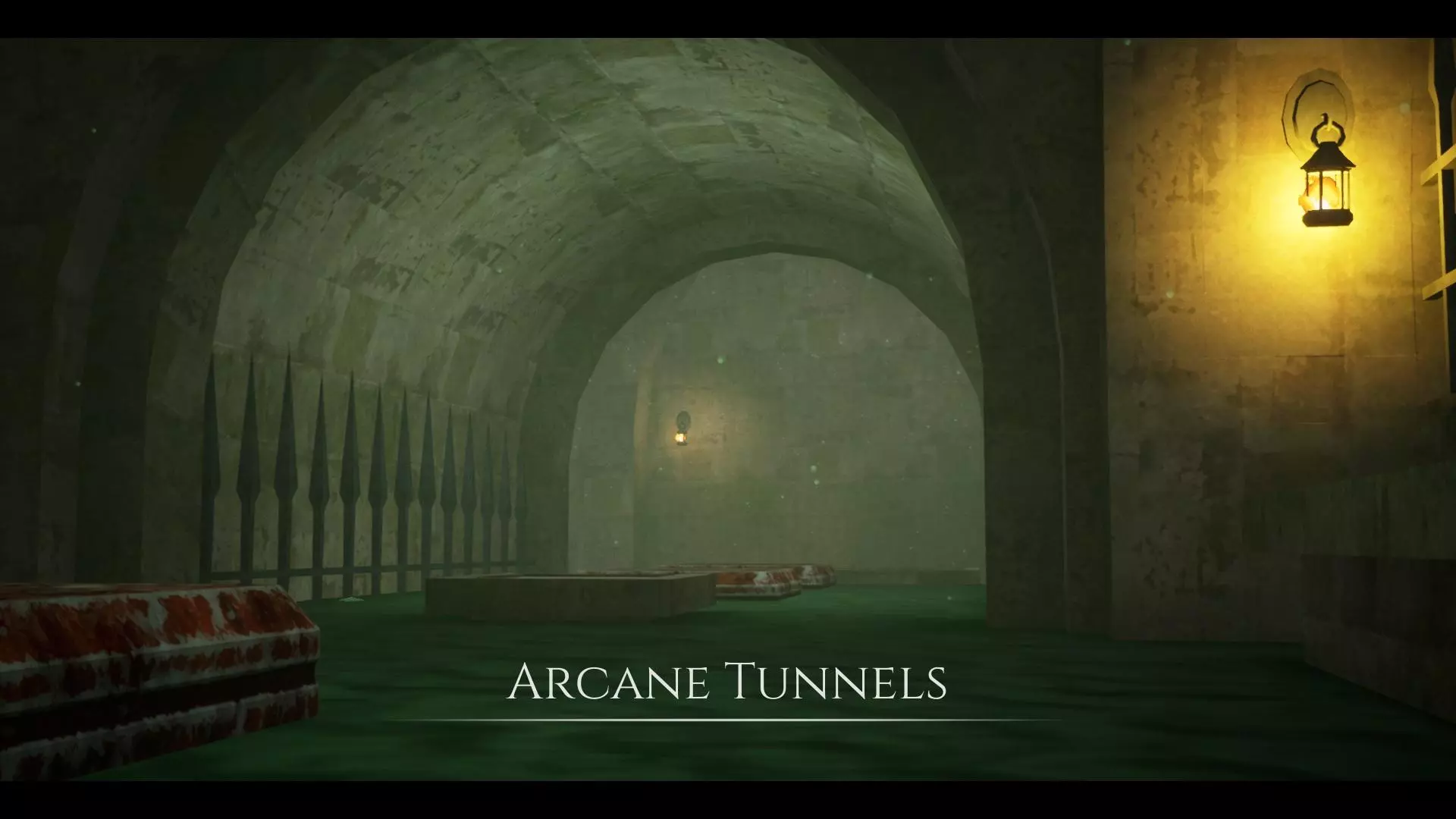 In many ways, Blue Fire feels like a Metroidvania, with interconnected areas and upgrades that will make traversal and backtracking easier. Not only that, the feeling of a dead, almost empty place and the melancholy behind Blue Fire's World presentation are very familiar to those who played Hollow Knight.
Frankly, even the new area slide presentation feels familiar. Although it seems like many of these elements are not exclusive to Hollow Knight, the context makes it feel like this game was trying to make everything somewhat similar.
Spirits and Upgrades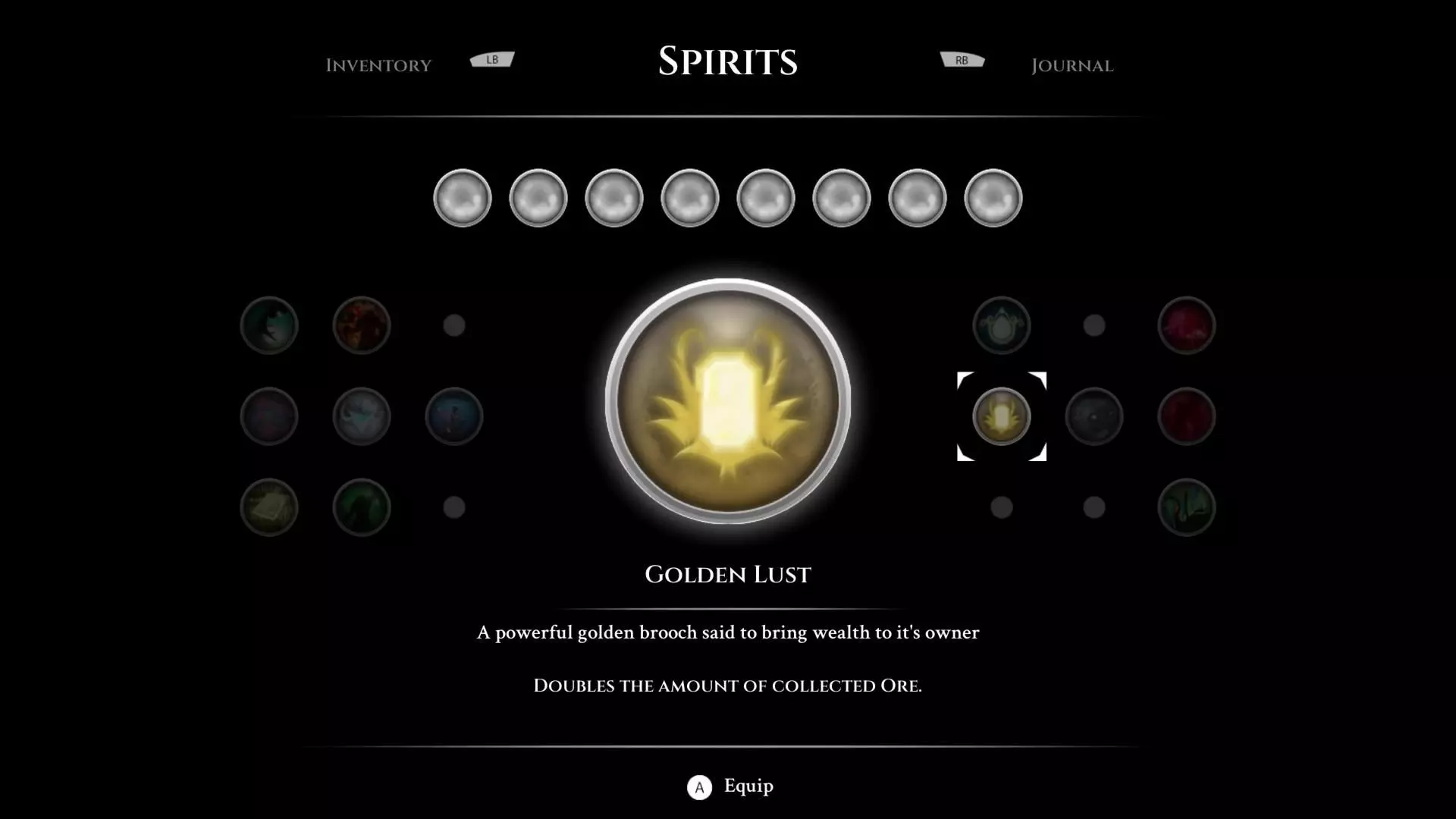 When you have a few random elements that you can find in another game, those elements don't tend to be pointed out the same way we're doing here. When you have too many elements in your game that can be found in another, though, it becomes really hard to ignore.
In Hollow Knight, you have charms you can equip to gain upgrades. Like an extra dash, or receiving more money from killing the enemies, for instance. The Spirits in Blue Fire do essentially the same thing that the Charms do.
The Art Style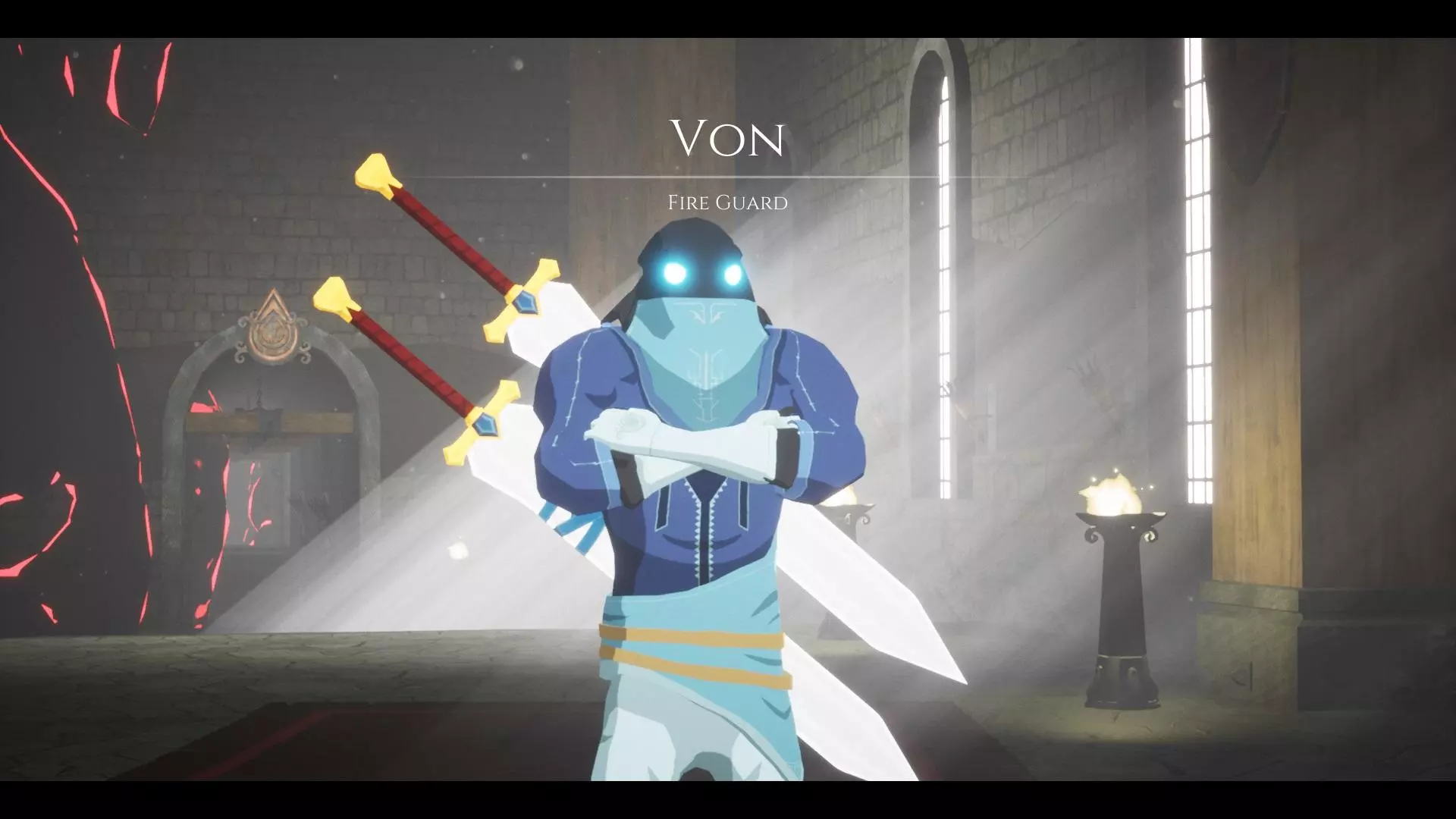 I'll admit that this is a bit of a stretch but stick with me. I'm not saying that Blue Fire copied the Art Style completely, but it indeed went along with some core ideas that Hollow Knight uses to express character and personality.
The characters in Blue Fire also have a static face. Instead of a white face with black dots, we have black faces with blue dots. NPCs have a weird sound associated with them, but they don't really have voice lines. Also, they express themselves in different ways other than facial expressions. In fact, you can already tell something about Von just by looking at his silhouette.
Blue Fire Is Not Hollow Knight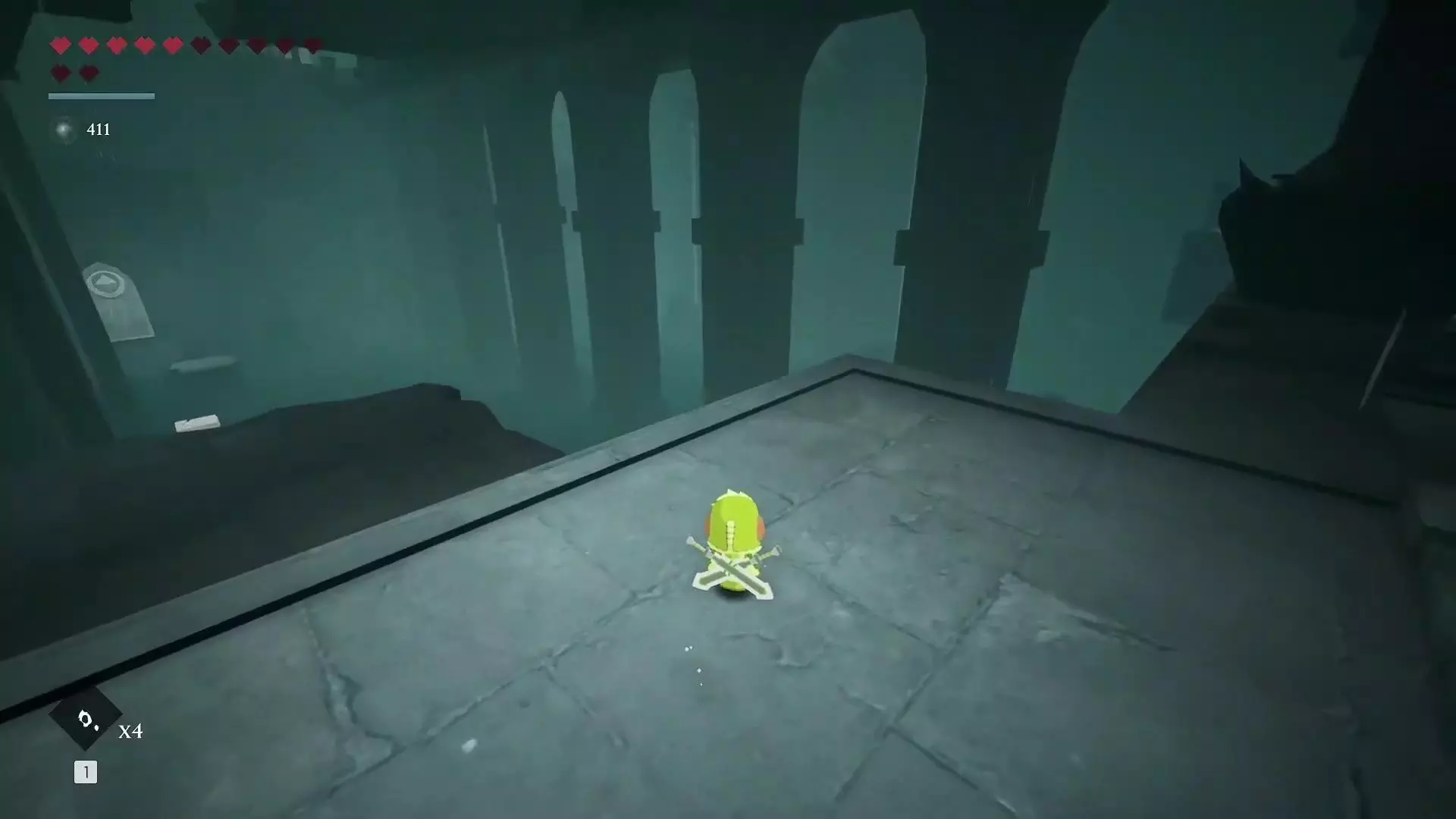 I believe that inspired is the best word we can use to describe what Blue Fire is. It's a 3D game with a melancholic atmosphere and mysterious lore.
Although we have combat and boss battles, Blue Fire is much more of a platformer than Hollow Knight will ever be. Also, Blue Fire is a 3D game, which puts itself in a completely different category, in my honest opinion.
There's nothing wrong with games borrowing from others. That's how we ended up with Darksiders, The King of Fighters, Guilty Gear Rising: Revengeance and so many other brilliant games that were heavily inspired by games launched much earlier.
I did describe quite a few things that make it look like the developers took a lot from Hollow Knight when making this game, but I don't mean to list all this as a bad thing. In fact, one can clearly tell that Blue Fire is its own thing and the fact that they are similar only made more people interested in the game.
What do you think about it? Do you think it would have been better if the game tried to deliver a more original identity? Do you think it's original enough? Let me know!