It is no surprise that one of the major complaints about the Black Ops Cold War launch was the lack of content, which is supposedly about to change if most of the leaks we are seeing everywhere on social media are true.
As we get closer and closer to December 10th, the day of the Season 1 launch, more leaks start to show up and all contribute to a higher expectation of what's coming in just a few days now.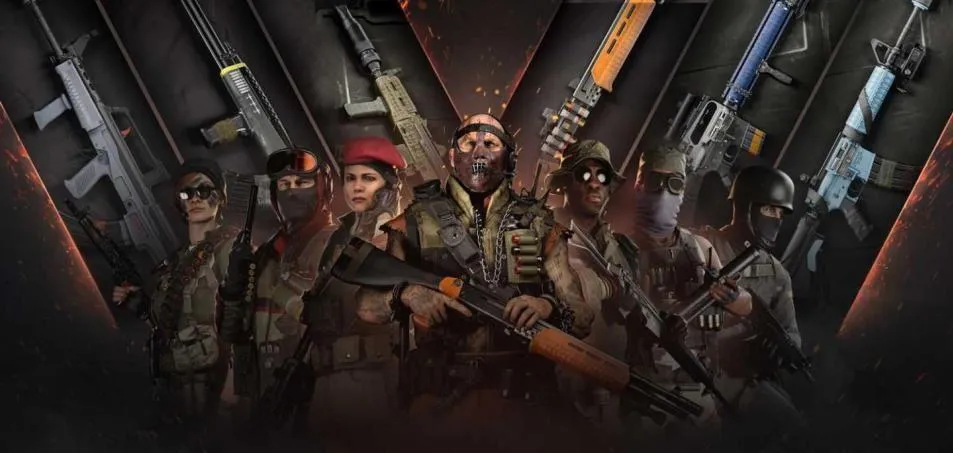 All this upcoming information does not mean all of the leaks are directly coming at the Season 1 launch but it should be coming in a post-season 1 period, mid-season probably, or even later in the game.
Let's start with the leaks!
Season Cross-Game-Progression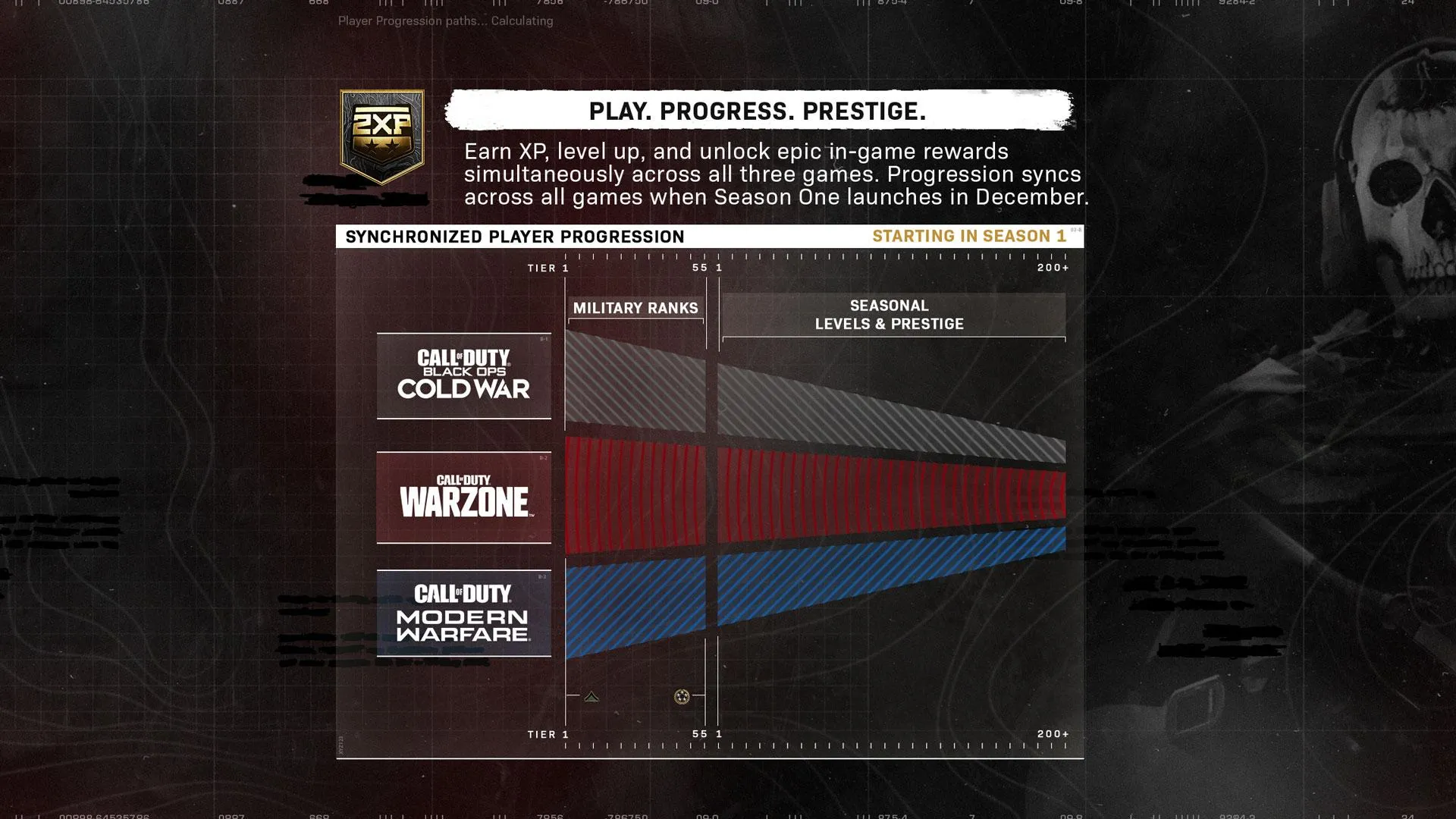 Regardless if you play Warzone, Modern Warfare, or Black Ops Cold War, there will be a unified Battle Pass which will help you level up no matter which of these 3 games you're playing. Having that in mind, the Cold War Blueprints and Weapons unlocked via Battle Pass will be only usable in BOCW and Warzone, not in Modern Warfare.
Activision also confirmed that after the Season 1 launches, all the Cold War weapons will be playable through Warzone as well.
New Map Coming to Warzone (Alcatraz Island)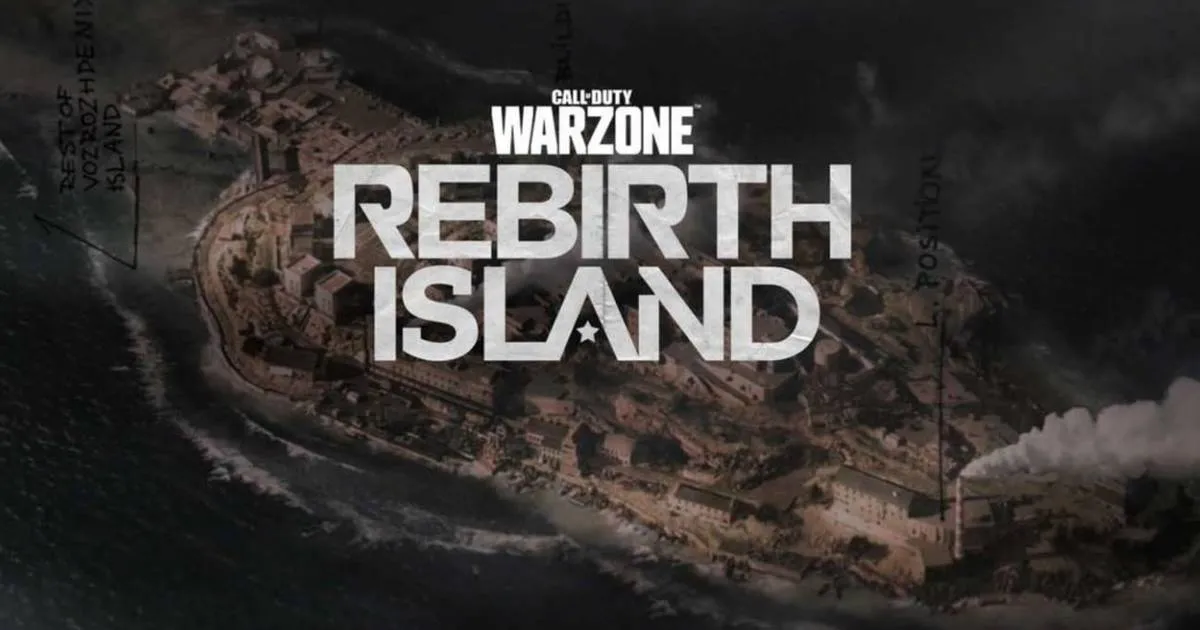 We also have information about a new map coming to Warzone, known as Rebirth Island, it will be not other than Alcatraz island, maybe with a tweak here and there. Remember that in the Battle Royale version of Black Ops 4, "Blackout", that Island was a playable zone as well within the BR game mode.
Season 1 New Operator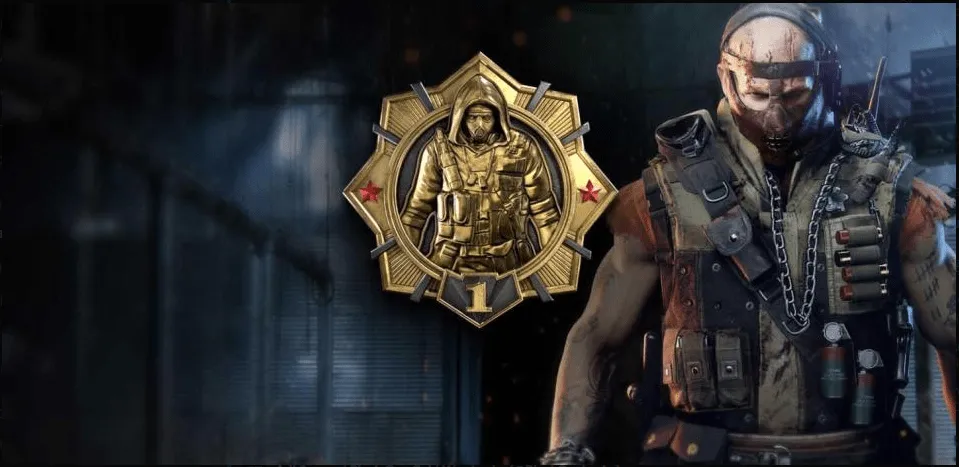 It looks like we already know who will be the next free operator in the game. Supposedly a big and scary Soviet Soldier that, looking at the photos has 1 crystal eye and a gas mask who runs by the name of "Stich"
Right away he will be one of the most used operators as it really stands out compared to the others we already have in the game.
"Dropkick": A brand new game mode in Multiplayer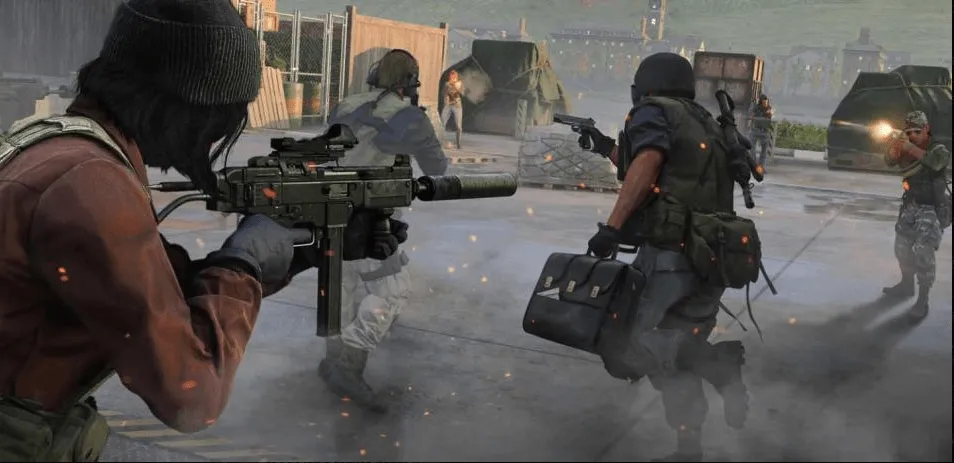 According to the information, this new game mode will be like an Escort type of dynamic, but instead of taking one of your teammates to the exile zone, the player with the briefcase will have nuclear codes to arm a nuke.
A really cool game mode coming if you remember that we're not used to seeing nuke references in Treyarch games as most of the time those come from Infinity Ward games.
Multiplayer, Zombies, and 2v2 Maps Coming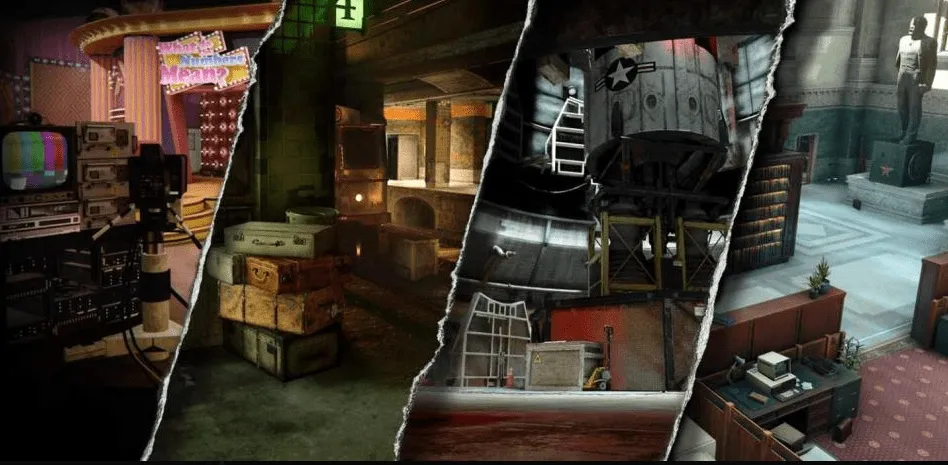 We have information about at least 3 multiplayer maps coming to Cold War by the name of "Dune" "Echelon" and "Mall"
Data miners discovered in the Game files information suggesting the return of the fan-favorite map "Raid"
This season will also include a night X-mas vibe to Nuketown '84, changing some aesthetics of the map

Another one with a TV show Broadcast themed Scene, probably the map of the new game mode, 2v2
New zombies map called Apocalypse
New Killstreak?
Data miners have also found some audio files that could lead us to think we will have the return of the K-9 Killstreak, one of the player's favorite.
Season 1 New Weapons and Mastercrafts/Blueprints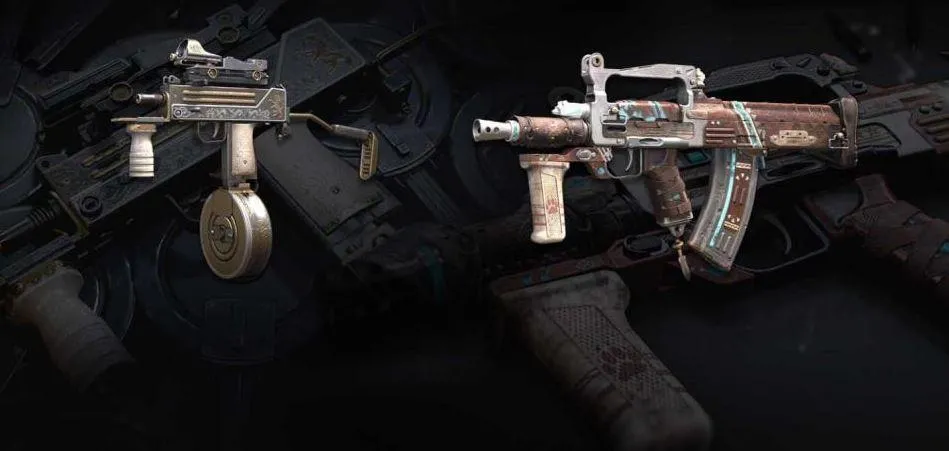 It looks like we will have the return of the classic Mac-11 SMG from the first Black Ops, as well as a new Bullpup Rifle called "Groza" and probably a new shotgun weapon by the name of "Striker".
This also includes new weapon Blueprints like Modern Warfare but called Mastercrafts, including Holliday theme skins, anime skins, and new tracer packs as well, giving the players the option to have more personalized and colorful weapons, something that Treyarch games has always been known for.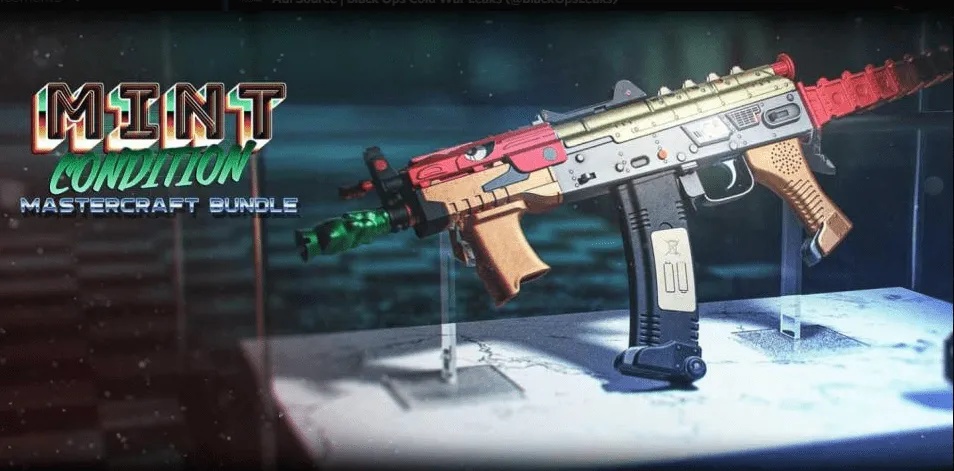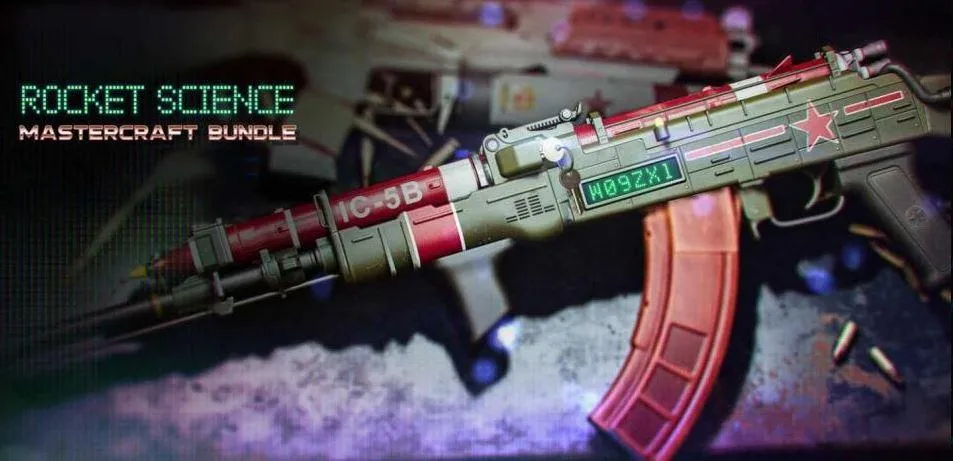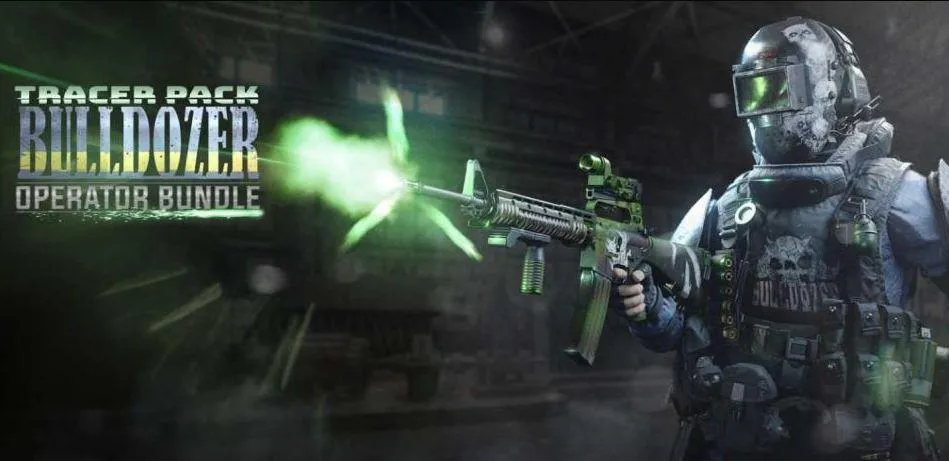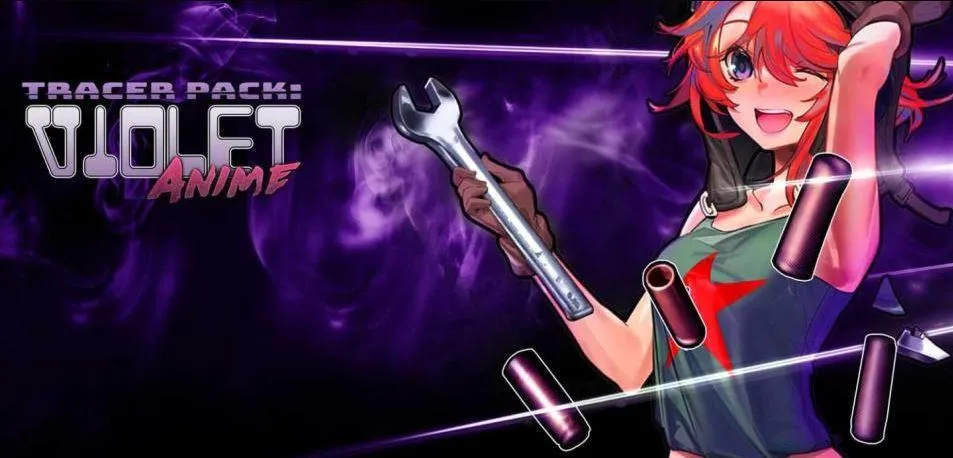 New titles, emblems, challenges, and more!

As we can expect, there will be brand new Calling cards, Emblems, Challenges, and a lot of other stuff coming to COD BOCW and the integration with Warzone, something we all been waiting for to happen.
Now that you are up to date with the most important things coming with the Season 1 Battle pass, all we have to do now is to wait and enjoy all the content Treyarch will give us and probable we deserved earlier at the launch.
Special thanks to @BlackOpsLeaks for all the information about all the upcoming content.