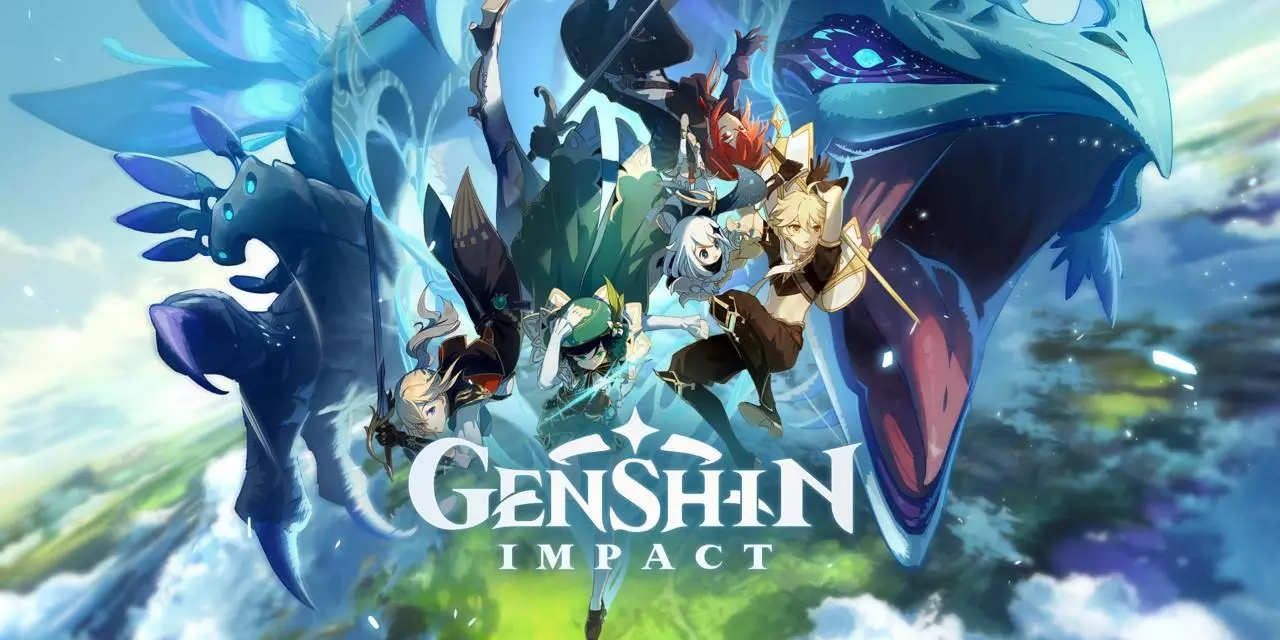 Platforms

PC Windows

PlayStation 5

PlayStation 4

Nintendo Switch

Android

iOS (iPhone/iPad)

Release Date

September 28, 2020
Publisher

miHoYo

SPay

Developer

miHoYo

Genre

Action
STEP INTO A VAST MAGICAL WORLD OF ADVENTURE
Genshin Impact is miHoYo's first ever open-world game, where beliefs in "The Seven" converge in the fantasy world of Teyvat. Travel across the seven nations and meet unique, powerful allies. A fantasy world where the elements converge.
Game Features
An Epic Fantasy Adventure
Experience an immersive single-player campaign. As a traveler from another world, you will embark on a journey to reunite with your long-lost sibling and unravel the mysteries of Teyvat, and yourself.
Your World to Discover
Fly across the open world, swim through crystal-clear waters, and climb towering mountains. Stray off the beaten path to discover all the hidden secrets of a world full of wonder and mystery.
Travel Alone or Battle Together
Charge head-on into battles solo, or invite friends to join the fight against dangerous monsters with 4-player cross-play for PS4, iOS, Android, and PC.
Master the Seven Elements
Not just another mindless hack and slash. Manipulating the various elements is the key to defeating powerful enemies and solving challenging puzzles.
Build Your Dream Team
Choose who fights by your side. Build your party from over 20+ characters (with more to come) — each with unique abilities, personalities, and combat styles.