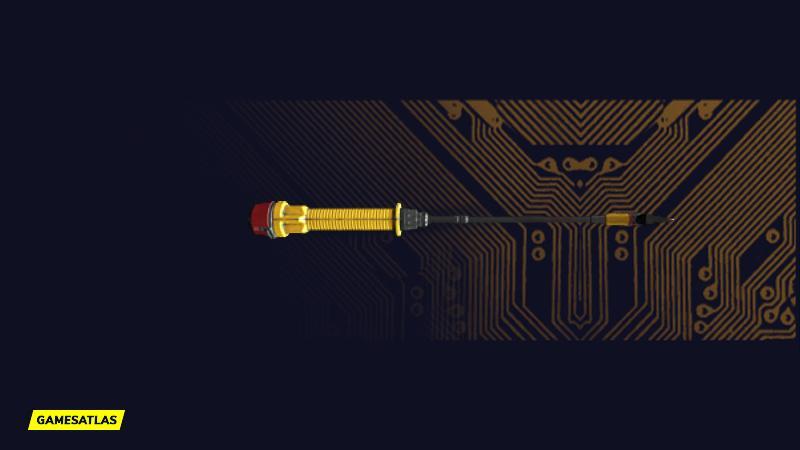 Weapon Type

Melee Weapon

Weapon Class

One-Handed Club
One tap and you're off to Neverland.
The Tinker Bell is an Iconic Melee Weapon featured in Cyberpunk 2077.
Tinker Bell Perk Info:
The Tinker Bell deals less damage, but with a chance to knock out a target using a Strong Attack
Tinker Bell Location Guide:
Here are the steps to obtain the Tinker Bell Iconic Weapon.
Coming Soon