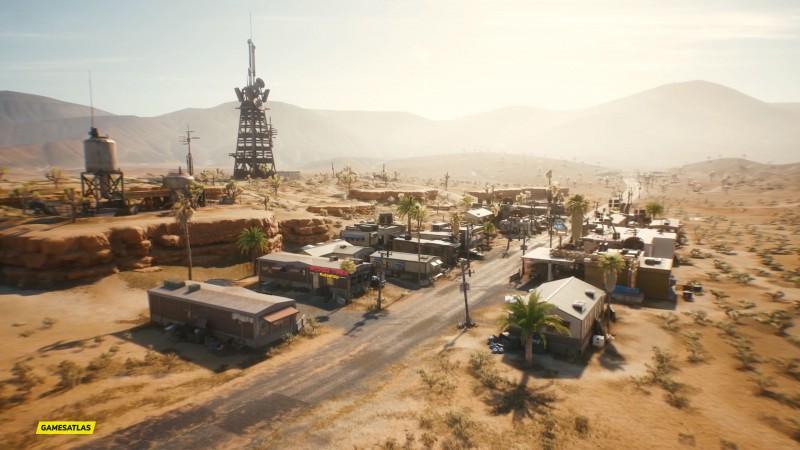 "Roaming the Badlands, looting scrapyards, raiding fuel depots - life on the road wasn't easy. But growing up in a Nomad clan has its perks. Honesty, integrity, and a love of freedom - qualities that few in Night City possess, and no amount of money can buy."
Nomad, along with Street Kid and Corporate, is one of the three Lifepath choices in Cyberpunk 2077 that determine V's background and story.
Some people just aren't made for life in Night City. Some folks just want a taste of the craziness, but need a refuge outside the city to call home. Some people are just weird.
The clans known as Nomads are just one such group, calling home the barren wastes outside of Night CIty. This area, filled with mostly wreckage and ruin, is called The Badlands.
This is where V's story starts if the Nomad lifepath is chosen, heading to Night City to start a new life after leaving behind their clan. V starts without knowing anything about the city, making him a complete outcast.
V: Nomad Character Art
Screenshots
Nomad Lifepath Artwork