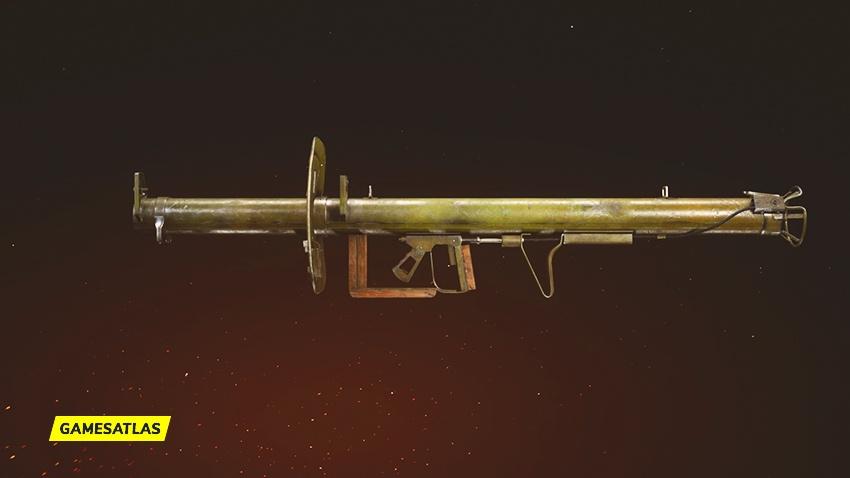 The Panzerschreck is a weapon featured in Call of Duty: Vanguard and Call of Duty: Warzone Pacific, it is one of the Launchers available in the game.
The Panzerschreck was released with the launch of the game on November 5, 2021, and it will be available in Call of Duty: Warzone when Season One launches on December 8, 2021.
This shoulder-fired launcher fires 88mm explosive rockets, great for large areas and vehicles but slow to reload and setup. Make sure not to stand behind one when it's fired.
Panzerschreck Weapon Info
Panzerschreck Blueprints List:
The blueprints for this Weapon will appear here once they are revealed.