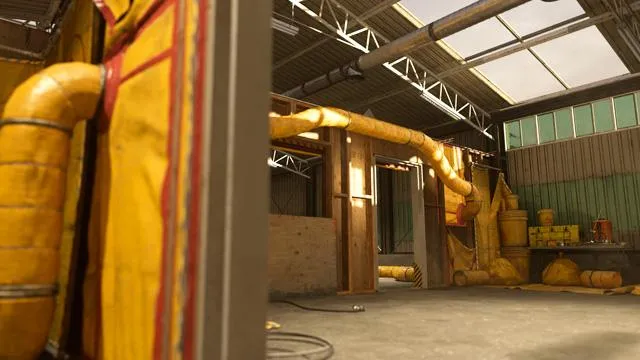 Release

Season 1

Location

Verdansk, Kastovia

Map Type

Medium
Map Description:
Vacant is a multiplayer map featured in Call of Duty: Modern Warfare, remake from Call of Duty 4: Modern Warfare, and added as part of the free content included in Season One.
It is a medium-sized asymmetrical map that mixes interior and exterior combat. Although the main office and warehouse buildings offer some protection from aerial Killstreaks, there are some skylights and other ceiling features that allow air to seep into the facility.
Vacant also makes a cameo as the C flag location on the Ground War map Port of Verdansk, and it also appears in Verdansk, the map of Call of Duty Warzone.
Vacant Map Layout: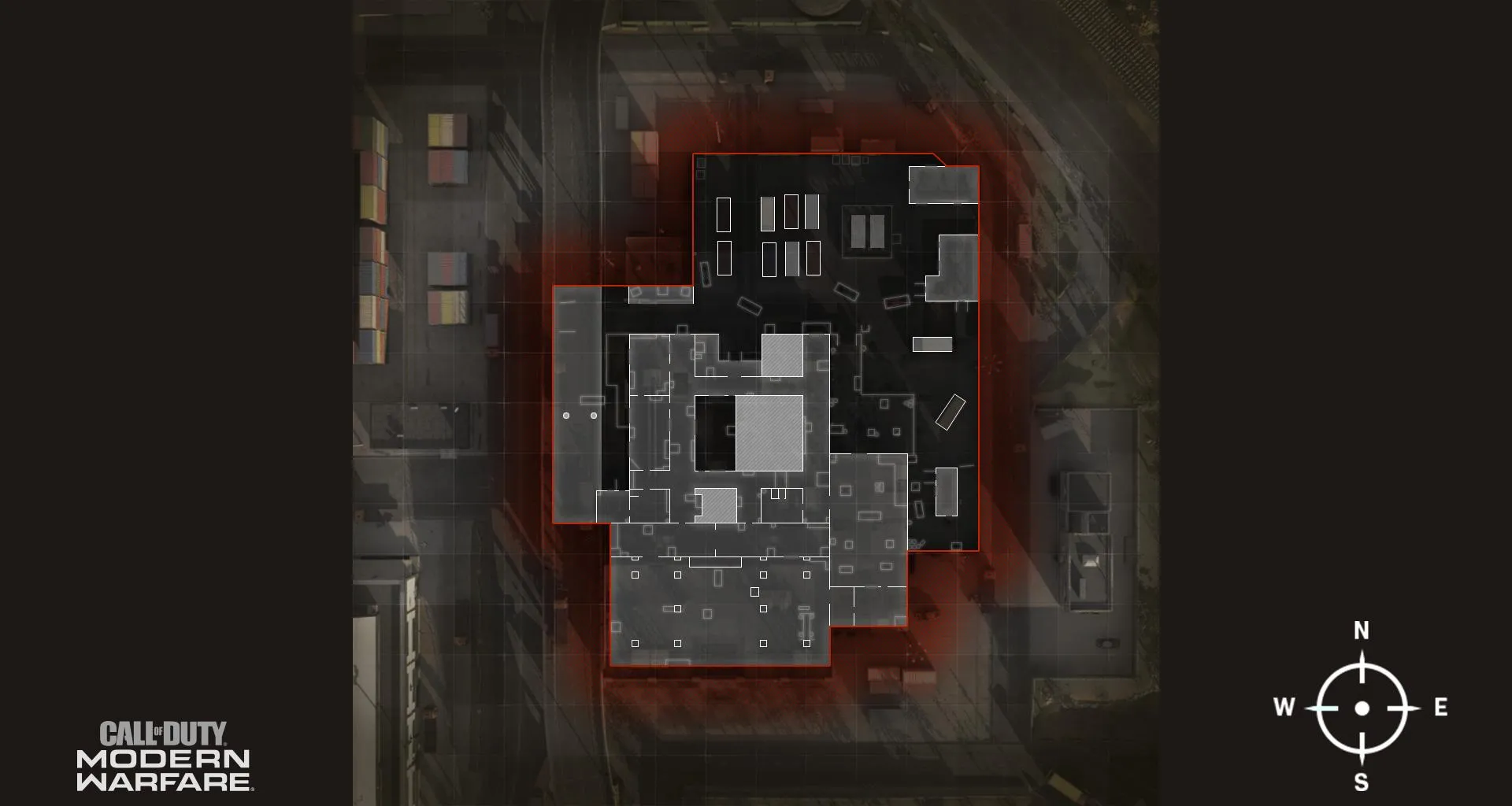 Vacant Map Hardpoint Rotations:
All the Headquarters locations and rotations featured in the Modern Warfare Map Vacant.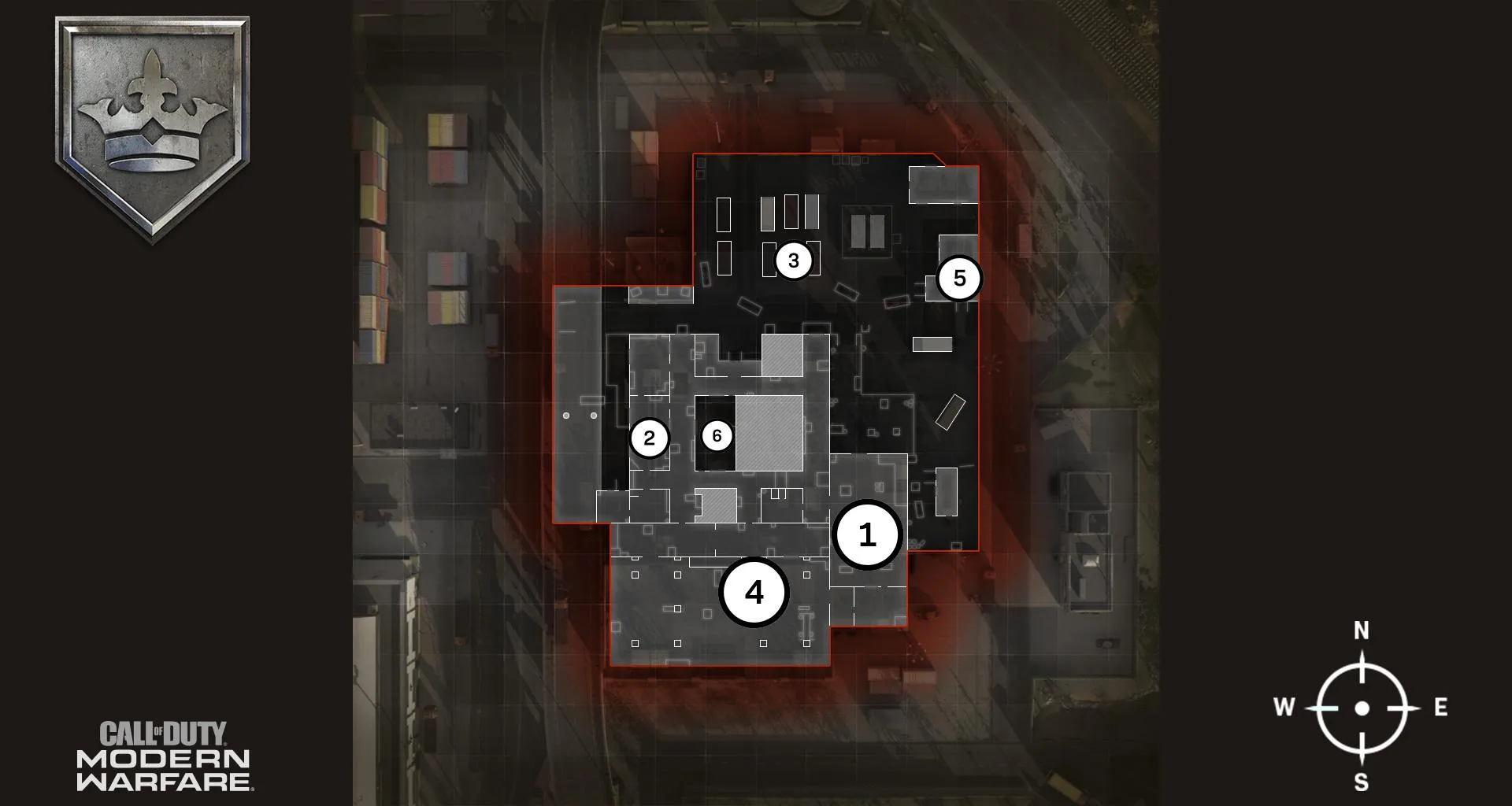 Storage
Offices
Cargo Containers
Shipping & Receiving
Electric Substation
Atrium
Vacant Map Domination Flags: