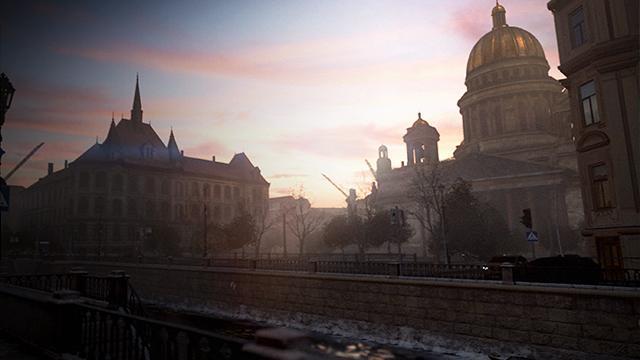 Release

Game Launch

Location

St. Petrograd, Kastovia

Map Type

Medium
Map Description:
St. Petrograd is a multiplayer map featured in Call of Duty: Modern Warfare. It is a medium-sized map featuring a wide and complex combat arena. Situated on an east-to-west axis, the city boasts two main flank routes that run the length of the map: Canal Street at the north, and the Tracks at the south. In between these routes, it offers a huge variety of playspaces to discover. Wind through maze-like apartments, infiltrate evacuated businesses, and gain vertical advantages atop roofs and trains.
St. Petrograd Map Layout: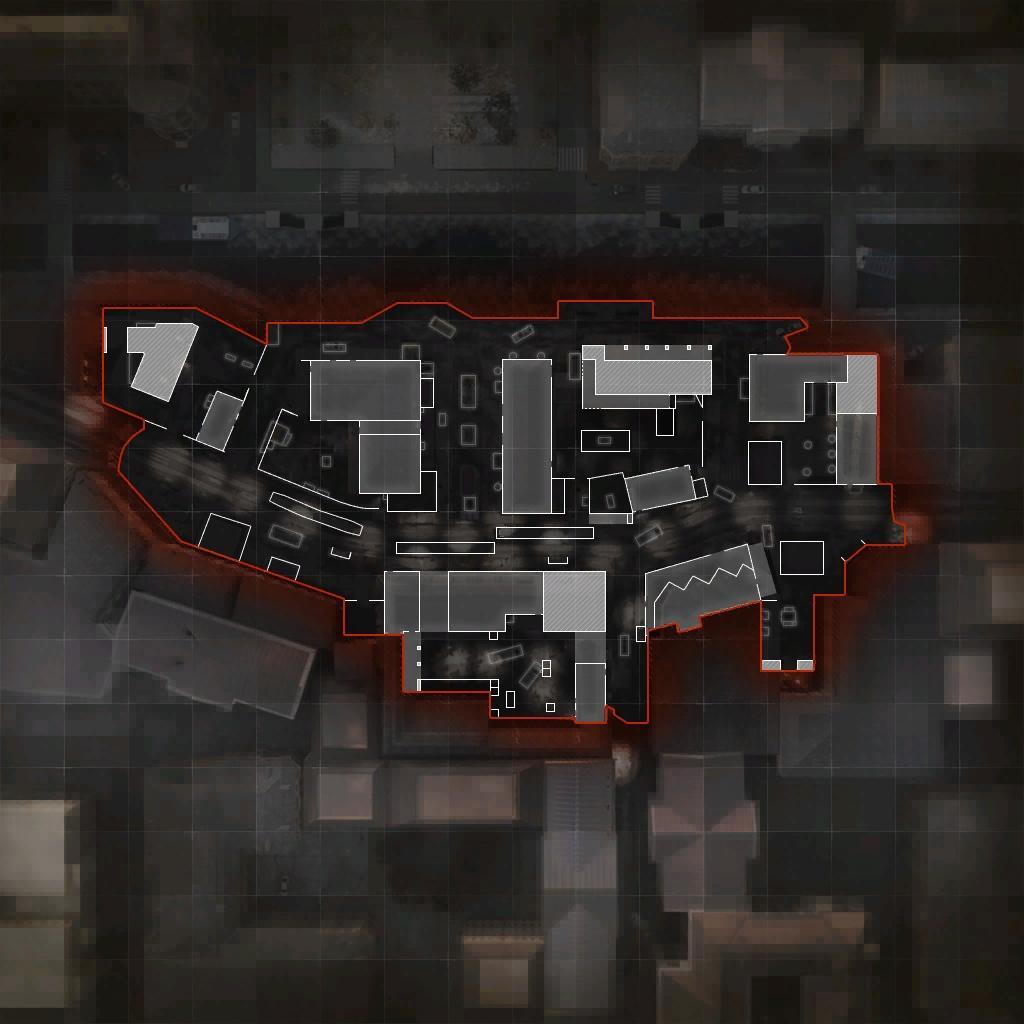 St. Petrograd Map Hardpoint Rotations:
All the Headquarters locations and rotations featured in the Modern Warfare Map St. Petrograd.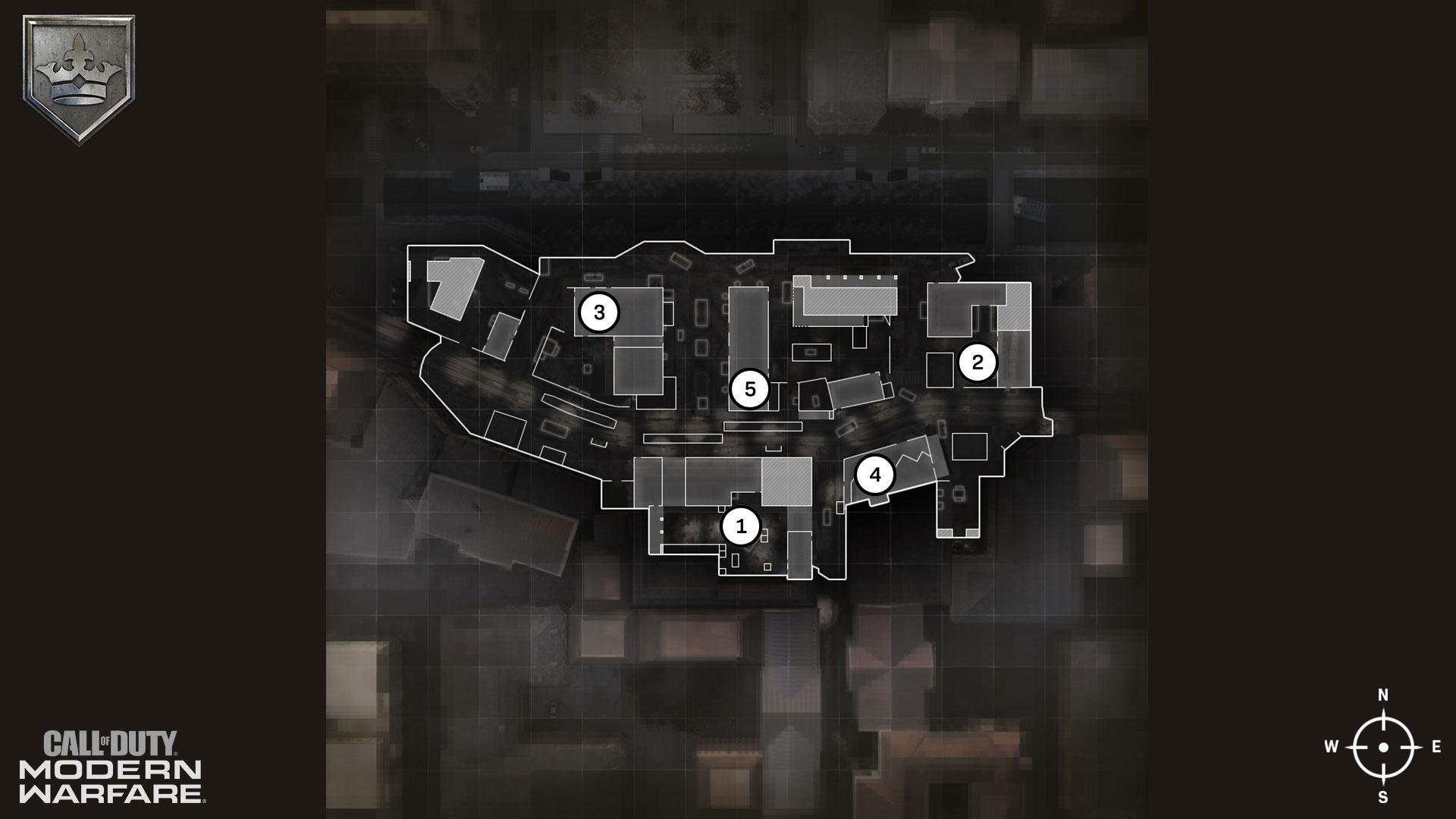 Shipping Area
Cafè
Hazmat Building
Pool Hall
Restaurant
St. Petrograd Map Domination Flags: