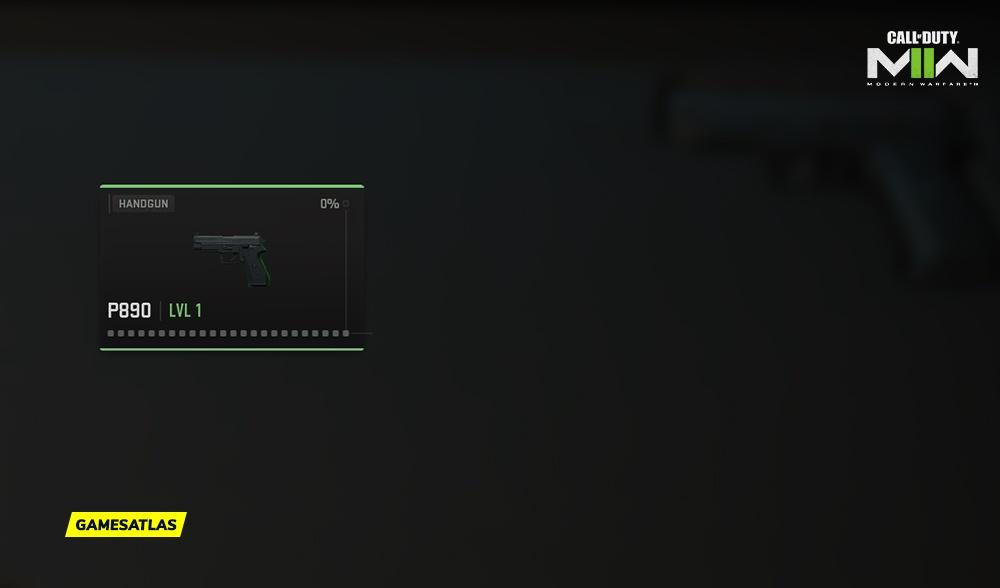 The Bruen 890 Platform is one of the Weapons Platforms available in Call of Duty: Modern Warfare 2 (2022) and Warzone 2.
The P890 is the first weapon unlocked in the Bruen 890 Platform in Modern Warfare 2, shown within the in-game Gunsmith as the first weapon Receiver.
Here you can find all the base weapons included in the Bruen 890 Platform and how to unlock them.
Weapon Platform Info
First Receiver

P890

Release

Game Launch
All Bruen 890 Platform Unlockable Weapons Receivers in MW2:
Here are all the Modern Warfare II and Warzone 2 base weapons that you can unlock and level up in the Bruen 890 Platform:
How To Unlock Weapons in the MW2 Bruen 890 Platform:
Here are the instructions on how to unlock all weapons in the Bruen 890 Platform of Warzone 2 and MW2:
P890: Unlocked by default
Bruen 890 Platform Progression Tree Map:
Here's the progression tree for the Bruen 890 Platform in Modern Warfare 2 and Warzone 2: