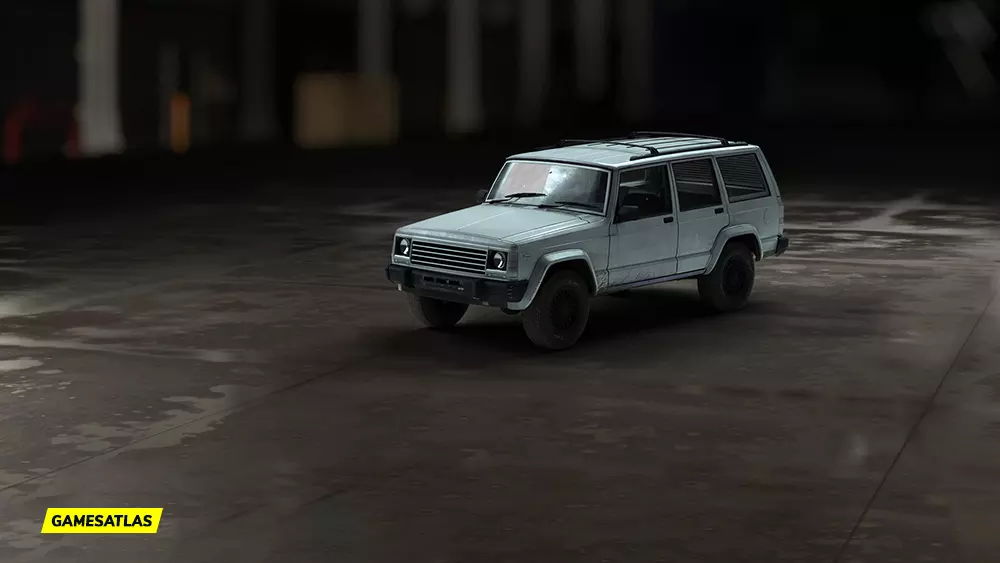 Vehicle Info
Release

Game Launch

Description

An all-terrain civilian 4x4 that can be used for quick extraction or infiltration in battle.

Damage Rating

Medium
The SUV is one of the Vehicles available in Call of Duty: Modern Warfare 2 (2022).
An all-terrain civilian 4x4 that can be used for quick extraction or infiltration in battle.
The SUV has 4-5 seats capacity and a Medium damage rating.
Except for the tanks, all the MW2 vehicles will be also accessible in Warzone 2 when the game releases on November 16, 2022.