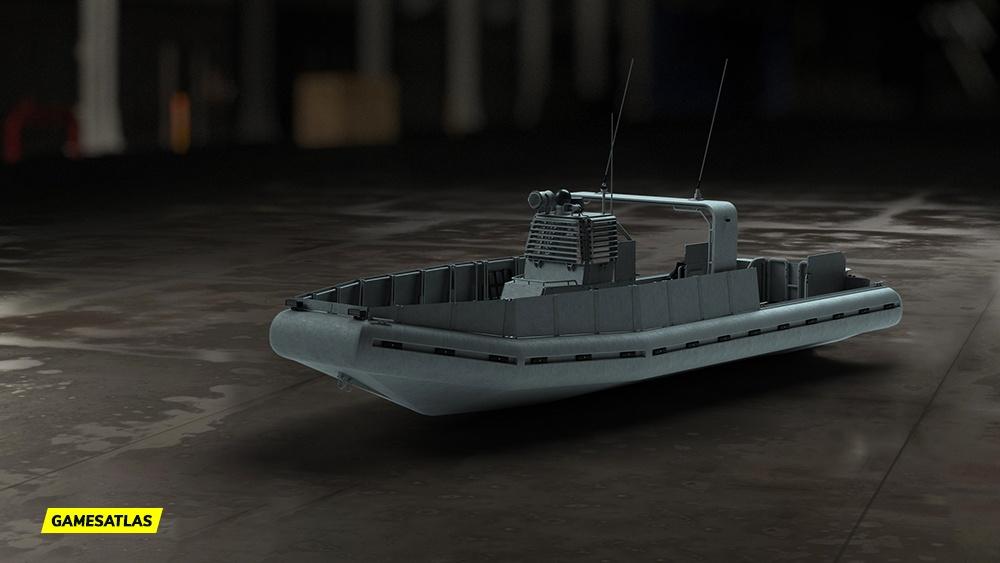 Vehicle Info
Release

Game Launch

Description

An armored patrol boat complete with mounted .50 Cal Machine Guns

Damage Rating

High
The Armored Patrol Boat is one of the Vehicles available in Call of Duty: Modern Warfare 2 (2022).
An armored patrol boat complete with mounted .50 Cal Machine Guns
The Armored Patrol Boat has 3 + Flat Body seats capacity and a High damage rating.
Except for the tanks, all the MW2 vehicles will be also accessible in Warzone 2 when the game releases on November 16, 2022.