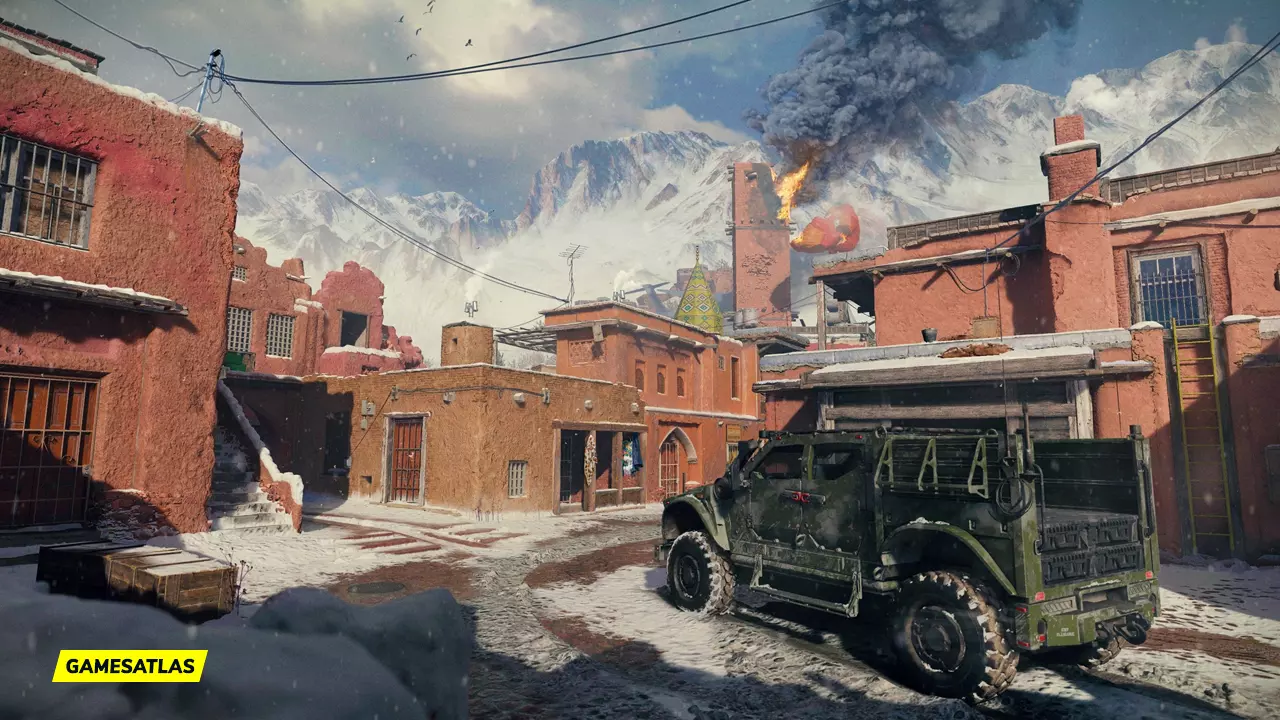 Koro Village is a multiplayer map featured in Call of Duty: Modern Warfare 2 (2022). It is a map designed for the classic 6 vs 6 core multiplayer battles.
The map was added to the game as part of the free content included in Season 6.
Wind back the clock to 2005 when the Multiplayer map "Toujane" launched with Call of Duty 2. If you've been playing the series long enough to be familiar with that desert town, you'll recognize the layout of Koro Village, though you might want to bring along some warmer clothes for the new wintry location.

Tromp through the snow and fight out on the streets or move from building to building, clearing out the opposition. Watch for the yellow ladders offering access to the rooftops, where makeshift ramps connect buildings for easy travel. Use the vantage point to target enemies below and watch your back against intruders looking to claim the upper level for themselves.
Koro Village Map Info
Release

Season 6

Players

6v6

Map Type

Medium
Users Rating
Koro Village Mini Map Layout:
The tactical mini-map of the MW 2 multiplayer map Koro Village: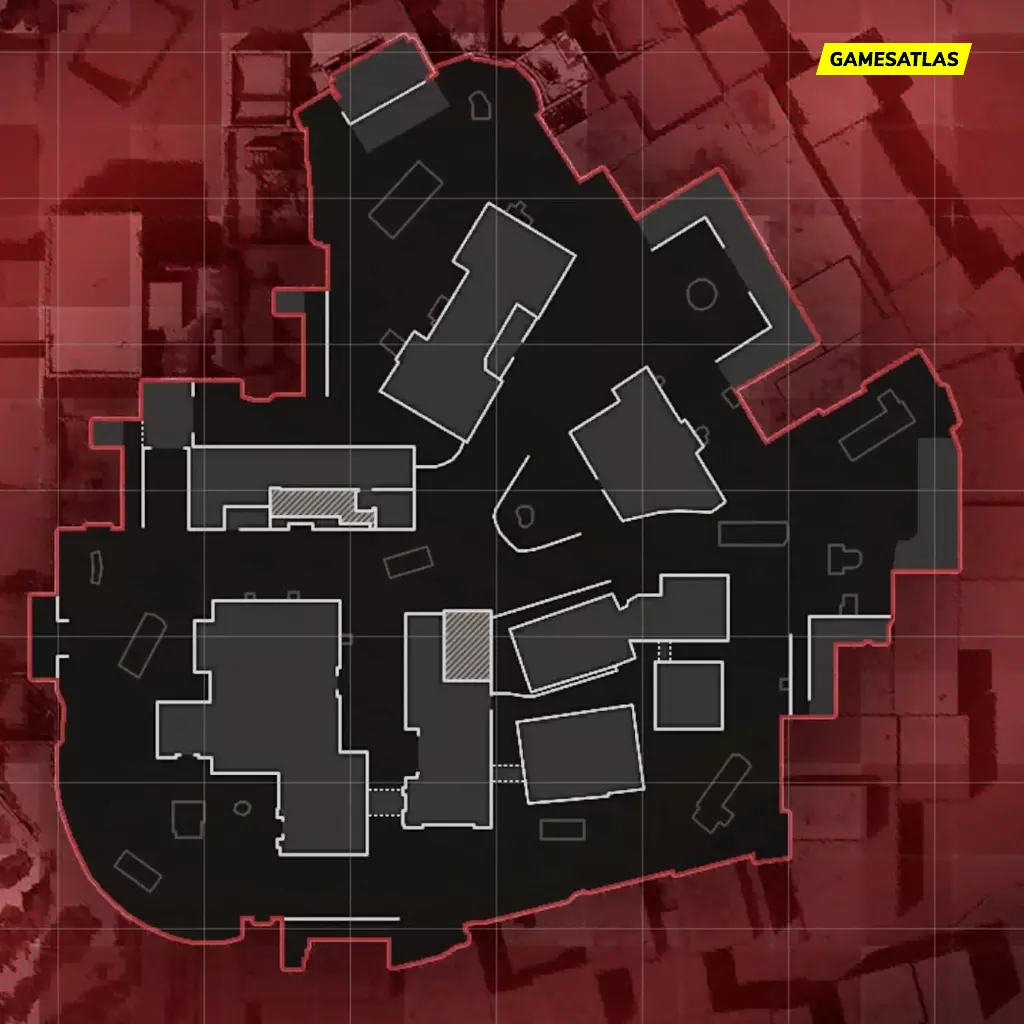 Koro Village Hardpoint Rotations:
All the Hardpoint locations and rotations in the COD Modern Warfare 2 Map Koro Village:
West Street
Tanning Shop
Hotel Road
Woodworking
Marketplace
Koro Village Screenshots: