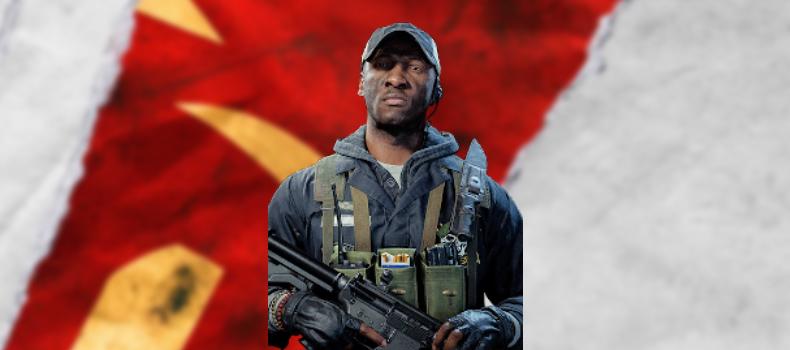 Release

Game Launch

Nationality

American

How To Unlock

In Multiplayer, destroy 10 enemy vehicles or Scorestreaks.

Faction

NATO

Unit

MACV/SOG

Actor / Actress

Reggie Watkins
Lawrence Sims is a playable Operator character available in the multiplayer modes of Call of Duty: Black Ops Cold War. Sims is a member of the MACV/SOG unit in the NATO faction.
A technological genius with special forces training, Sims joined MACV-SOG in 1967, serving on Russell Adler's team in Vietnam. He always provides a steady hand and sense of humor under pressure, no matter the circumstances.
Sims Skins in COD Black Ops Cold War and Warzone: