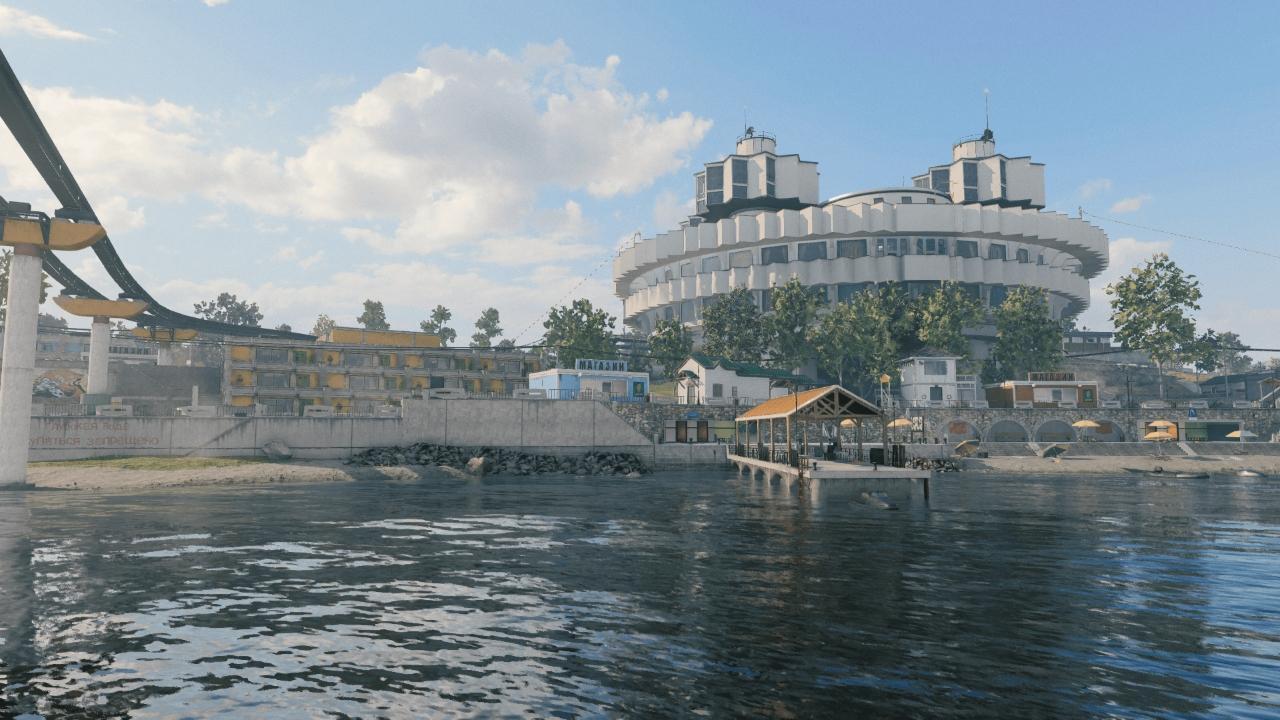 Release

Season 1

Location

Ural Plains, Soviet Union

Map Type

Fireteam
Sanatorium Map Description:
Sanatorium is a multiplayer map featured in Call of Duty: Black Ops Cold War. It was added on January 14, 2021, as part of the free content of Season One.
Sanatorium is a large-sized map designed for the brand new Fireteam mode.
Deep in the Ural Plains is a Soviet experimental health retreat – the focus of a clandestine investigation by NATO forces in September 1984. Low wooded hills provide cover for fireteam squads to gain reconnaissance over the main, roughly circular-shaped main "hotel": a concrete, brutalist architectural behemoth flanked by lakeside structures and a large wooden dock. With links to secret testing within State Sanatorium U-23, notes found within the grounds of this sprawling complex indicate a conditioning trial known as Project Golova.
Sanatorium Map Layout: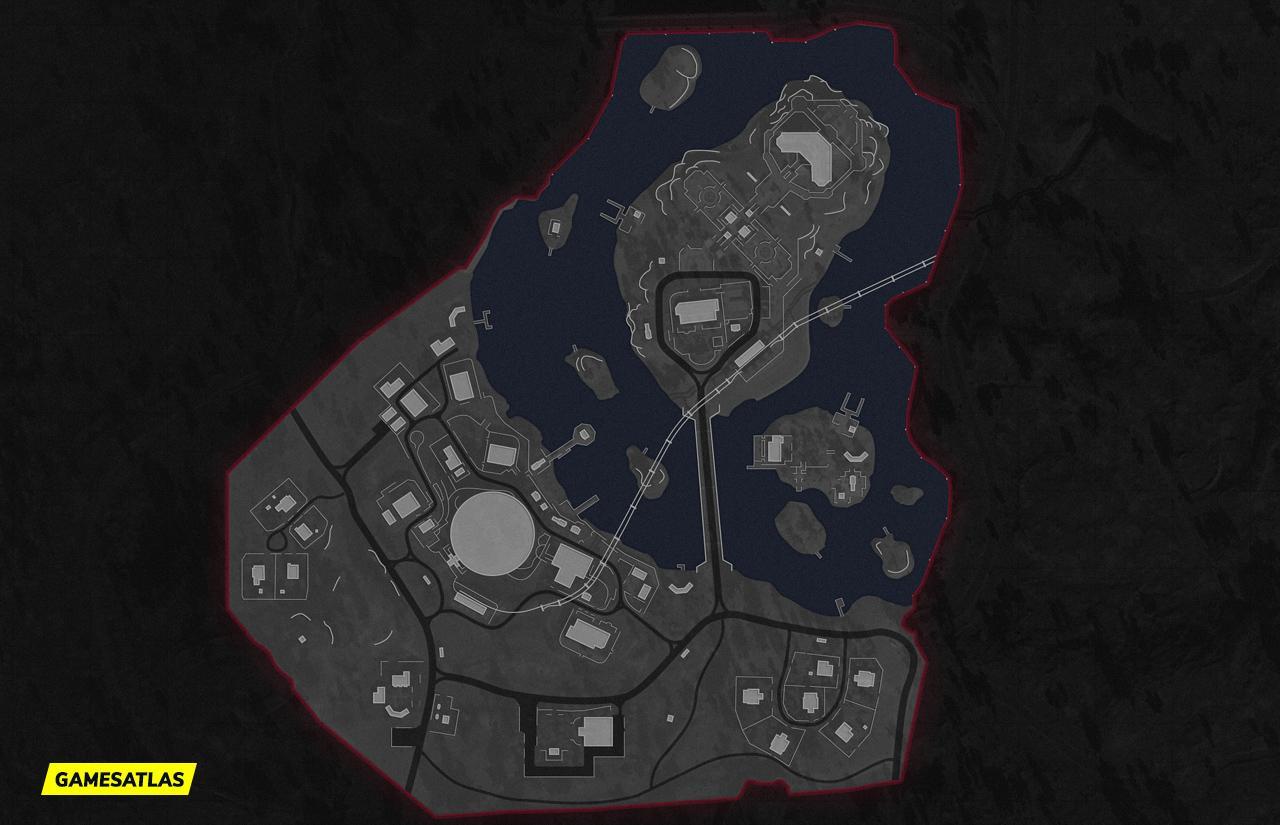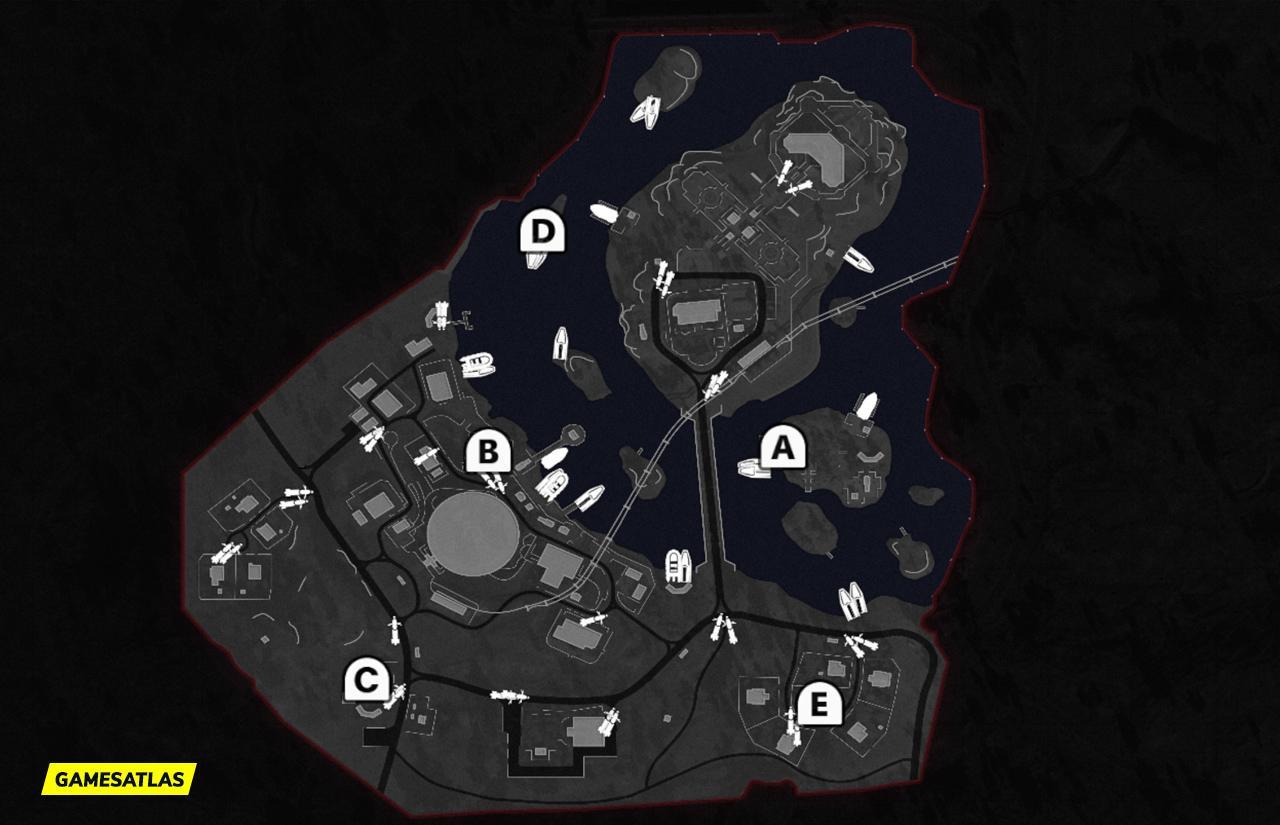 Sanatorium Screenshots: