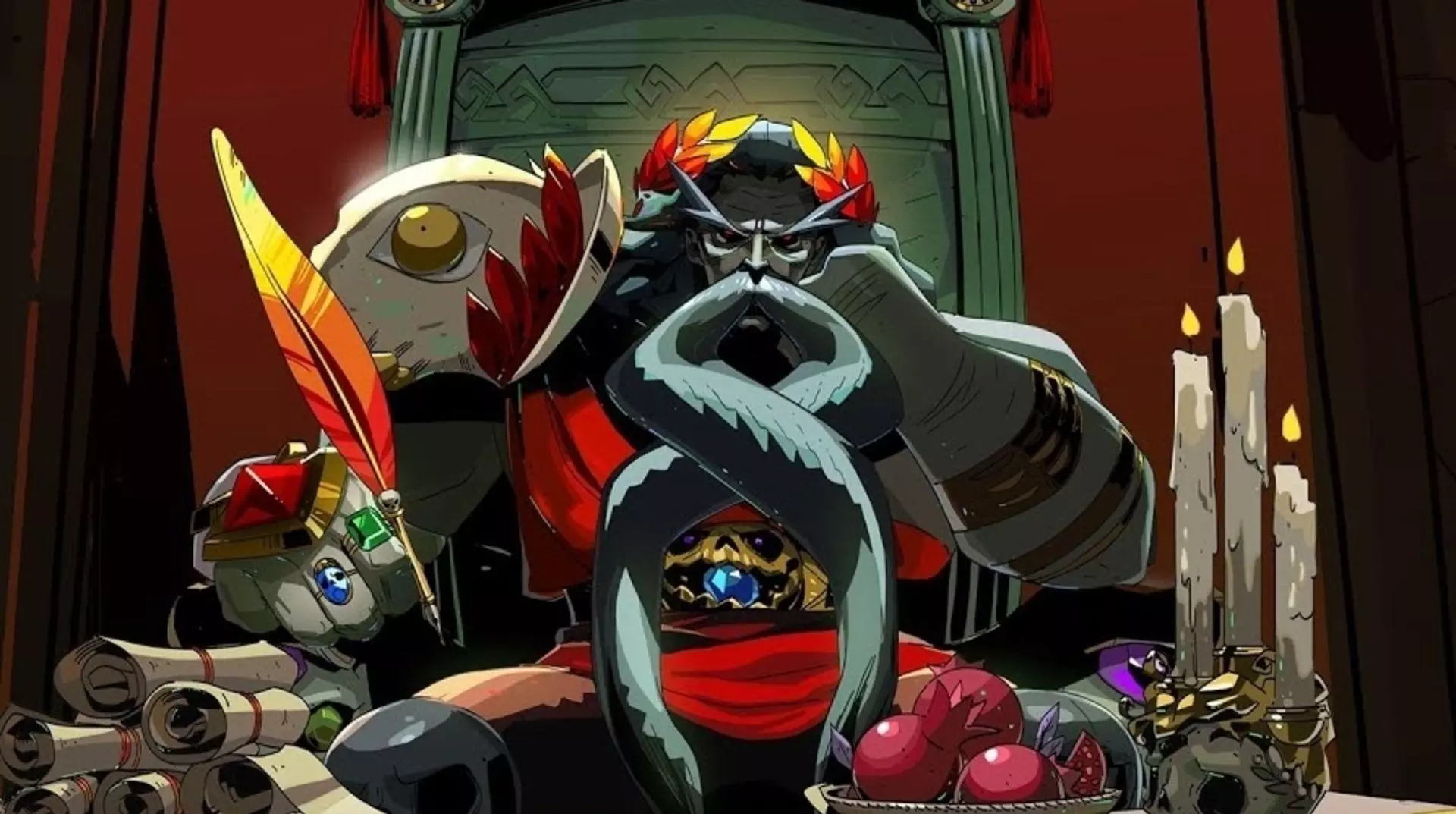 Welcome to the Underworld
Here, we offer you a series of ideal builds for beginners and according to your way of playing: calm proposal, another vertiginous, and another for lovers of long-distance attacks.
If you want to enjoy one of the most successful titles of recent days and that more than 1 million players are enjoying, you can try Hades, and with it enter a difficult playable experience that will require you to know the best builds to win games. Before reading this, consider reading our Beginner's tips guide before you start playing Hades, perhaps one of the first concerns you will have is knowing the best configurations to enter the game and with guarantees to defeat the enemies and not fall the first time. exchange. So through these settings to win games in Hades you can have a team of skills and spells according to the way you play.
All the following configurations are aimed at beginner players, for those who do not yet know all the mechanics and who want to start getting good results in their games from the beginning:
Lightning to Take It Easy
It is a simple build and it is composed of the following blessings from Zeus:
Static discharge
Zeus's Aid
Double Strike
Sea Storm (Duo)
Cold Fusion (Duo)
Splitting Bolt (Legendary)
We have chosen to offer you this configuration because it is perfect for beginners since we will not need to target enemies to hit them with rays.
In addition, on most occasions, although not always, you will be able to pass through the armour of the enemies, with which we will cause good damage in the confrontations. Of course, it is a build where you will have to adopt a somewhat passive strategy and with some patience to find the moment well.
For Very Fast and Dizzying Attacks
But if you are looking for a configuration that offers you a faster and faster playing style, and not as passive as the previous one, you can opt for the following:
Support Fire (Artemis' Blessing)
Lightning Strike (Zeus's Blessing)
Drunken strike (Dionysus' Blessing)
This equipment is designed to increase the damage production of weapons within the niche of rapid attacks, which will make them much more powerful. You will be able to attack enemies from near or far depending on the type of weapon you carry and under a very simple configuration to use, and above all with good results in games.
For Long-Distance Strikes
To create the next build we require either Ares' Curse of Pain or Curse of Agony blessings. This blessing is perfect for our shield, bow or spear. Thanks to this we can inflict much more damage using long-range abilities, and perhaps the ability that comes out the most is the shield charge If you do it right, you will go straight through your enemies. Also, the enemy will tend to attack you where you were before, rather than where you finished the attack animation. This way, you can always stay away from enemies when dealing with damage.
Remember that they are good builds for beginners, to start using them from the first hours of the game and from there you will have a free hand to enhance them while you get additions and equipment.