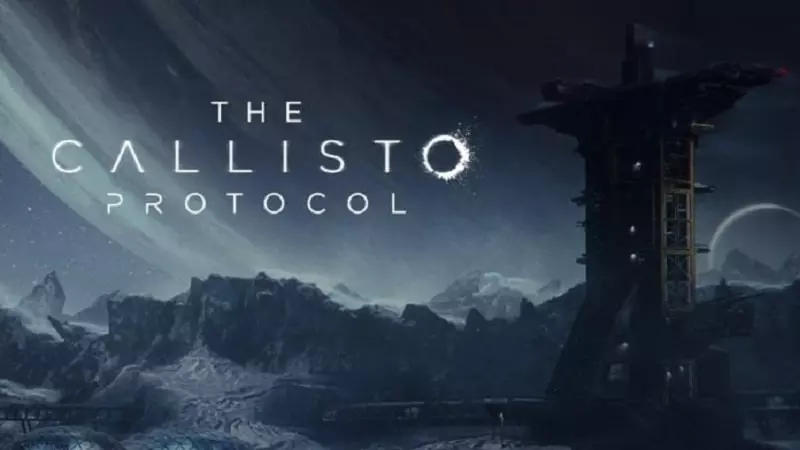 Here are all of the Best Christmas The Callisto Protocol Deals 2022 - here's GA's pick. The Callisto Protocol is a horror game that acts as a spiritual successor to the Dead Space franchise.
READ NOW: Does Escape From Tarkov Have Controller Support? Is It Any Good?
The game, developed by Striking Distance Studios, takes place in the year 2320 in an isolated penitentiary known as Black Iron Prison, on Jupiter's moon, Callisto.
Best Christmas The Callisto Protocol Deals 2022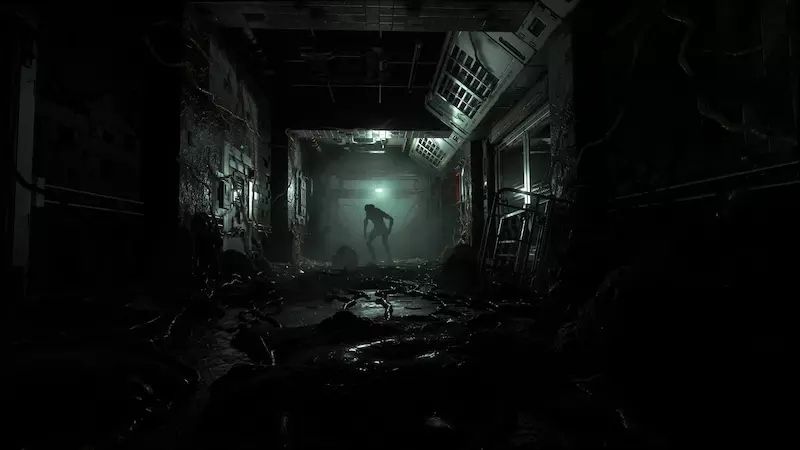 Credit: Striking Distance Studios
We can anticipate that this game will be quite a distressing experience overall. The gameplay that we've already seen showed a succession of grisly deaths for some of the prisoners, followed by an exceedingly agonizing and gory-looking death for your player character.
In The Callisto Protocol, players must learn a thrilling fusion of close-quarters and long-range combat, as well as a special gravity weapon that Black Iron guards formerly employed to manage the jail population.
In order to survive each life-or-death confrontation, players will be forced to get up close and personal with their hideous opponents, chopping off limbs, shooting off legs, and using everything that is available to them.
List of Sellers for Best Christmas The Callisto Protocol Deals 2022
Amazon UK
Amazon US
PlayStation Store
Microsoft Store
Are Best Christmas Callisto Protocol Deals 2022 Worth It?
The Callisto Protocol places players in the role of Jacob Lee, a prisoner at Black Iron Prison, and takes place in the year 2320 on Jupiter's dead moon Callisto. When a mysterious outbreak causes havoc on the moon, Jacob is forced to confront his worst fears in order to battle the bloodthirsty creatures that are stalking him and uncover the sinister secrets at the core of the formidable United Jupiter Company.
The Callisto Protocol is Glen Schofield's take on survival horror for the twenty-first century. The Callisto Protocol immerses players in a heart-pounding tale where unimaginable atrocities lurk around every corner by fusing atmosphere, tension, and brutality with terrifying moments of helplessness and humanity.
---
For more coverage on The Callisto Protocol and other games, keep tuning into Games Atlas! Game On!
RELATED: