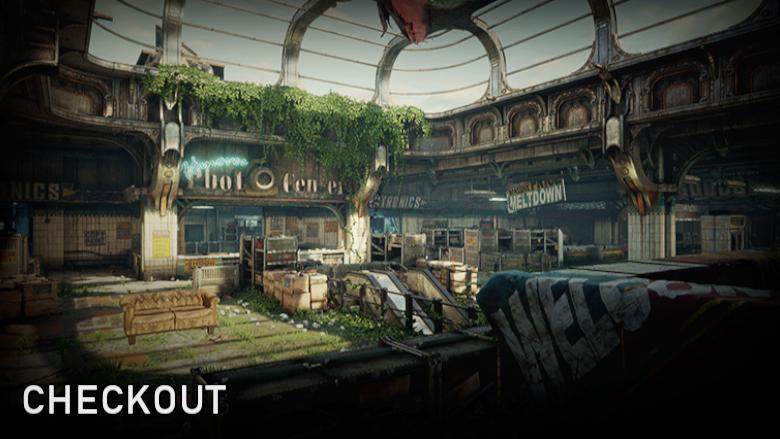 Release

Season 4

Map Type

Arena-Style (Versus & Horde)

Appearances

Gears 5, 4, 3, Judgment
Map Description:
This is not the place you want to shop for groceries. This iconic map features tight lanes and the promise of intense Gnasher fights. If playing support is more your style, there is space in the middle of the map to set provide covering fire – just watch out for those flanks. Sound the alarm!