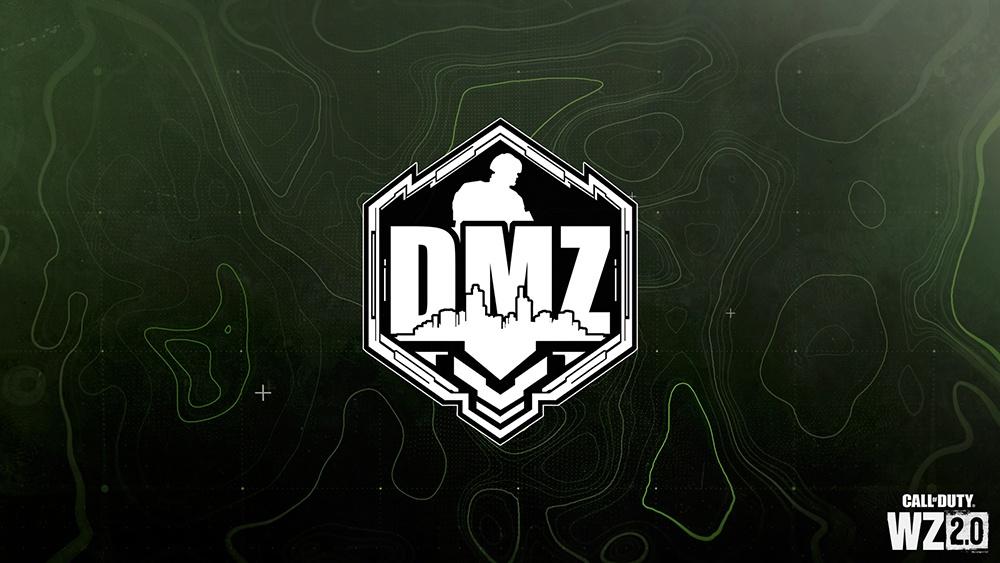 World Traveler is a DMZ Mission for the faction White Lotus featured in the DMZ mode of Call of Duty: Warzone 2.
Al-Qatala has taken over our area of occupation and we need to understand their command structure to know where to hit them. Recon multiple sectors in the area and we'll observe how their network operates.
In this guide, you can find all the mission's objectives and the rewards you'll obtain by completing it.
World Traveler Mission Info
World Traveler Mission Tasks: