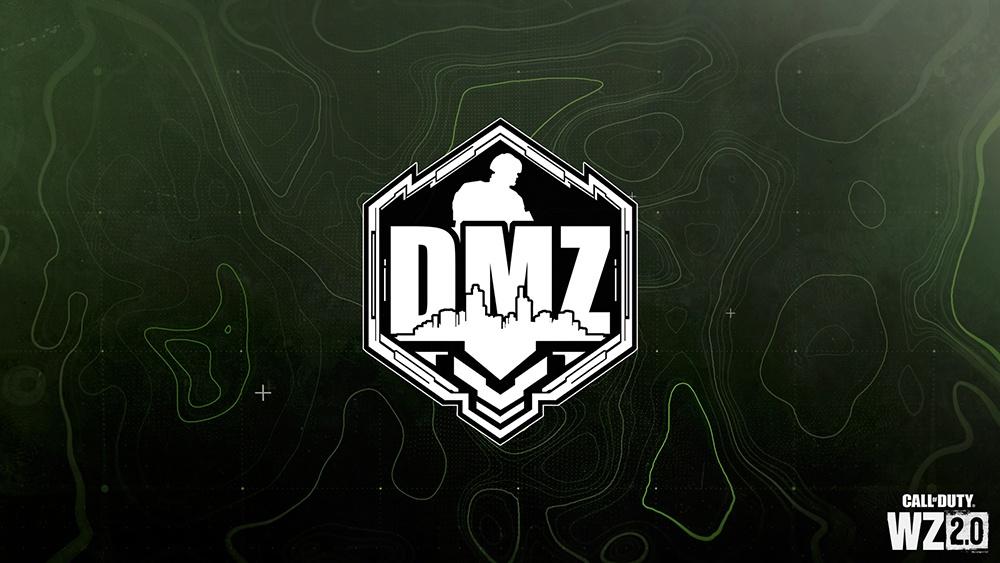 Health Conscious is a new Season 1 DMZ Mission for the faction White Lotus featured in the DMZ mode of Call of Duty: Warzone 2.
A few of our operators have sustained injuries from a recent AQ assault. Our medical supplies in the FOB are running low and we can't risk a transport vehicle getting hit on the road. We need you to go in and secure some light medical supplies.
In this guide, you can find all the mission's objectives and the rewards you'll obtain by completing it.
Health Conscious Mission Info
Tier

1

Release

Season 1

Faction

White Lotus
Rewards

White Lotus (Emblem)
+5000 XP
Health Conscious Mission Tasks:
Loot a medicine cabinet
Extract 9 Stims
Extract 6 Bandages