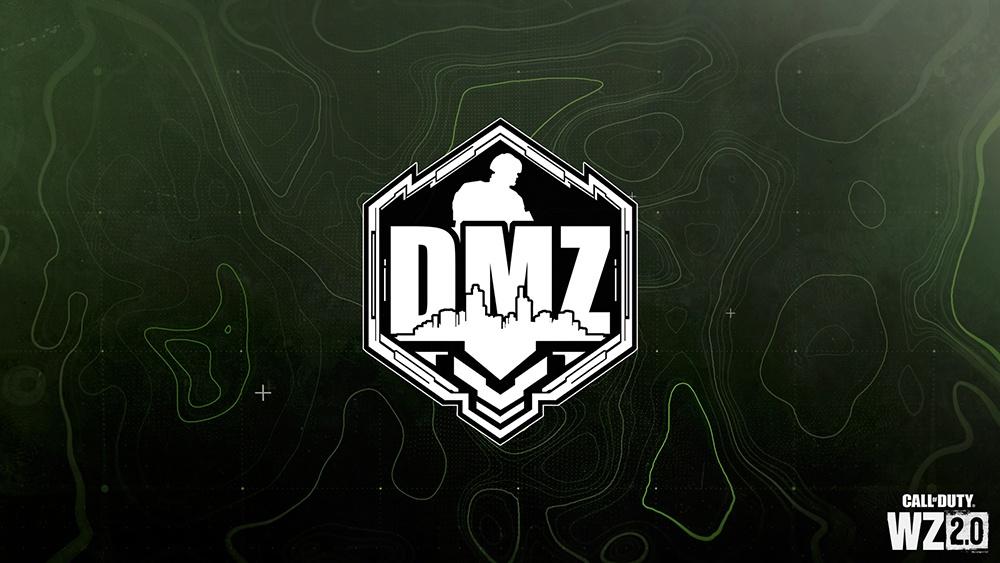 Locate and Scavenge is a DMZ Mission for the faction Legion featured in the DMZ mode of Call of Duty: Warzone 2.
Our recon teams reported AQ storing supplies in multiple caches in the area. We need access to these caches to learn what intel and equipment they're supplying fighters with. Your objective is to locate the caches and secure their contents.
In this guide, you can find all the mission's objectives and the rewards you'll obtain by completing it.
Locate and Scavenge Mission Info
Tier

1

Release

Season 1

Faction

Legion
Rewards

Pseudo-Private (Emblem)
+5000 XP
Locate and Scavenge Mission Tasks:
Find and loot 5 loot caches
Loot 5 items into your backpack