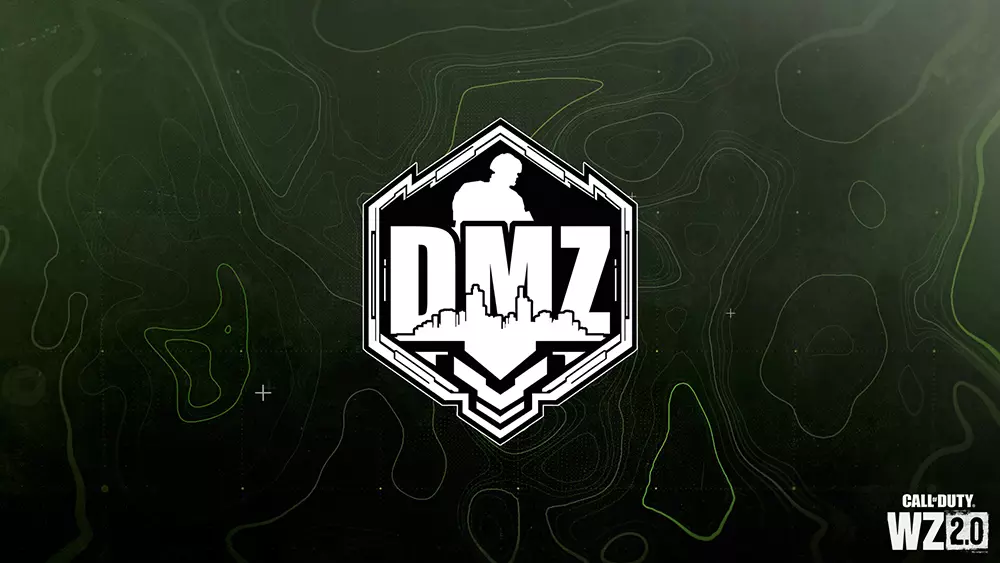 Storm the Stronghold is a DMZ Mission for the faction Legion featured in the DMZ mode of Call of Duty: Warzone 2.
Another faction, the White Lotus, used to hold critical positions at nearby strongholds, that is until Al-Qatala took over Al-Mazrah. Informants claim there's actionable intel in those Strongholds. Secure a key from AQ guards on-site and sweep the building for any intel on White Lotus for extraction.
In this guide, you can find all the mission's objectives and the rewards you'll obtain by completing it.
Storm the Stronghold Mission Info
Tier

1

Release

Season 1

Faction

Legion
Storm the Stronghold Mission Tasks:
Acquire a Stronghold Keycard
Clear a Stronghold of enemy combatants
Extract the White Lotus intel found on Stronghold guards