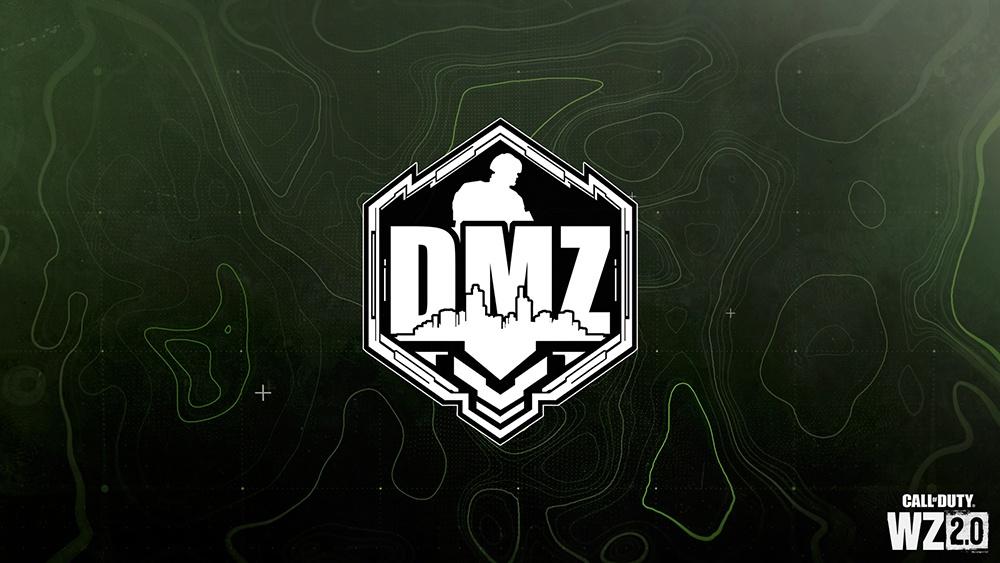 Al-Qatala Informant is a DMZ Mission for the faction Legion featured in the DMZ mode of Call of Duty: Warzone 2.
Al-Qatala has deployed UAV towers at many points of interest around the DMZ. These towers provide critical intel on the surrounding areas. Hack them so we can gain an informational advantage.
In this guide, you can find all the mission's objectives and the rewards you'll obtain by completing it.
Al-Qatala Informant Mission Info
Al-Qatala Informant Mission Tasks: