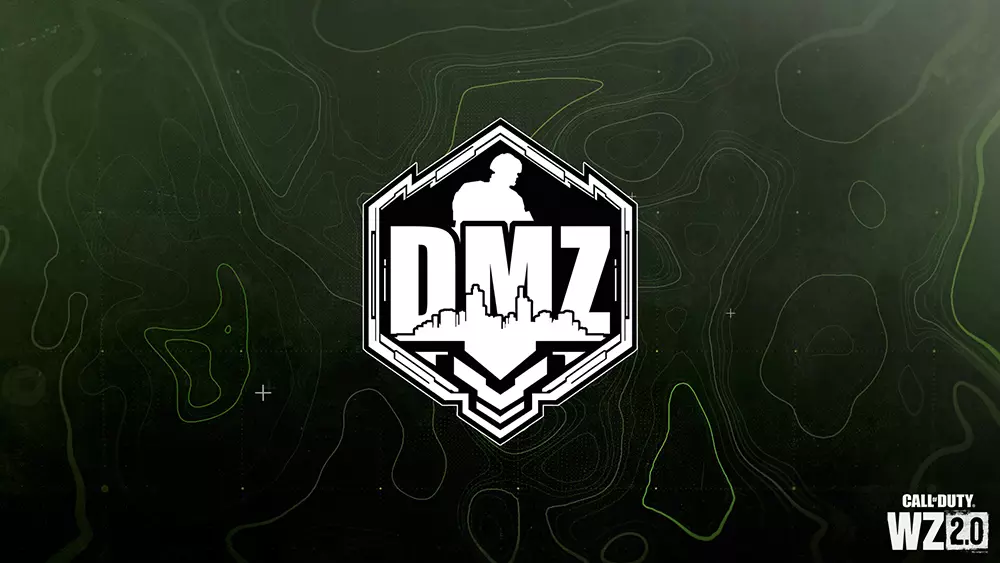 Frame Job is a new Season 1 DMZ Mission for the faction Legion featured in the DMZ mode of Call of Duty: Warzone 2.
Al-Qatala still considers White Lotus a low-level threat at this time. We're going to convince them otherwise. Secure an up-armored LTV and use it to engage enemy forces in Ahkdar. After enough damage is done, break contact and drive to the marshlands to destroy the evidence. Our team will leak data tracing the attack back to White Lotus.
In this guide, you can find all the mission's objectives and the rewards you'll obtain by completing it.
Frame Job Mission Info
Tier

2

Release

Season 1

Faction

Legion
Frame Job Mission Tasks:
Purchase an LTV with a turret at a Shop
Use the LTV turret to kill 10 enemies in Ahkdar Village
Destroy the LTV in Mawizeh Marsh