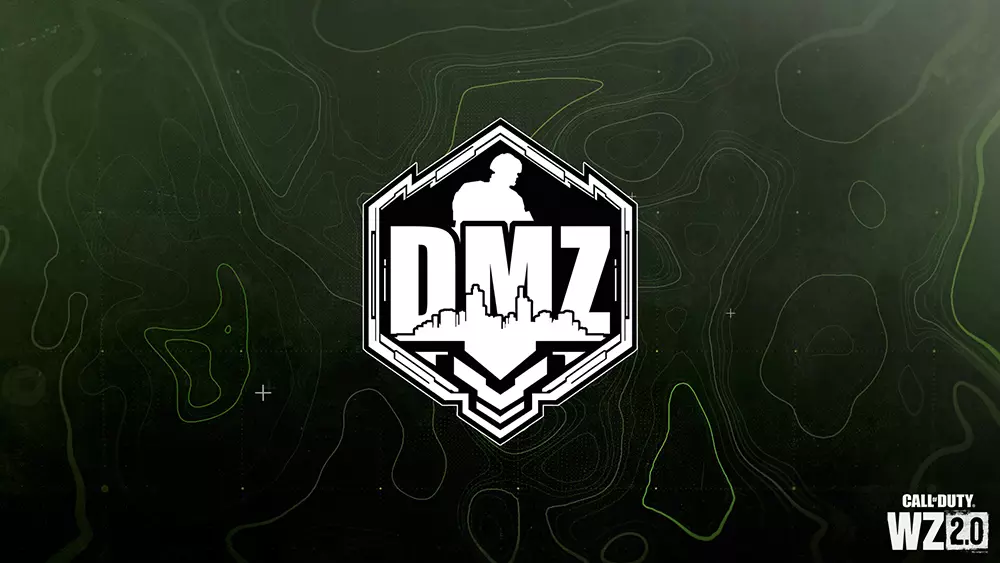 Fully Encumbered is a DMZ Mission for the faction White Lotus featured in the DMZ mode of Call of Duty: Warzone 2.
While we recover from the recent attacks, our infiltrations and extractions from the AO will be limited. Recover enough items to fill your backpack and make it worth the risk.
In this guide, you can find all the mission's objectives and the rewards you'll obtain by completing it.
Fully Encumbered Mission Info
Fully Encumbered Mission Tasks:
Extract with a full backpack
Completing the Fully Encumbered mission seems to have some problems, but the following backpack worked to complete this DMZ mission as you can see from the video below.