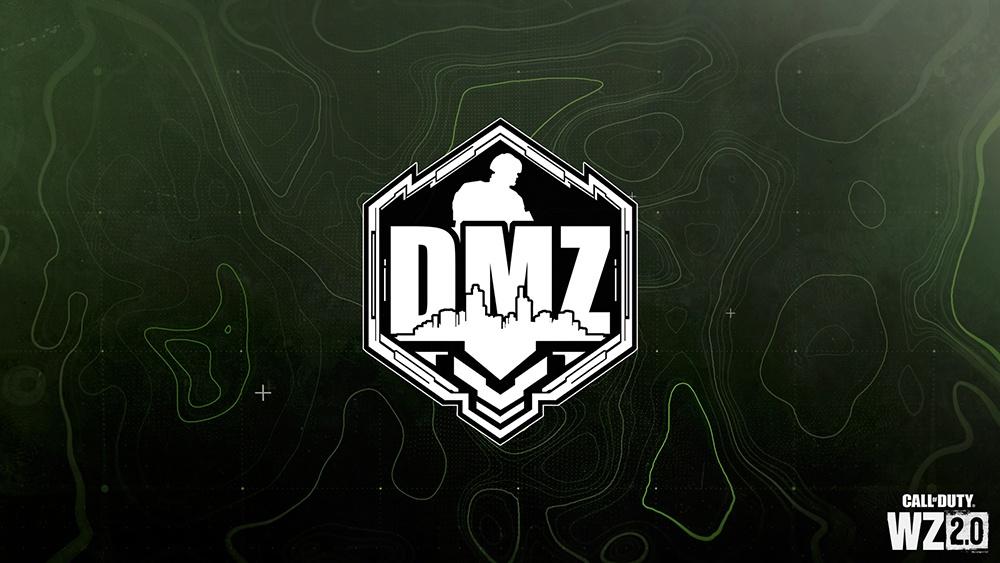 Key Elimination is a DMZ Mission for the faction Legion featured in the DMZ mode of Call of Duty: Warzone 2.
Intel confirms AQ is meeting with members of the Las Almas cartel. These are High-Value Targets with information we can use for an upcoming operation. Recon shows AQ is storing up critical equipment within locked compounds for Las Almas. Your task is to eliminate an HVT, sweep them for keys to these compounds, and secure the objectives within them.
In this guide, you can find all the mission's objectives and the rewards you'll obtain by completing it.
Key Elimination Mission Info
Tier

2

Release

Season 1

Faction

Legion
Rewards

Fanning Konig (Loading Screen)
+7500 XP
Key Elimination Mission Tasks:
Complete an Eliminate HVT contract
Loot a key found on an HVT or elsewhere
Use a key to unlock a locked space