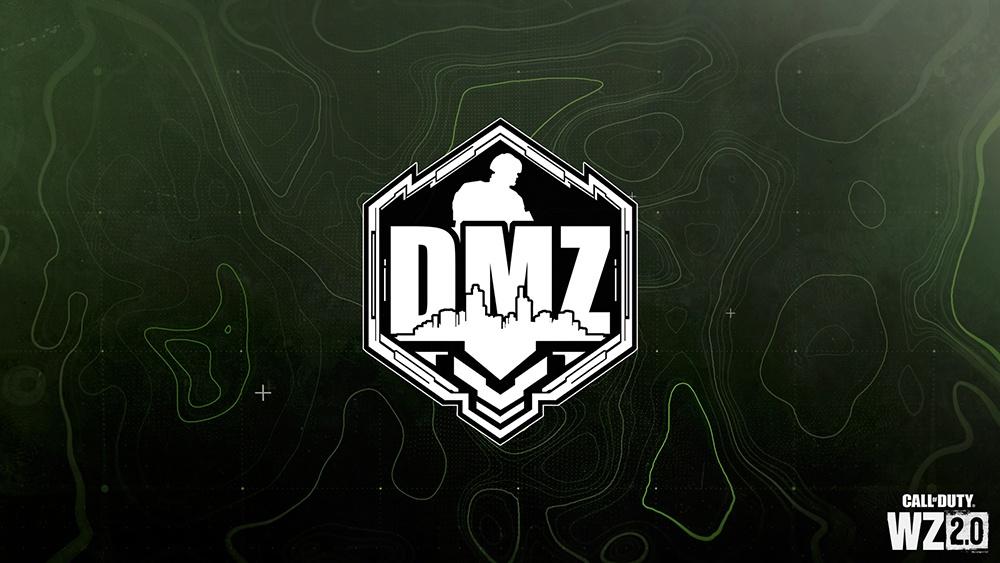 Flight Recon is a DMZ Mission for the faction White Lotus featured in the DMZ mode of Call of Duty: Warzone 2.
We're looking for intel regarding a recent AQ attack on one of our FOBs. We need you to take one of their helicopters to the secure helipad near the port. Once you touch down, download and extract the flight path data.
In this guide, you can find all the mission's objectives and the rewards you'll obtain by completing it.
Flight Recon Mission Info
Flight Recon Mission Tasks:
Flight Recon DMZ Mission Light Helo, Helipad, and Flight Path Data Locations:
You can find a Light Helo at the Al Malik Airport located at the bottom of the Al Mazrah map.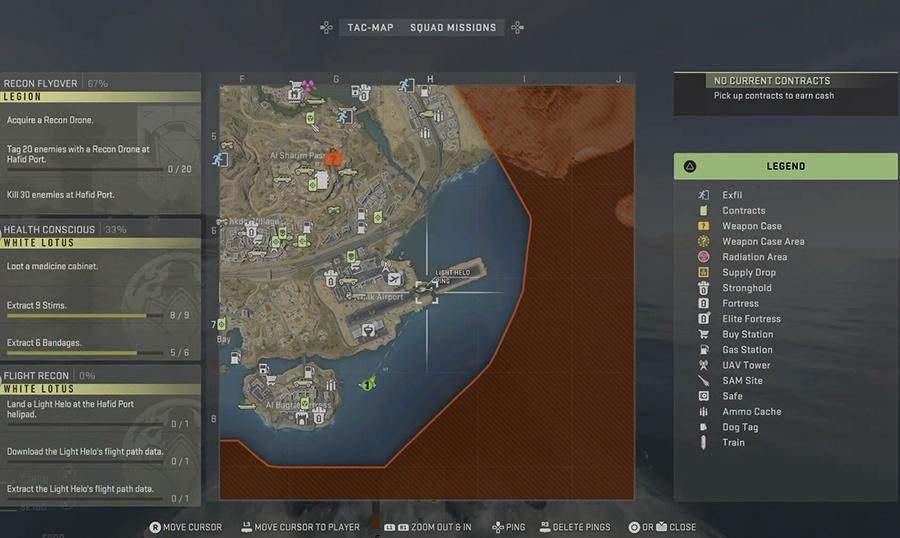 Get into the Light Helo and travel to the Hafid Port helipad. Here's the Hafid Port helipad location where to land the Light Helo: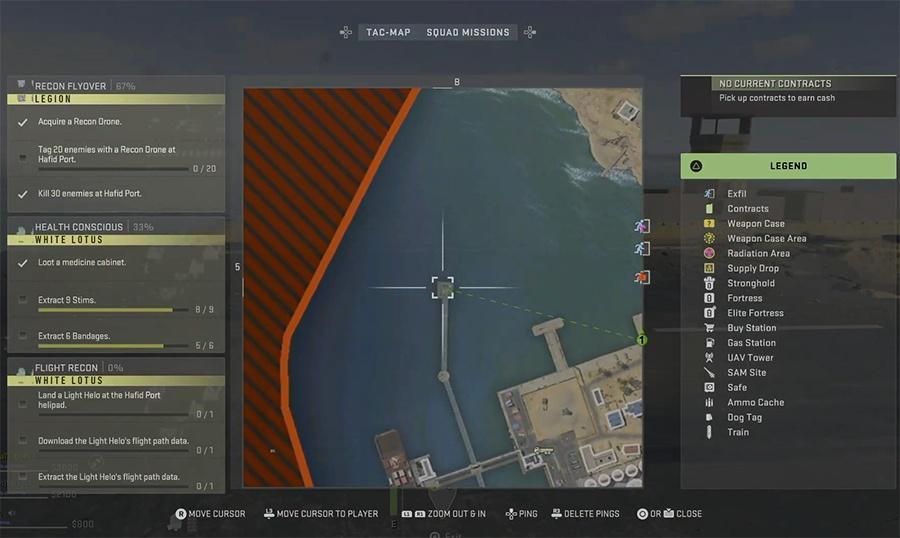 When you land at the helipad, press square on PlayStation or x on Xbox to download the Flight Path Data.
Now to finish the mission, go to an extraction point and exfil the Flight Path Data.