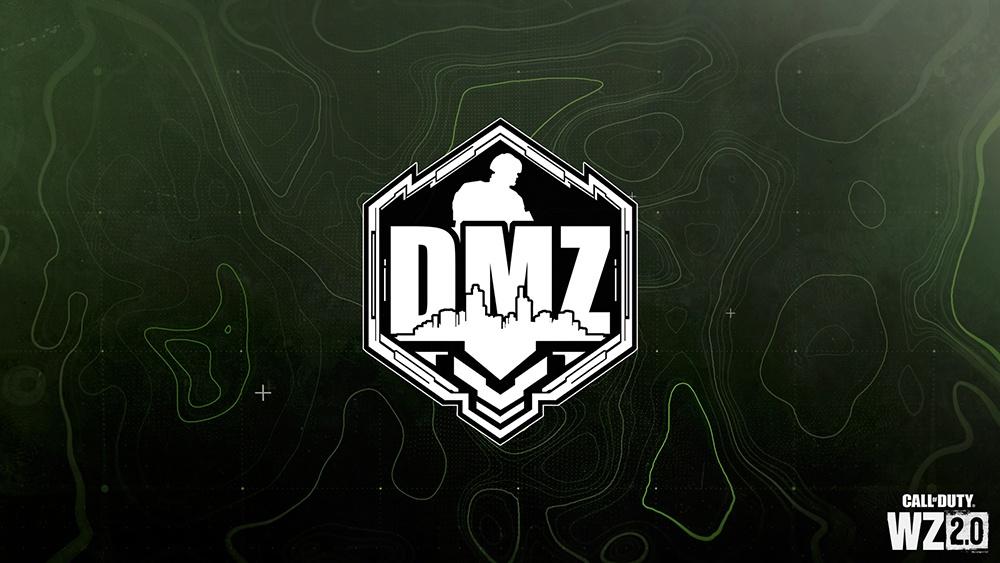 Data Collection is a DMZ Mission for the faction Legion featured in the DMZ mode of Call of Duty: Warzone 2.
That intel you acquired on White Lotus revealed key operators in their employment. We're setting up computer systems to store and organize the data we continue to track on the White Lotus and its operations. Locate and secure good data storage from PCs.
In this guide, you can find all the mission's objectives and the rewards you'll obtain by completing it.
Data Collection Mission Info
Data Collection Mission Tasks:
Find and loot a Computer
Extract 4 Thumb Drives
Extract 5 Hard Drives