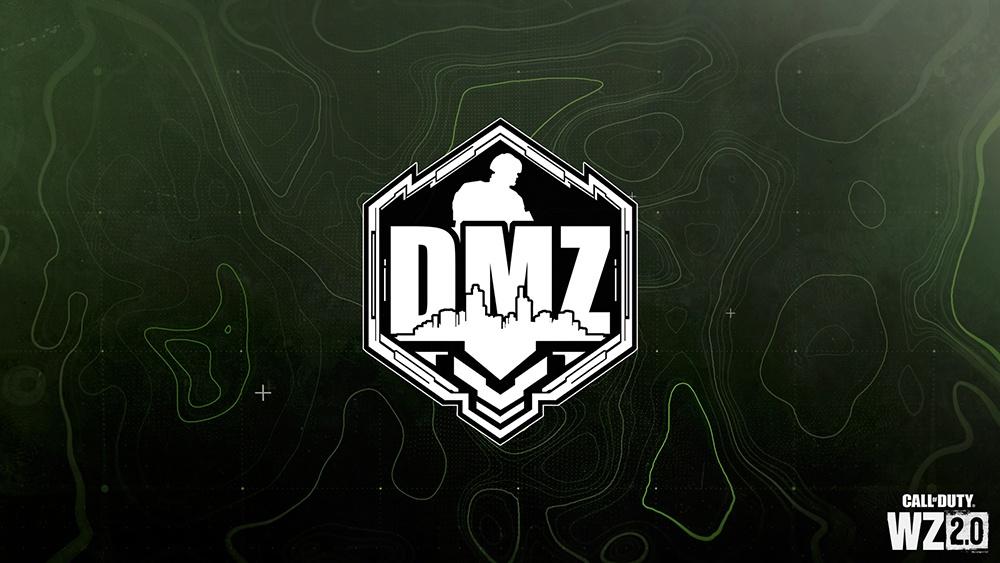 Big Spender is a DMZ Mission for the faction Legion featured in the DMZ mode of Call of Duty: Warzone 2.
We're working to keep AQ's sights on White Lotus, but need to maintain plausible deniability. That means any funds or equipment used in our next operations can't be traced back to us. You'll need to secure cash and use it to purchase weapons and gear.
In this guide, you can find all the mission's objectives and the rewards you'll obtain by completing it.
Big Spender Mission Info
Tier

2

Release

Season 1

Faction

Legion
Rewards

Cabern Boat Dock Shack Key
+7500 XP
Big Spender Mission Tasks:
Acquire $60.000 in cash
Spend $60.000 at a Shop