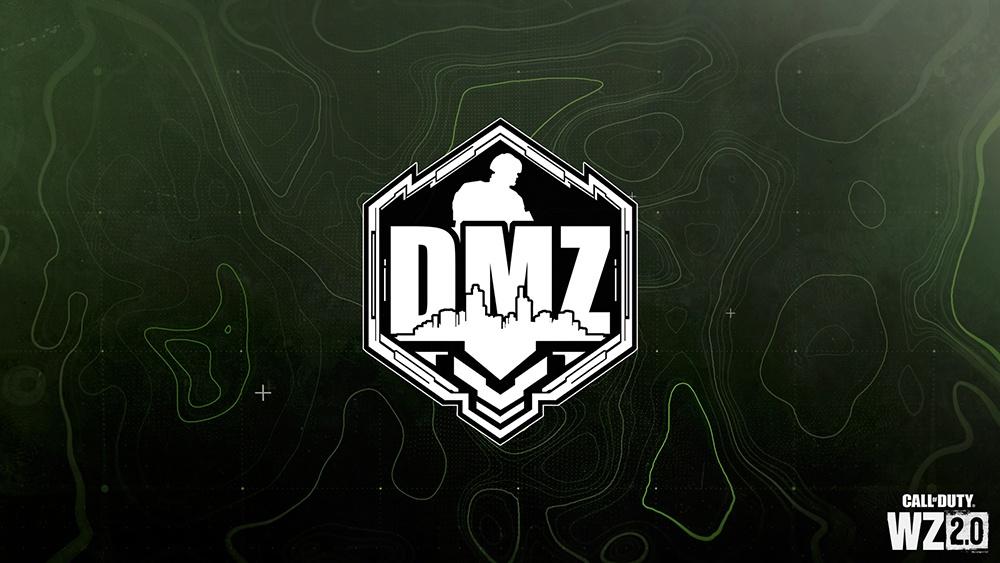 Natural Treasure is a DMZ Mission for the faction Black Mous featured in the DMZ mode of Call of Duty: Warzone 2.
In this guide, you can find all the mission's objectives and the rewards you'll obtain by completing it.
Natural Treasure Mission Info
Natural Treasure Mission Tasks:
Locate and loot the first Hidden Container at the oasis east of Taraq
Locate and loot the second Hidden Container
Locate the third Hidden Container and extract the Irradiated Drill found inside
Natural Treasure DMZ Mission Hidden Containers Locations:
Here you can find the locations of the 3 hidden containers that you need to find to complete the Natural Treasure DMZ mission.
The first hidden container is located at the oasis east of Taraq Village, at the top part of the map. You will find the container hidden in the sand.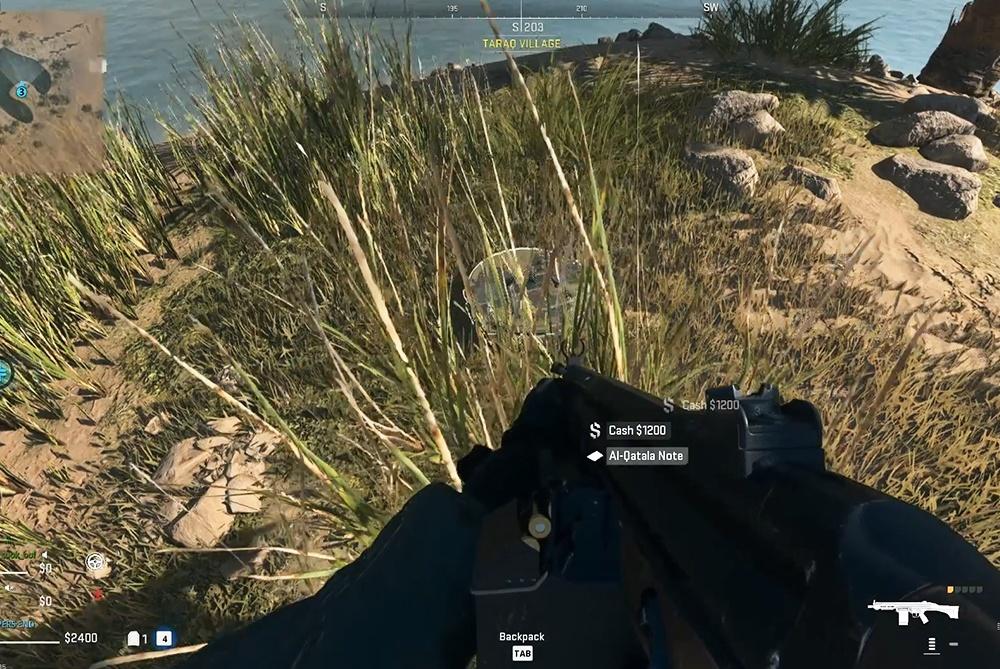 The second hidden container is located underwater between these 2 strips of sand, in the western part of the map.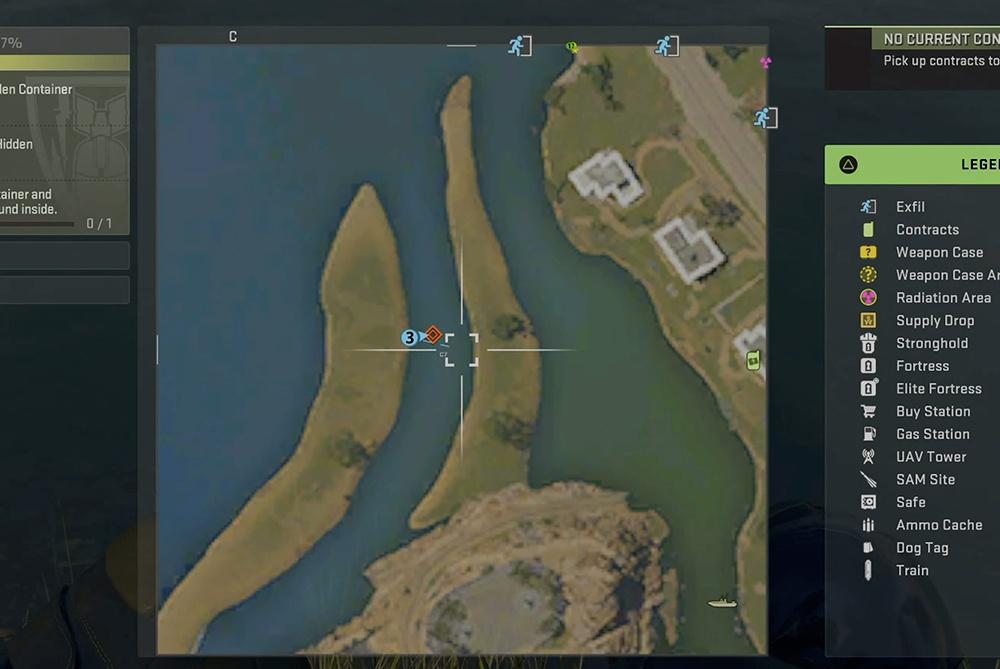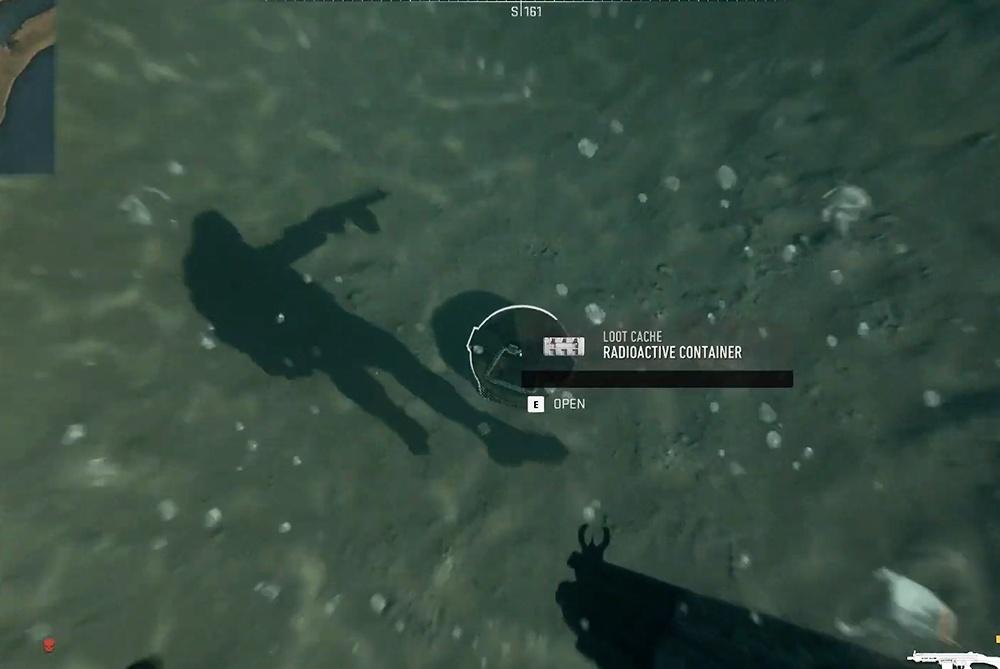 The third and final hidden container is located in the east part of the river, at the top of the map, above Taraq. In this loot cache, you'll find the Irradiated Drill, remember to pick it up as you need to extract with it to complete the Natural Treasure mission.