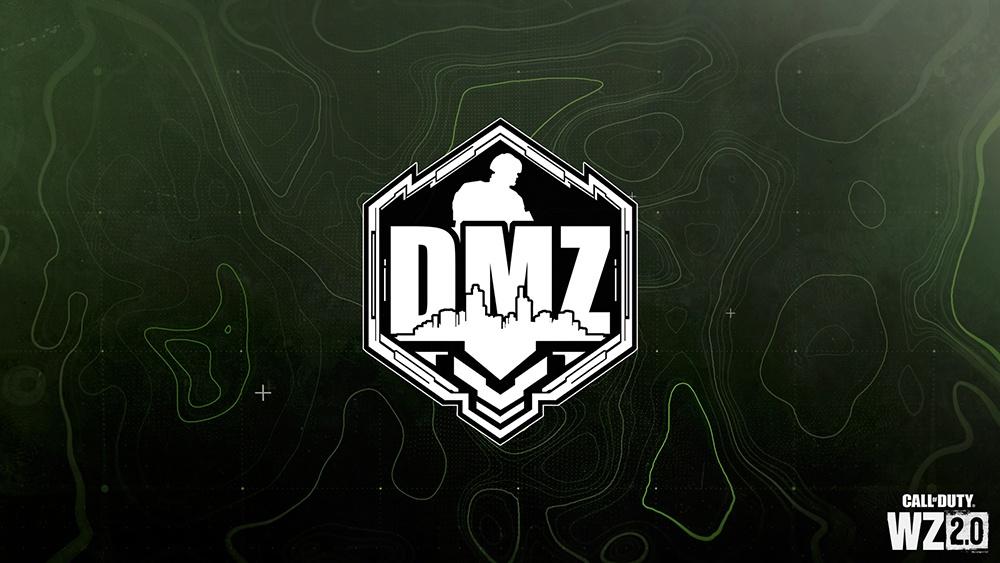 Buried Barrels is a new Season 1 DMZ Mission for the faction Legion featured in the DMZ mode of Call of Duty: Warzone 2.
Hopefully, you've seen the news about the attack on the nuclear plant. Word is that AQ was responsible. Multiple local informants claim they're hiding the evidence in buried barrels in the AO. One of our contractees is offering a payout for securing that intel. They'll provide you with Geiger counters. Use them to locate the nuclear material.
In this guide, you can find all the mission's objectives and the rewards you'll obtain by completing it.
Buried Barrels Mission Info
Buried Barrels Mission Tasks:
Complete 1 Secure Radioactive Material contract
Loot 4 items from the radioactive caches