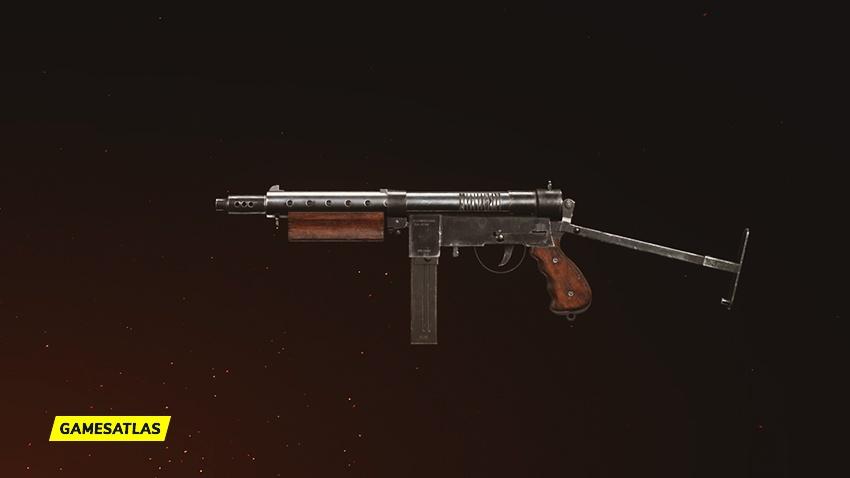 The Welgun is a weapon featured in Call of Duty: Vanguard and Call of Duty: Warzone Pacific, it is one of the SMGs available in the game.
The Welgun was added to the game as part of the free content included in Season 1 (VG).
Heavy full-auto SMG with lethality and range for short to medium range engagements.
Welgun Weapon Info
Welgun Blueprints List:
How To Unlock the Welgun in COD Vanguard and Warzone:
To unlock the Welgun in Call of Duty Vanguard you need to get 10 kills with an SMG while Aiming Down Sights in a single match 15 times.