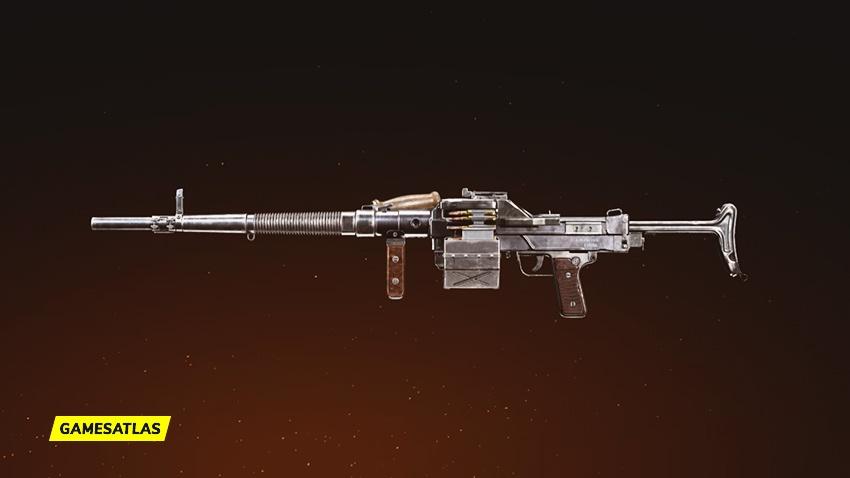 The UGM-8 is a weapon featured in Call of Duty: Vanguard and Call of Duty: Warzone Pacific, it is one of the LMGs available in the game.
The UGM-8 was added to the game as part of the free content included in Season 4 (VG).
High fire rate, mobile LMG that excels at creating suppressing fire and pushing enemy positions.
UGM-8 Weapon Info
UGM-8 Blueprints List: