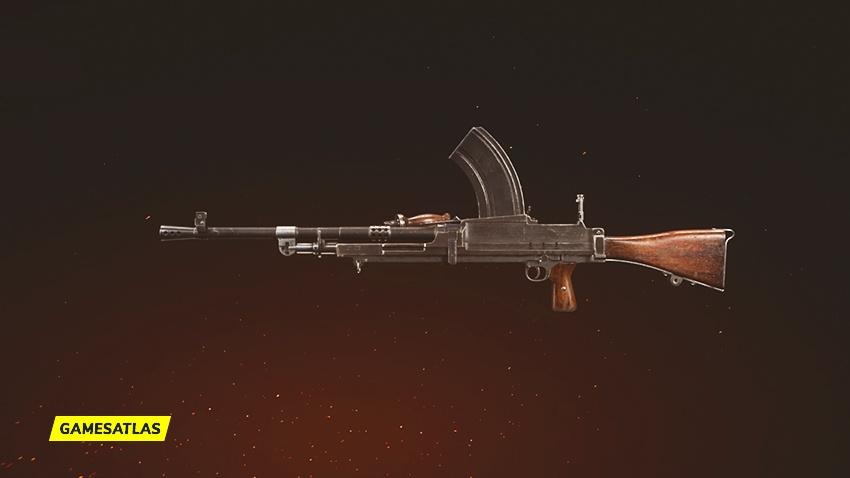 The Bren is a weapon featured in Call of Duty: Vanguard and Call of Duty: Warzone Pacific, it is one of the LMGs available in the game.
The Bren was released with the launch of the game on November 5, 2021, and it will be available in Call of Duty: Warzone when Season One launches on December 8, 2021.
This gun has extreme damage and accuracy for long range kills with short bursts, but very high recoil and low mobility.
Bren Weapon Info
Bren Blueprints List: