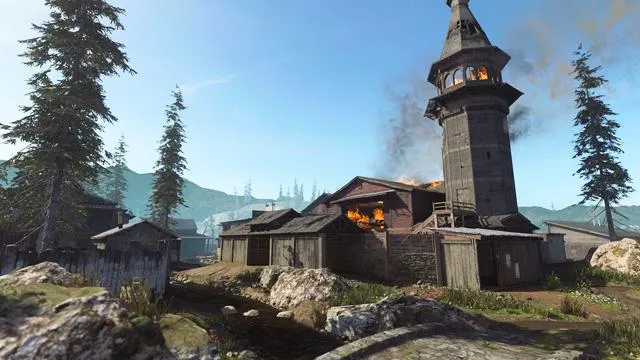 Release

Season 3

Location

14 km outside of Venskaya, Kastovia

Map Type

Medium
Map Description:
Hovec Sawmill is a multiplayer map featured in Call of Duty: Modern Warfare, it was added on April 08, 2020, as part of the free content included in the Season Three. It is a medium-sized map available for Standard Modes.
A sleepy farming village is under peril, as its main sawmill building has caught fire. Operators will fight within the burning wreckage and around it, visiting the local businesses such as the butchery, the mess hall, and even the beekeeper's area, which includes a couple of active hives!
Although this humble community is a beautiful one, don't let it distract you from the battle. Use rooftops of buildings to gain the high ground against enemies sprinting from building to building below and use the splashes of footsteps on the rolling river to track down flanking players.
Hovec Sawmill Map Layout: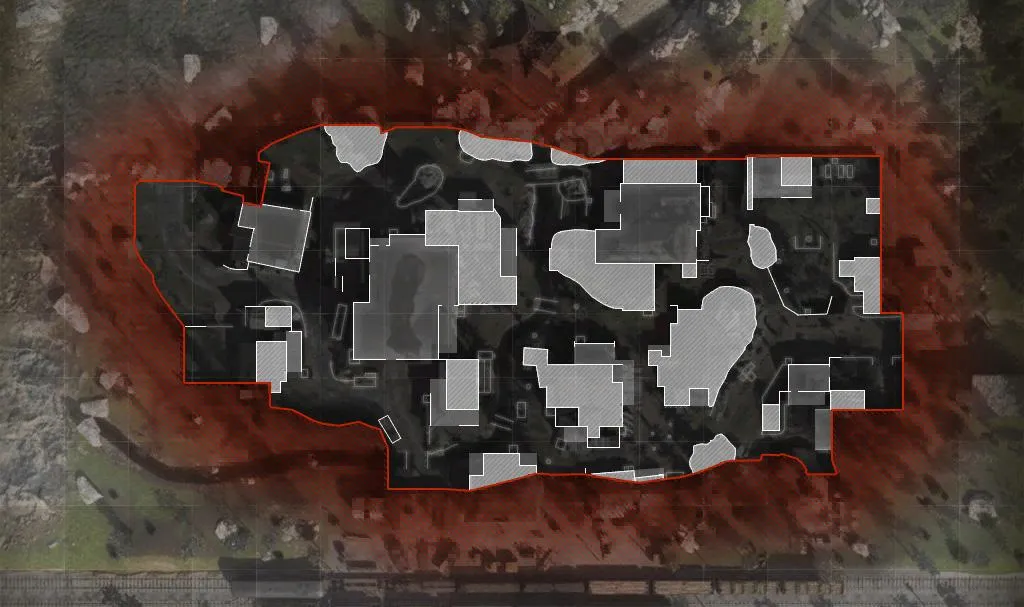 Hovec Sawmill Map Hardpoint Rotations:
All the Hardpoint locations and rotations featured in the Modern Warfare Map Hovec Sawmill.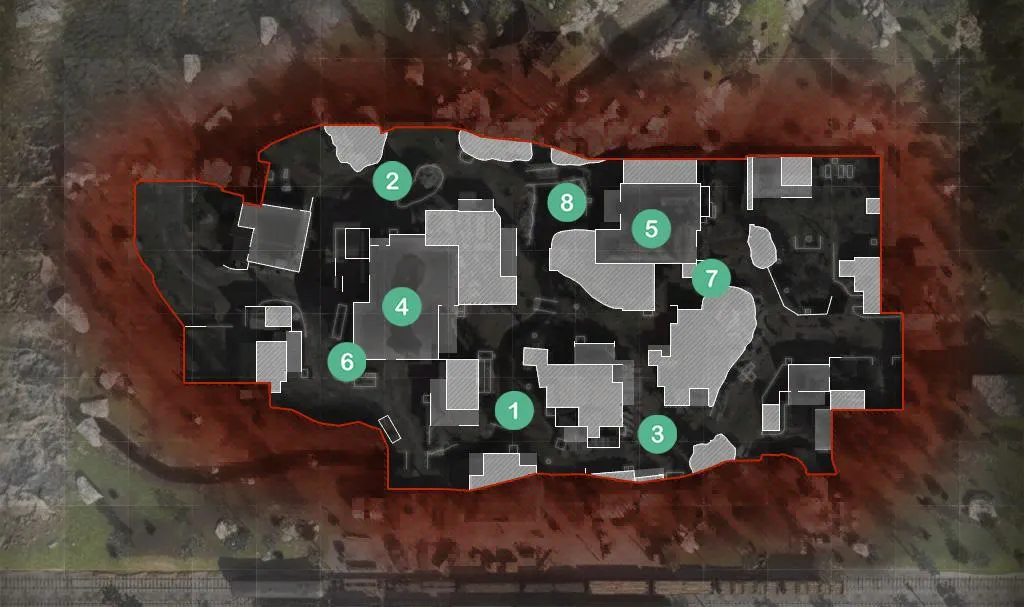 Main River
Lower Trail
Beekeepers
Sawmill
Mess Hall
Mess Hall (2°)
Alley
Porch
Hovec Sawmill Domination Flags: