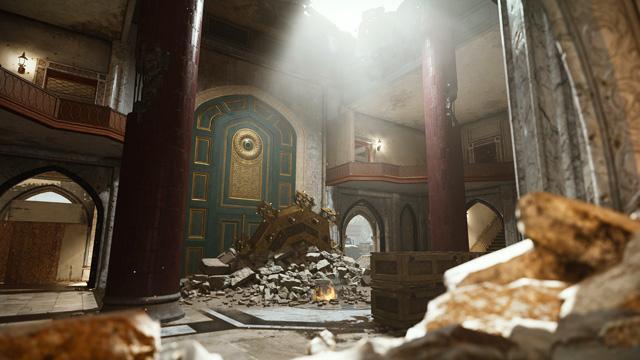 Release

Season 3

Location

2 km outside of El Nadaar, Urzikstan

Map Type

Medium
Map Description:
Aniyah Incursion is a multiplayer map featured in Call of Duty: Modern Warfare, it was added on April 08, 2020, as part of the free content included in Season Three. It is a medium-sized map available for Standard Modes.

Aniyah Incursion is a portion of the original Aniyah Palace map experienced it in 10v10 and in Ground War. Now fight within a more enclosed version of the area based around the central palace in Aniyah Incursion.
Note the long sightlines looking out over the main courtyard and pool, along with the small crawl spaces within the palace that can be used to flank your enemies. And be careful with Killstreaks: The Palace can make it tricky to aim them into this complex, so placement will be key to getting those confirmed kills.
Aniyah Incursion Map Layout: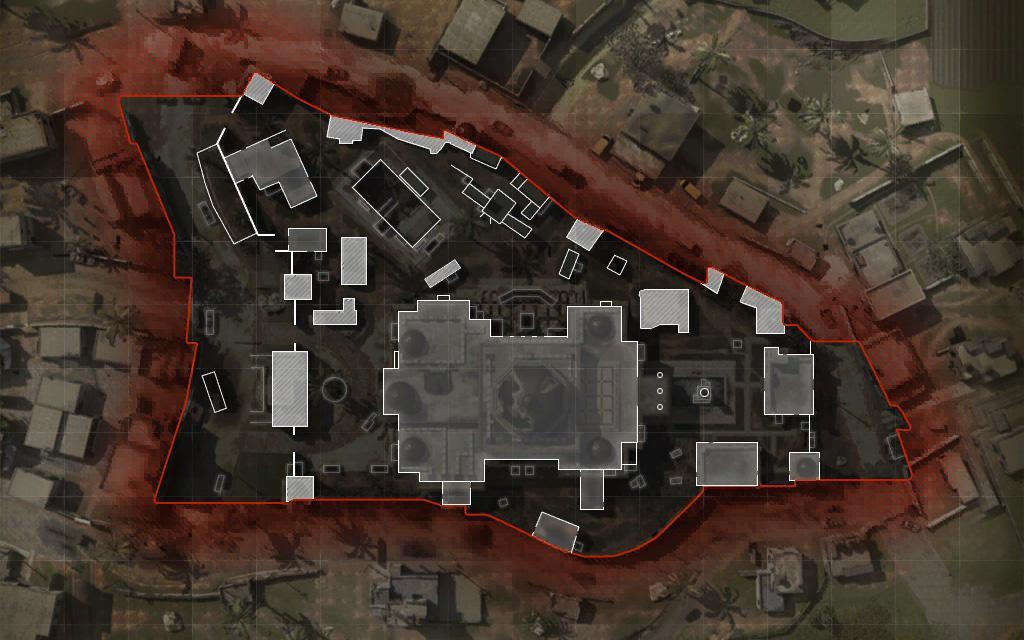 Aniyah Incursion Map Hardpoint Rotations:
All the Hardpoint locations and rotations featured in the Modern Warfare Map Aniyah Incursion.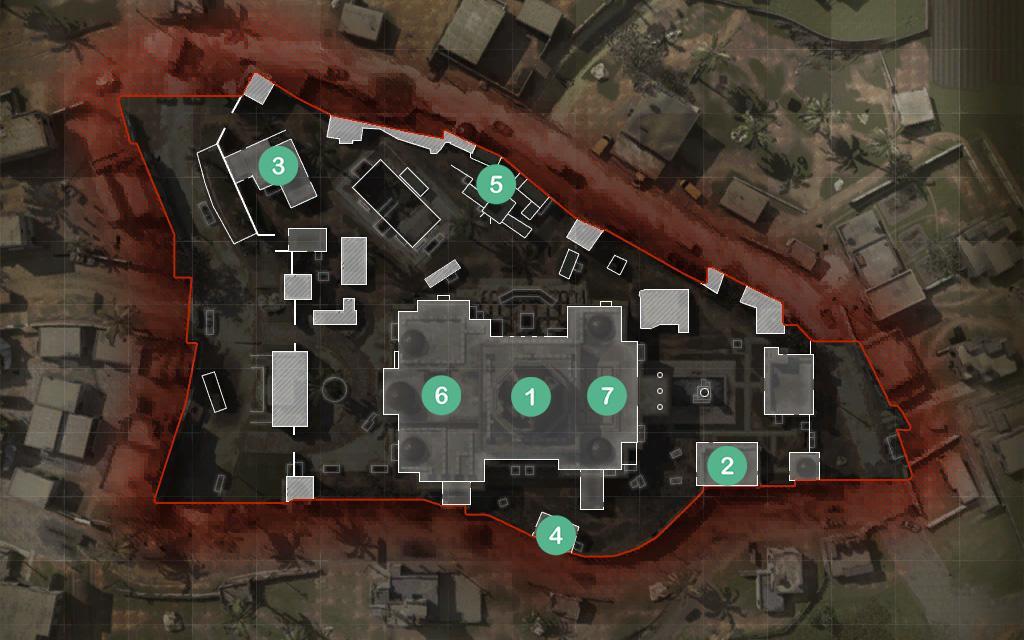 Palace
Statue
Pool House
Barracks
Cargo Containers
Palace (2°)
Palace (3°)


Aniyah Incursion Domination Flags: