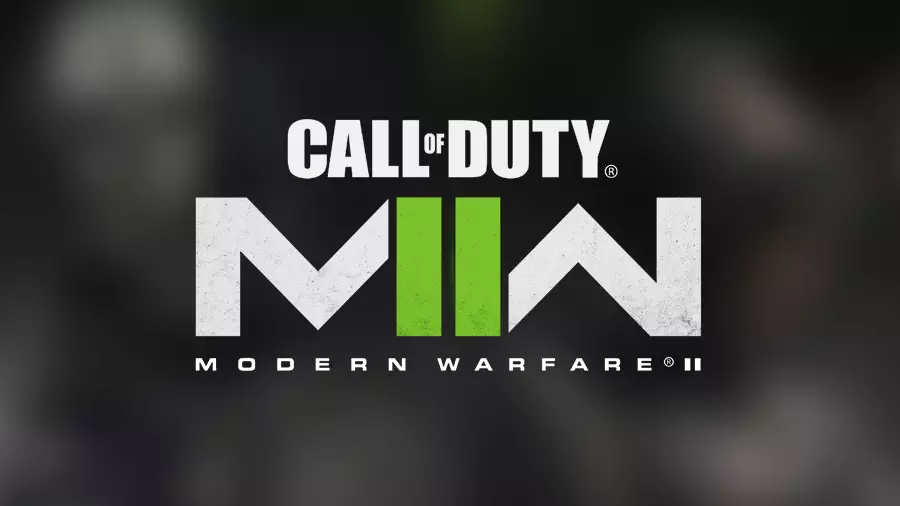 The Imperatorium Platform is one of the Weapons Platforms available in Call of Duty: Modern Warfare 2 (2022) and Warzone 2.
The Victus XMR is the first weapon unlocked in the Imperatorium Platform in Modern Warfare 2, shown within the in-game Gunsmith as the first weapon Receiver.
Here you can find all the base weapons included in the Imperatorium Platform and how to unlock them.
Weapon Platform Info
All Imperatorium Platform Unlockable Weapons Receivers in MW2:
Here are all the Modern Warfare II and Warzone 2 base weapons that you can unlock and level up in the Imperatorium Platform:
How To Unlock Weapons in the MW2 Imperatorium Platform:
Here are the instructions on how to unlock all weapons in the Imperatorium Platform of Warzone 2 and MW2:
Victus XMR:

Reach and complete Sector A7 of the Season 1 Battle Pass
Imperatorium Platform Progression Tree Map:
Here's the progression tree for the Imperatorium Platform in Modern Warfare 2 and Warzone 2:
Coming Soon.
By leveling up each Platform across each of its Receivers, you will unlock attachments that can be used across all weapons within the Platform, as well as attachments across all Platforms.
These are the Weapons Platform Specific Attachments, which are only usable within a specific Weapons Platform:
Receiver
Barrel
Magazine
Stock
Rear Grip
These are the Universal Attachments, which can be used across all Weapons Platforms:
Muzzle
Underbarrel
Ammunition
Laser
Optic
Weapons can use a mix of Weapons Platform Specific Attachments and Universal Attachments.