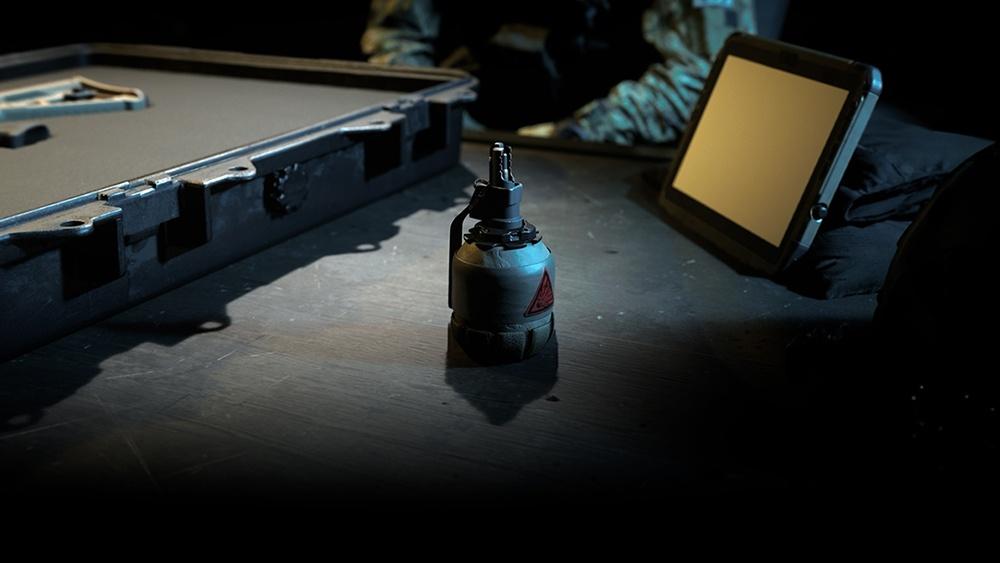 Info
Release

Game Launch

Description

Timed sticky grenade.
The Sticky Grenade is one of the pieces of Lethal Equipment available in Call of Duty: Modern Warfare 2 (2022) and Warzone 2.
Timed sticky grenade.
Similar throwing motion to the Frag Grenade, except that its sticky properties allow it to latch onto vehicles, enemy tech, or walls. Most forgiving in terms of having splash damage, but deals the least amount of "direct hit" damage if it stick to an enemy or vehicle.