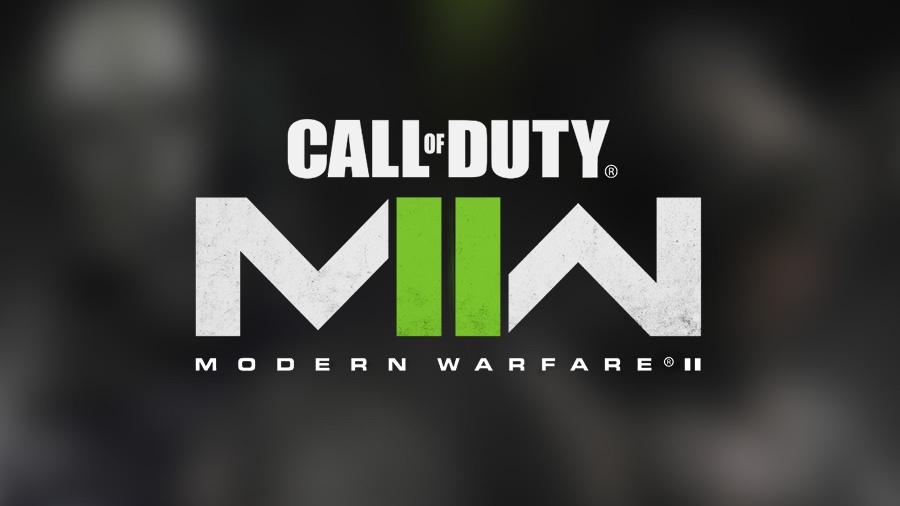 The Cronen MAW-86 is a weapon attachment featured in Call of Duty: Modern Warfare 2 (2022) and Call of Duty: Warzone 2.
It is one of the Muzzle attachments available in MW2.
The Cronen MAW-86 is a Universal Attachment, which means it can be used across all Weapons Platforms in the game.
Cronen MAW-86
This Cronen flash hider directs gases forward, reducing recoil and increasing stability.
Cronen MAW-86 Info
How to Unlock the Cronen MAW-86 in MW2 and Warzone 2:
Here's how to unlock the Cronen MAW-86 attachments in COD Modern Warfare 2 and COD Warzone 2: Get the M13B to Level 6.
Weapon Blueprints That Equip Cronen MAW-86:
Here you can find the list of Weapon Blueprints that include the Cronen MAW-86 attachment in COD Modern Warfare 2 and COD Warzone 2: