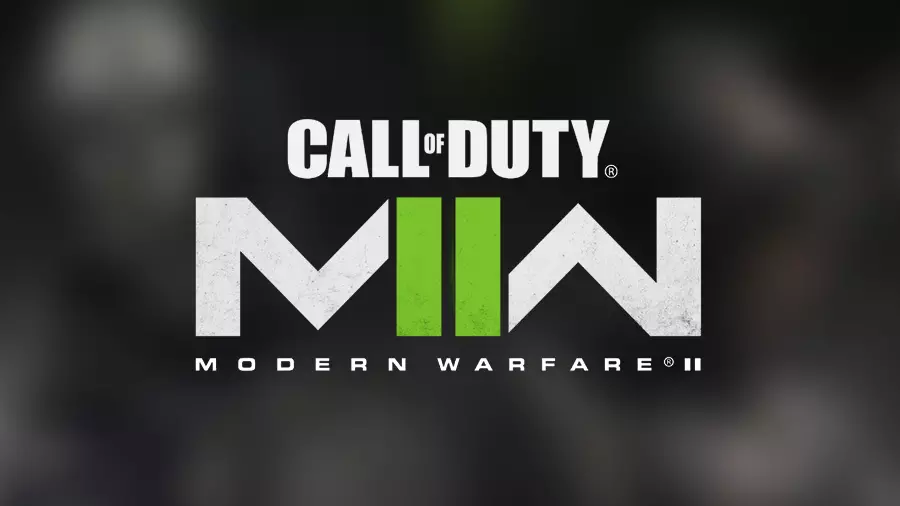 The 5GN Tac-Comb is a weapon attachment featured in Call of Duty: Modern Warfare 2 (2022) and Call of Duty: Warzone 2.
It is one of the Comb attachments available in MW2.
The 5GN Tac-Comb is a Weapons Platform Specific Attachment, which means it is only usable within its specific Weapons Platform.
5GN Tac-Comb
A comfortable and tactical stock comb that provides superior aiming speed with a slight reduction to agility.
5GN Tac-Comb Info
How to Unlock the 5GN Tac-Comb in MW2 and Warzone 2:
Here's how to unlock the 5GN Tac-Comb attachments in COD Modern Warfare 2 and COD Warzone 2: Get the SO-14 to Level 17.
Weapon Blueprints That Equip 5GN Tac-Comb:
Here you can find the list of Weapon Blueprints that include the 5GN Tac-Comb attachment in COD Modern Warfare 2 and COD Warzone 2: