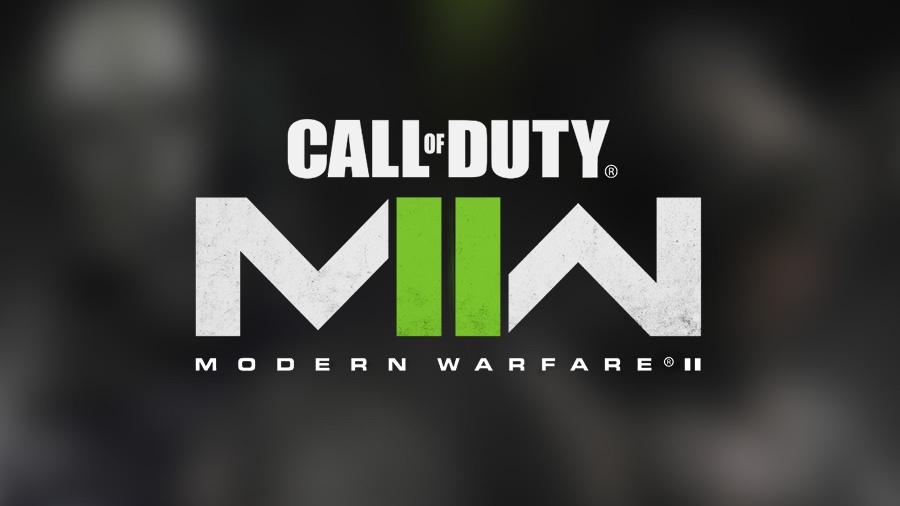 The TAC 597 Barrel is a weapon attachment featured in Call of Duty: Modern Warfare 2 (2022) and Call of Duty: Warzone 2.
It is one of the Barrel attachments available in MW2.
The TAC 597 Barrel is a Weapons Platform Specific Attachment, which means it is only usable within its specific Weapons Platform.
TAC 597 Barrel
Lightweight, long barrel designed for the heavy fire of the RPK.
TAC 597 Barrel Info
How to Unlock the TAC 597 Barrel in MW2 and Warzone 2:
Here's how to unlock the TAC 597 Barrel attachments in COD Modern Warfare 2 and COD Warzone 2: Get the RPK to Level 3.
Weapon Blueprints That Equip TAC 597 Barrel:
Here you can find the list of Weapon Blueprints that include the TAC 597 Barrel attachment in COD Modern Warfare 2 and COD Warzone 2: