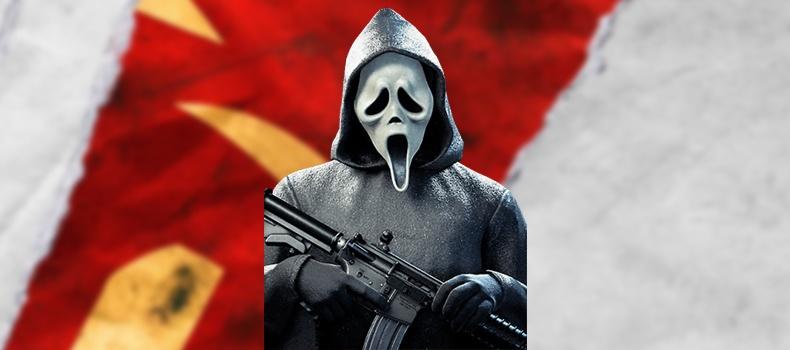 Ghostface is a playable Operator character available in the multiplayer modes of Call of Duty: Black Ops Cold War and Warzone. The popular character from the horror movie series Scream will be added to the game later this Season, with Season Six.
Ghostface is back. A new psychopath is terrorizing the streets of Woodsboro once again with a new set of rules.
How To Unlock Ghostface in Warzone and Black Ops Cold War:
Ghostface will be available later this Season during "The Haunting" Halloween event. Stay tuned for more information on how to get Ghostface in Warzone and Cold War soon.
Ghostface Skins in COD Black Ops Cold War and Warzone: